Statistics
We looked inside some of the tweets by @MartinneG and here's what we found interesting.
Inside 100 Tweets
Time between tweets:
2 days
Tweets with photos
0 / 100
Tweets with videos
5 / 100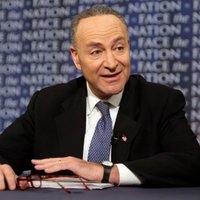 "I didn't need to do this, but I'd rather to do it much faster." —President @realDonaldTrump Mr. President, how can this possibly be an national emergency if you're saying you don't need to do it? Unreal. #FakeTrumpEmergency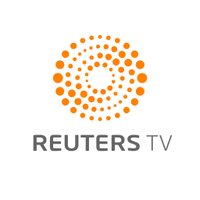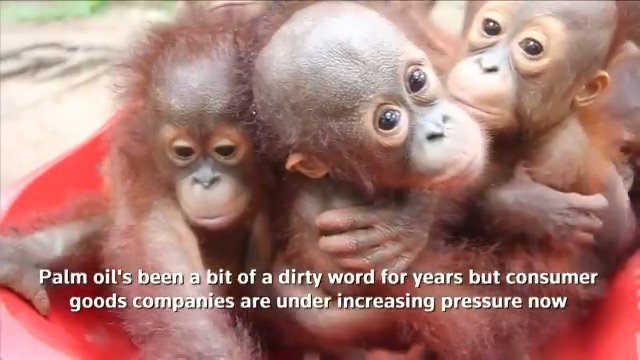 Some of the world's major palm oil users, such as Nestle and Unilever, are turning to satellite technology to track deforestation. @MartinneG explains why critics are saying it's not enough. Watch our full report: https://reut.rs/2DvMgqJ 
Consumer goods CEOs in Davos hot seat over plastic waste
L'Oreal hoards cosmetics in Britain as Brexit looms
Democratic U.S. Senator Kamala Harris jumps into 2020 White House race
Henkel's investment in brands, online to hit 2019 profit
Consumer giants spurn risks to chase online subscribers
UPDATE 1-Beiersdorf's new CEO pledges action as sales growth slows
Premier Foods sticks to full-year profit view as third-quarter...
Japan Tobacco ratchets up smokeless war with new products
Exclusive: India's e-commerce curbs could hit online sales by $46...
Hong Kong's L'Occitane says to buy skincare brand ELEMIS for $900...