Director and Joint Founder of https://t.co/4rqitIha5t - setting the standard in the provision of source intelligence and ground truth from around the World
Joined on January 16, 2019
Statistics
We looked inside some of the tweets by @MatthewTapis and here's what we found interesting.
Inside 100 Tweets
Time between tweets:
19 days
Tweets with photos
14 / 100
Tweets with videos
0 / 100
Quoted @rosskempsell
Shamima Begum's lawyer Tasnime Akunjee said: "Family are very disappointed with the Home Office's intention to have an order made depriving Shamima of her citizenship. "We are considering all legal avenues to challenge this decision."
Whilst you are at it, perhaps consider not radicalising your kids and avoid sending them gleefully off to be terrorists. Just a thought.
Quoted @realDonaldTrump
The Senate Intelligence Committee: THERE IS NO EVIDENCE OF COLLUSION BETWEEN THE TRUMP CAMPAIGN AND RUSSIA!
The Senat Intelligence Committee's mandate was to investigate the extent to which Russia interfered in the 2016 US Election. It has not been investigating collusion. It has also not yet issued its report. @LouiseMensch
Replying to @sassycassyL
Always worthwhile. I am a qualified trauma medic and I learn new things every year on courses, particularly about babies.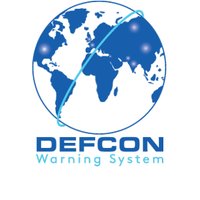 Within the past 24 hours, France, Russia, & the US have all conducted test launches of unarmed nuclear missiles. France: 1 missile launch from a warplane Russia: 1 ICBM Yars from Plesetsk Cosmodrome US: 1 Minuteman III from Vandenberg AFB
Extraordinary story: 'A British football fan has been arrested and detained in the UAE after reportedly wearing a Qatar team shirt to a match. Ali Issa Ahmad is said to have been unaware of a law against "showing sympathy" for Qatar...'
Nigeria: 4 February 2019: Presidential elections will take place in Nigeria on 16 February; in the run up to the elections, protests in Abuja and other Nigerian cities including: Adamawa, Akwa Ibom, Imo, Kaduna, Kano, Kwara, are becoming increasingly frequent.
This weekend alone, http://www.tapisintelligence.com  is carrying out detailed intelligence gathering tasks on the ground in no fewer than 4 war zones. For one task, we had an operator on task within 8 minutes of request by the client.
I am so grateful to you all for your kind donations. I informed Charles in Ke...
We have hit the target already huge thank you to all
I'm looking for a job got laid off at Christmas any driving jobs goin in Sheffield I'm desperate or warehouse work bit embarrassed asking on social media but not goin well at min appreciate any offers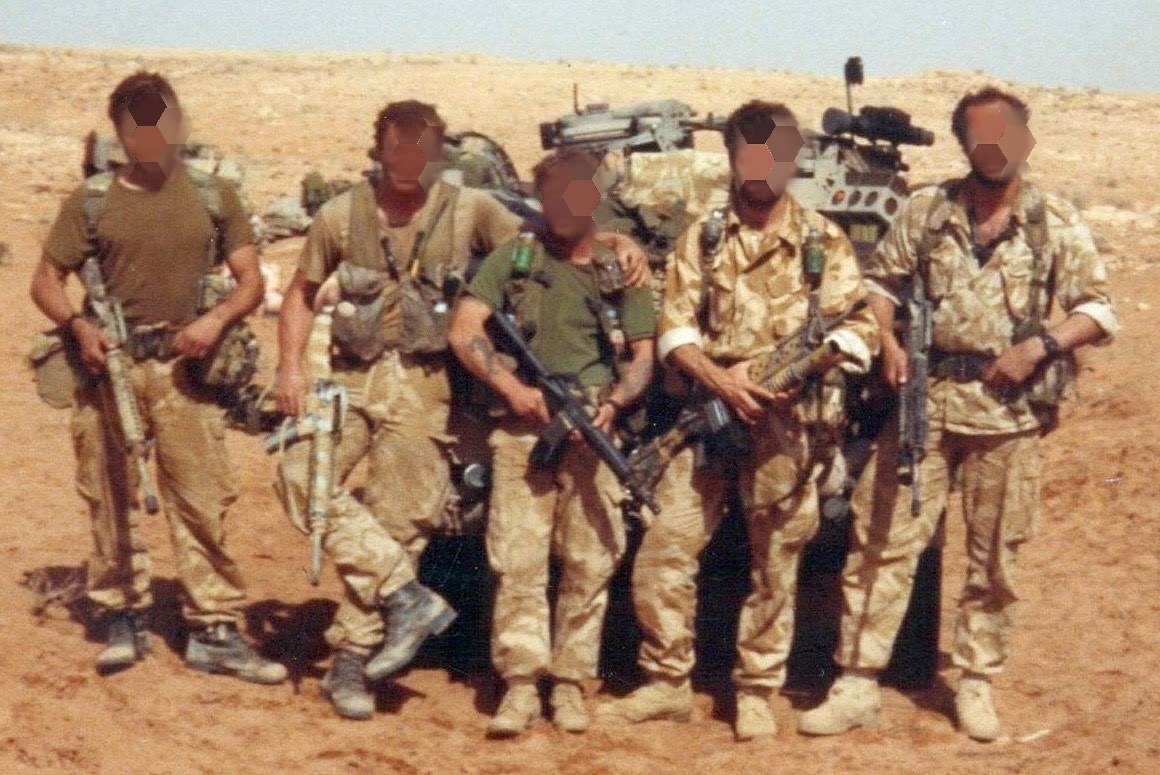 28 Yrs ago this night we crossed into Iraq. We would spend 42 days behind the lines. Every man in this pic ex 3 Para. All decorated from various campaigns some twice. Proud to have fought alongside them "History does not entrust freedom to the weak or timid" #whodareswins