Photographer sins 1999. Expert for Google digital marketing and APP developer.
Statistics
We looked inside some of the tweets by @Maxsan74 and here's what we found interesting.
Inside 100 Tweets
Time between tweets:
an hour
Tweets with photos
15 / 100
Tweets with videos
5 / 100
Samo se čeka ta prva imigrantska bomba u centru Beograda ! Četvrta država !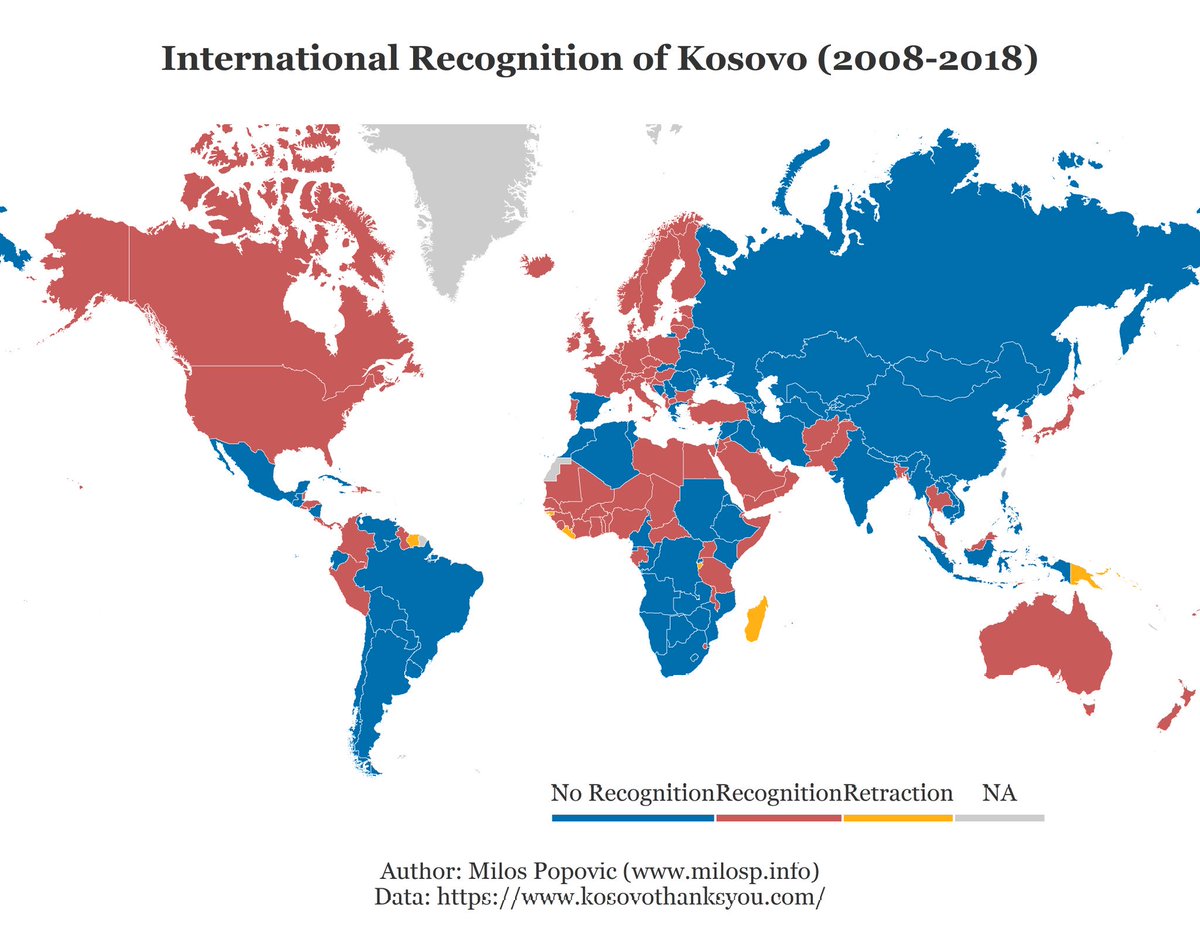 Nothing is ower, some countries already think about what they did wrong ! And it was the worlds bigest mistacke !
A corrupted system in Serbia over 20 years after MIlošević fall then you ask you, self-way Serbia is not in EU, the same people are in our government, they just changed the names off political party!
Što znači ako si korumpiran političar ideš u zatvor i moraš da podneseš momentalnu osavku na funkciju, a pri tome o svemu vodi kontrolu EU zajednica !Eto zato još nismo mrdnuli nigde a naši zakoni svi znamo kakvi su !
Zašto Srbija nije u EU, nije da naši političari nisu hteli da donose zakone EU u Srbiju već im se jedan nije svideo posebno a to je zakon o korupciji pa su bojkotovali tako i sve ostale zakone samo da im EU ne uđe u zemlju.
They do not get it what cost one fake news,it can cost many lives, maybe a life of one of your own in the family!
Quoted @WhiteHouse
"Every American in every community and from every walk of life has a right to live in security and to live in peace. That is my highest priority as President."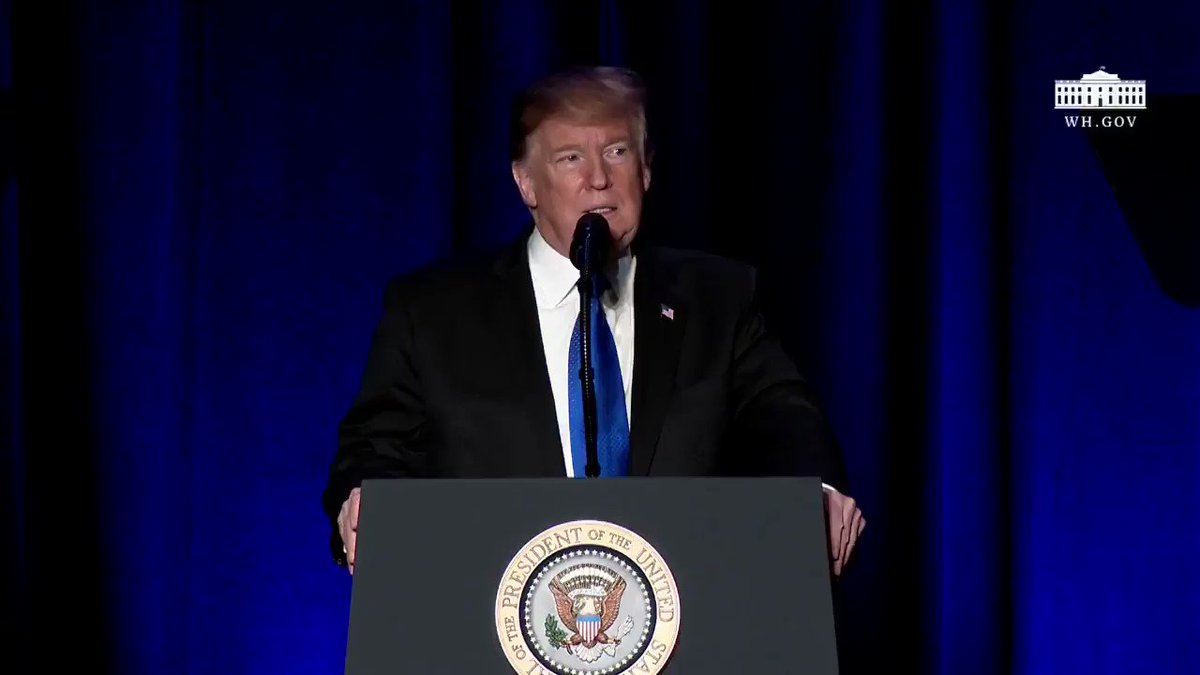 Ah just in Serbia its not the case !
Quoted @VictoriasSecret
PICTURE THIS: You. At a classy cocktail party. Making an entrance, looking fabulous, etc. Wearing something chic & sexy. Like these: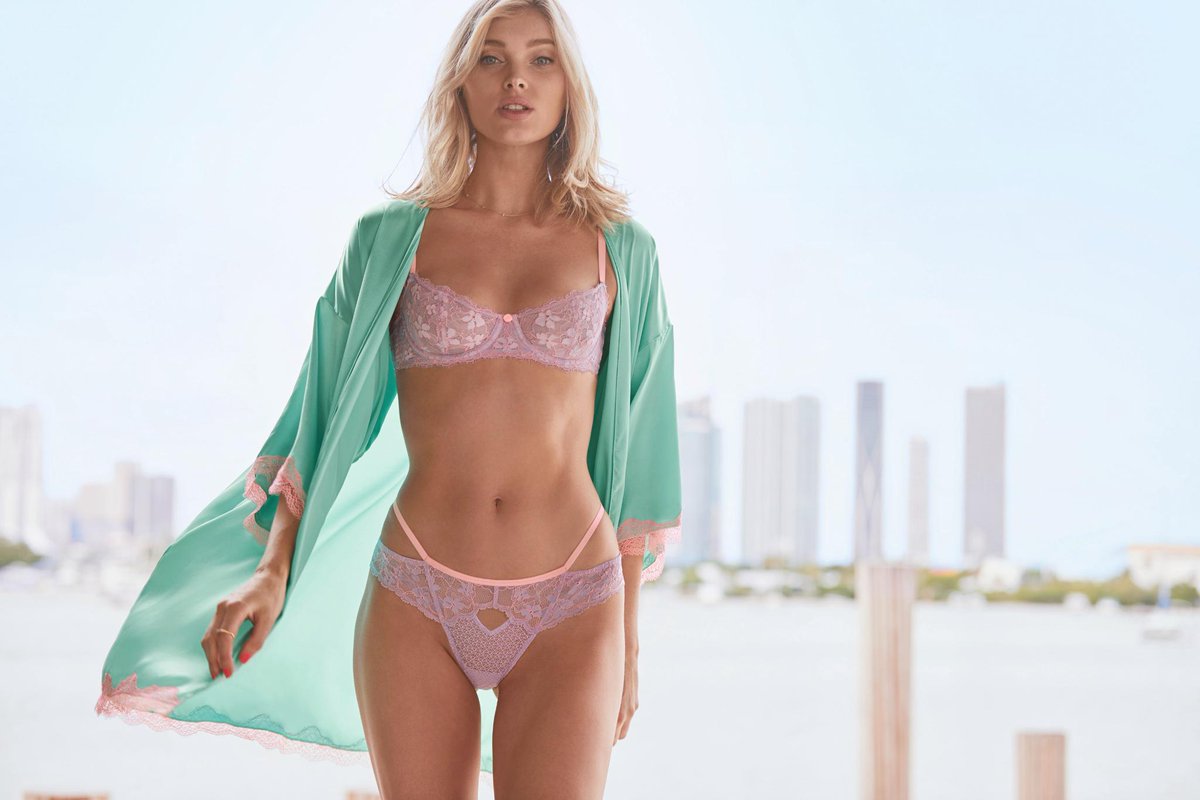 Ma baš ovo vidiš na koktel zabavama, vidiš samo dobar koktel kako da zgrabiš :D
The best money is in your pocket, you earned with your talent and your hands
Overstory,give to the people the power to buy everything that you have to offer !
I want only one thing for Serbia, when comes the laws of EU and etc. I want to stay in my Country and work for minimal 1200 euro, it's in Europe the same, we do not need more this corruption of criminals and our government !We deserve to live and speak freely!
In Serbia they say to us did you learn this on the street when we appear in courts for something that was a responsibility of our Country to fix it. Mostly time I say yes !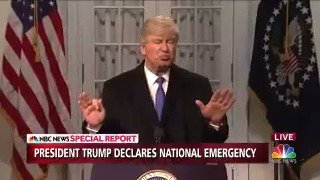 Seems Alek was not seen on some new movies :D need to rescue this man :D