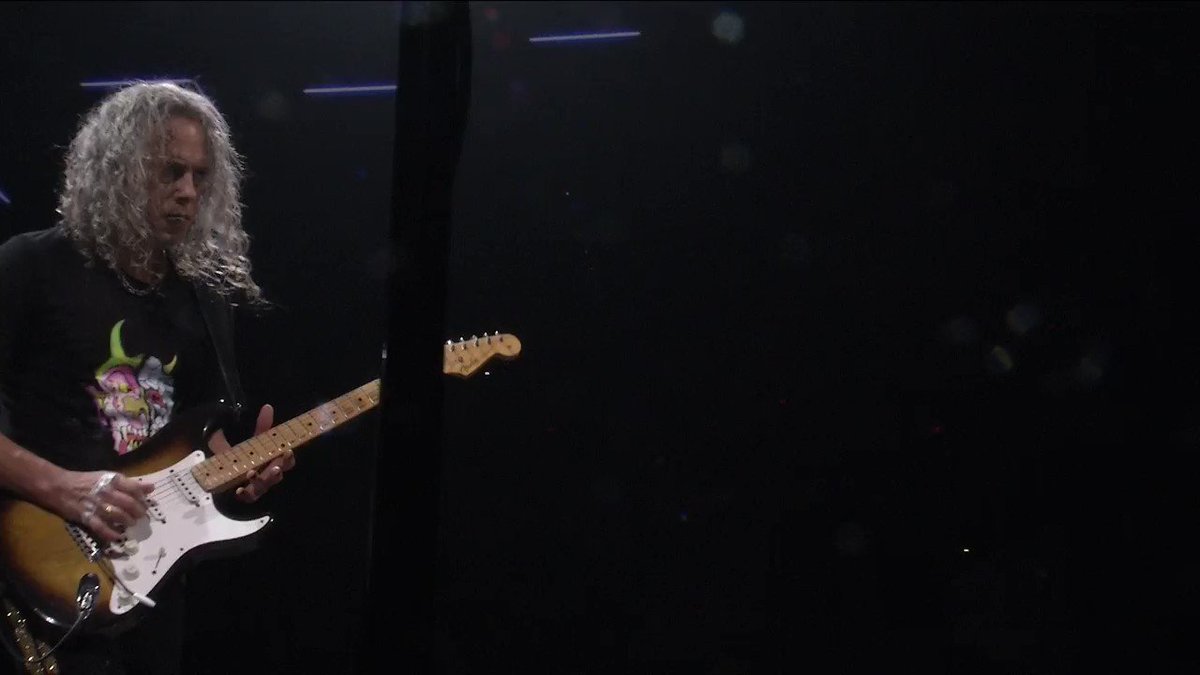 NOTHING ELSE MATTERS #MetInCleveland #WorldWired #Metallica
Replies
Replying to @Metallica

My favourite band. I've been singing, and playing guitar along to your albums for nearly 3 decades. You guys are the main reason I picked up the guitar. Your music is food for the soul, and you have fed millions around the world. Thank you.

Replying to @_mary1991 @Metallica

Fijate que el Albun Negro esta Fregon todas sus cansiones estan Chingonas

Replying to @strappazon @Metallica

He used a fender before in unforgiven live 1992. and prbably on the record as well for that song so I heard

Replying to @yuisarmen @S12871 and 2 others

So he does, I forgot about that. Dagger Murray also had an awesome Strat made my someone other than Fender around then, a sweet Jackson

Replying to @Metallica

Damn, cuttin' it off before Kirk's solo is a real MF'er !