Statistics
We looked inside some of the tweets by @MissDarcei and here's what we found interesting.
Inside 100 Tweets
Time between tweets:
10 days
Tweets with photos
10 / 100
Tweets with videos
24 / 100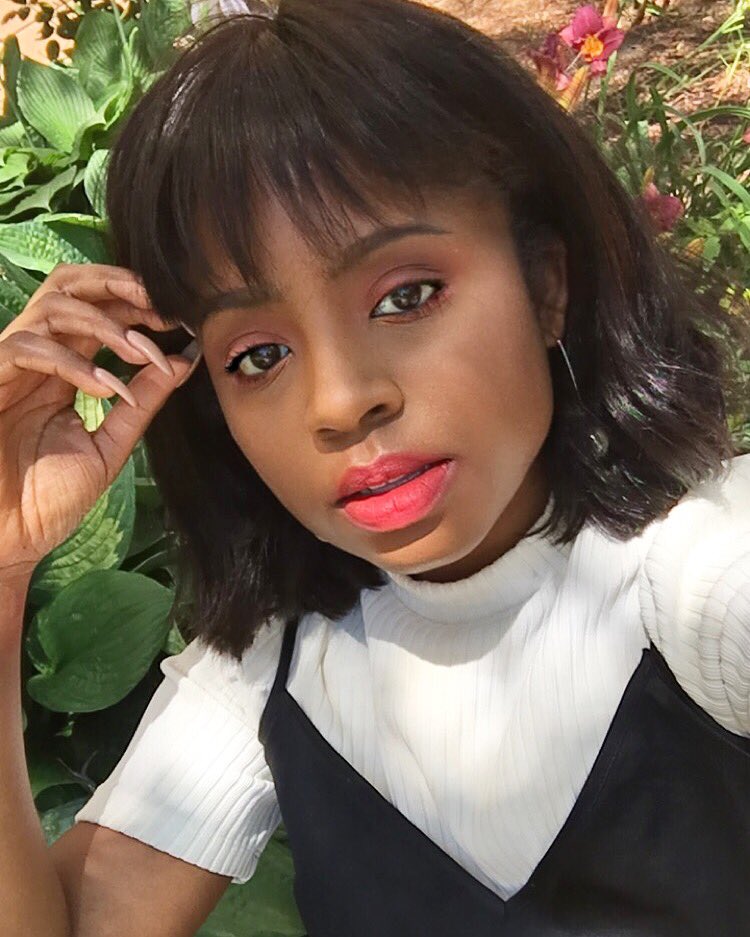 Breaking the stereotype that black girls can't be soft and feminine one makeup look at a time
Yo the Red Velvet concert fucked up my sleep schedule looool
I've been super psychic lately. My intuition is really on point.
My toxic trait: I get jealous when someone else is excelling at "my thing". I feel like the attention is taken away from me and I'm therefore less significant.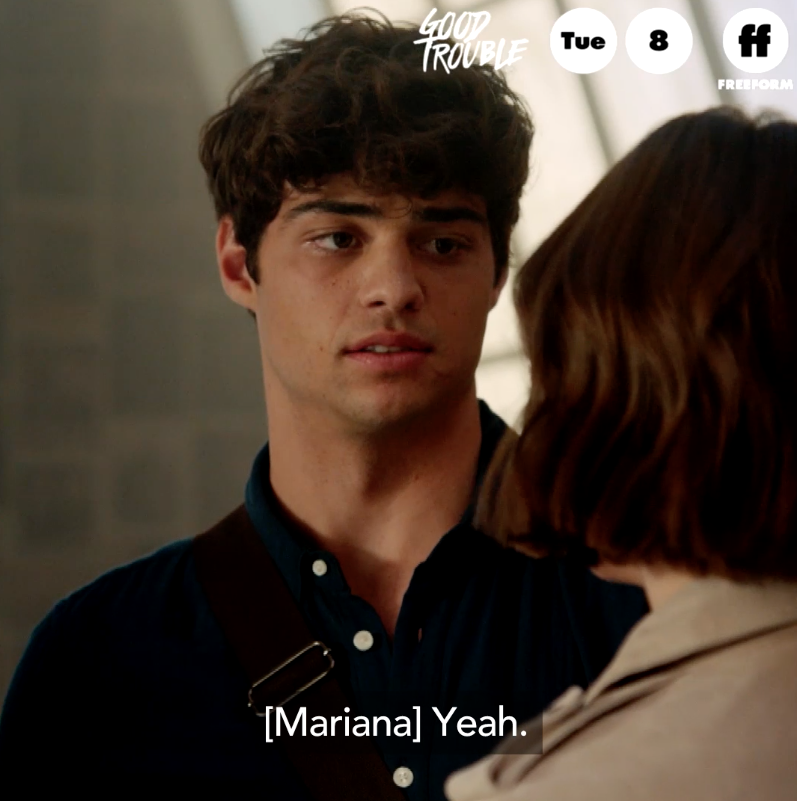 Act natural 🤨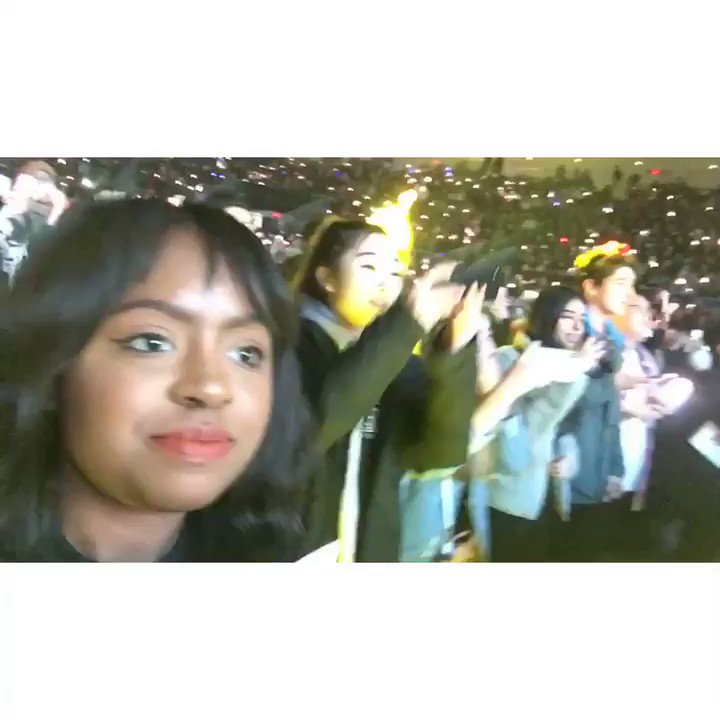 One of my goals for 2019 was to see Red Velvet live in concert. This is me sitting front row at a Red Velvet concert last night.
Capitalism dupes us into thinking there is a direct relationship between hard work and wealth. So you grind, team3am and get sick from thinking rest is idleness and you punish yourself for "unproductivity". When the world's wealthiest people actually do not work at all.
Lmao I just realized I'm eating a Red Velvet cheesecake
I woke up this morning and bawled my eyes out. Thank you guys so much 😭
Just letting you know, there is a part of my Red Velvet Concert Vlog where I'm sitting on the toilet. You're welcome.
My ears are ringing lmaoooo
I am ded this is my ghost tweeting from the grave bye
I had literally written out an entire game plan for tomorrow in extreme detail that included things like "brush teeth" and "buy Starbucks banana loaf" But I decided to scrap that and be a normal person instead
I'm so fucking excited ughhhhhhhhh AAHHHHHHHHH
Okay I'm way better now lol everything is gunna be fine and a meteor probably won't hit me and prevent me from seeing the concert
Tomorrow is going to be the best day of my life