Joined on January 10, 2019
Statistics
We looked inside some of the tweets by @Misty26411371 and here's what we found interesting.
Inside 100 Tweets
Time between tweets:
a day
Tweets with photos
40 / 100
Tweets with videos
10 / 100
Thinking of adopting a dog? This weekend might be the best time to do it! SAPA! is hosting a $5 foot-long adoption special. The adoption fee is $5 for any dog measuring 12 inches or longer.
Explore the dark side of 1960s Los Angeles through Hollywood's most infamous cold case, directed by @PattyJenks. Watch the series premiere of @IAmTheNightTNT on 1/28: ch. 245.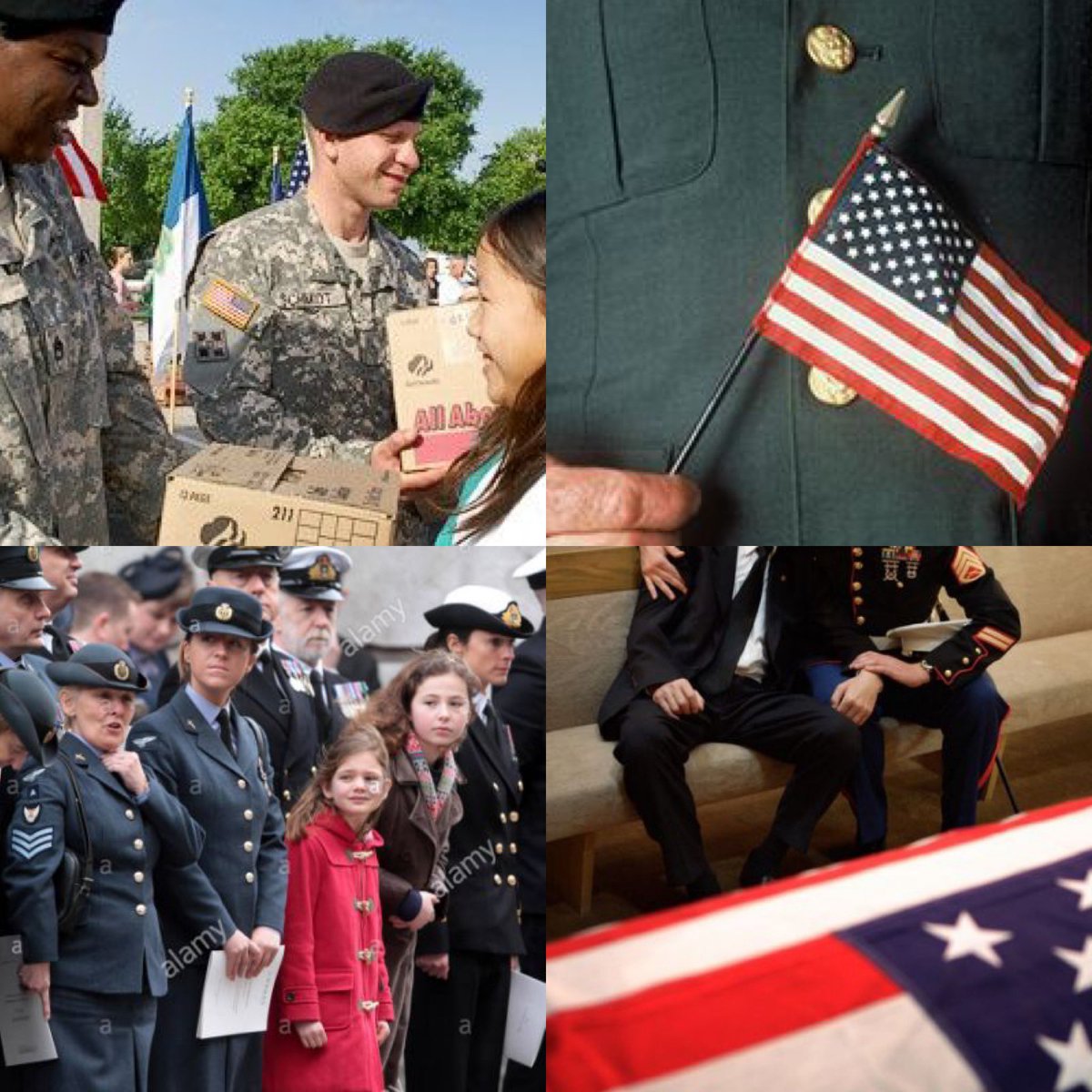 People like challenges so here is one. I challenge anyone who is lucky & blessed enough to have a paycheck coming in to do these few things.Offer to pay for a military servicemen's meal or gas or maybe even offer to get their groceries. I'm sure anything will help.
If you're really about these kids...I mean really about these kids...work together. No shade and no smoke. Just progress and results getting these kids into college for FREE‼️ #TheMovement #RealTalk #SameTeam #OneGoal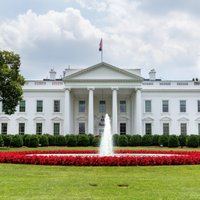 Another stabbing at the hands of MS-13 that could have been prevented. Enough is enough. Congress, close this loophole!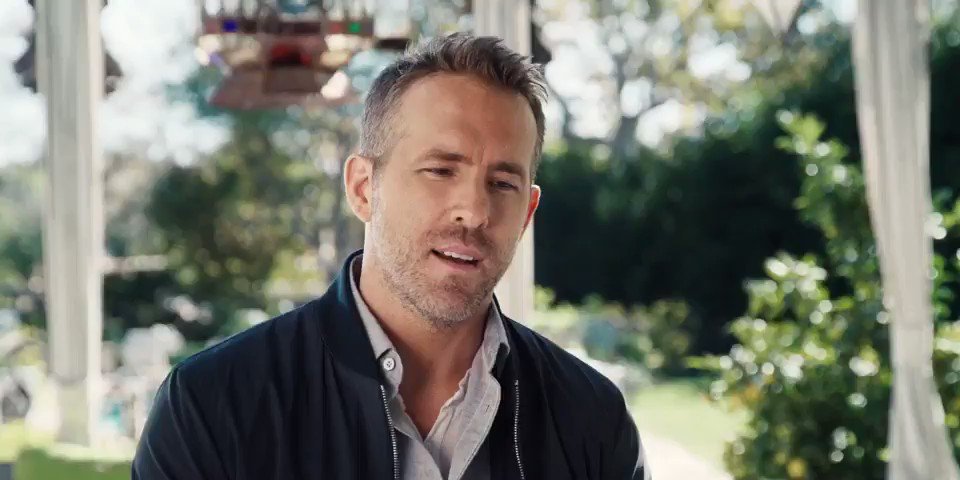 My. God. This is so good. Everything @VancityReynolds touches is gold. What a perfect video that is so on brand for him. 🍸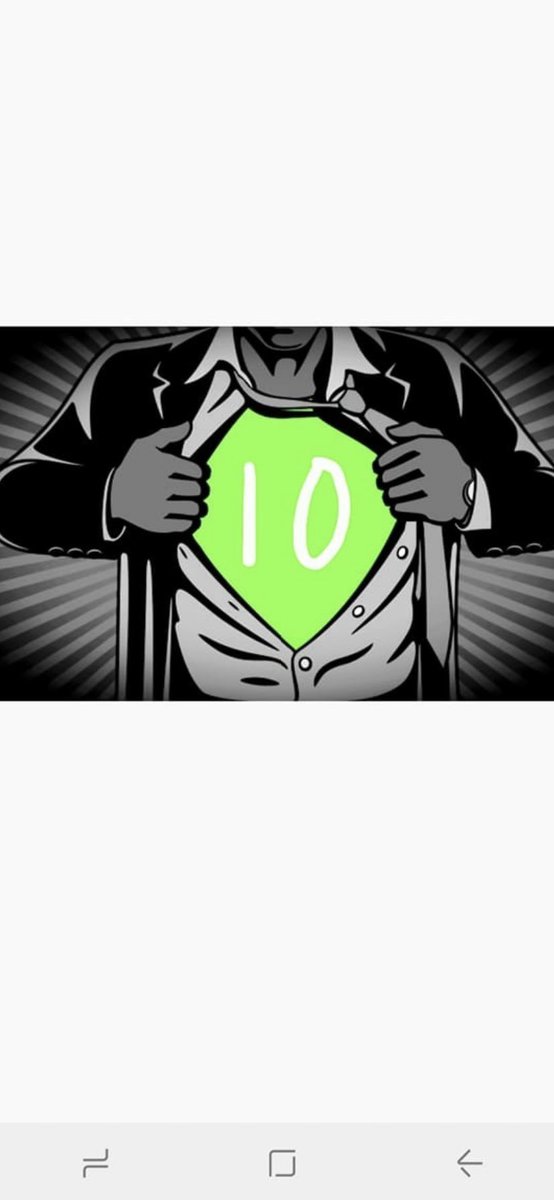 Full circle 10 is back Today is the day Let's Go 🔱est Team. #SCABowl2019