We looked inside some of the tweets by @MoShrengito and here's what we found interesting.
Inside 100 Tweets
Time between tweets:
2 days
Tweets with photos
67 / 100
Tweets with videos
0 / 100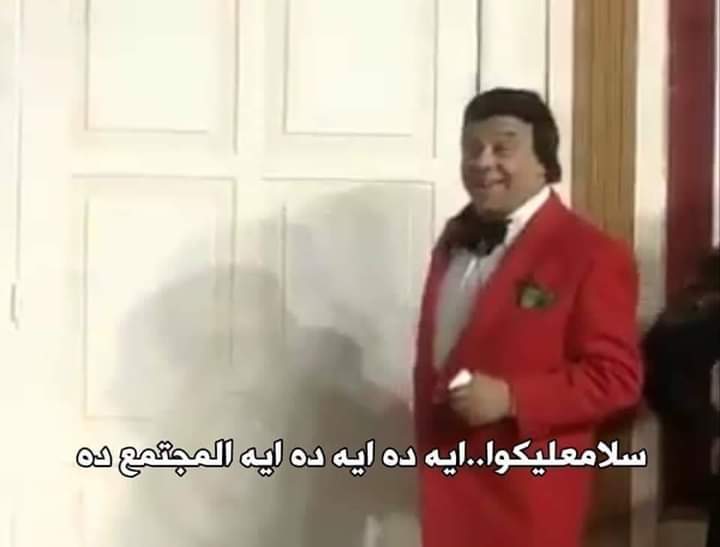 #زيدان في أوضة الملابس لما يرجع😂
رسمياً: زين الدين زيدان يعود الى منزله الأول و الأخير ، ليكون مدرباً من جديد لريال مدريد.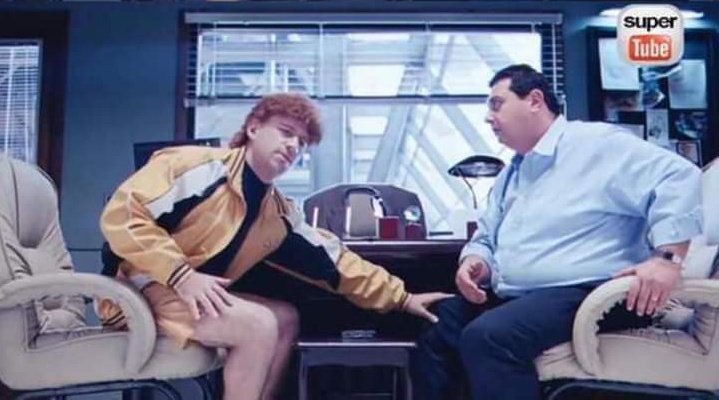 طب ما ترجلعنا كريستيانو #زيدان
Quoted @RM4Arab
🚨 حصري للشبكه 🚨 داني بينافيدس @DbenavidesMReal (مدير مجلة مدريديستا ريال) : عودة زيدان مؤكده والإعلان سيكون الليله بعد اجتماع مجلس الاداره .
اوعي ياض رضا بتضحك علي عمك الضو
لما تيجي تشوف ناحية الريال دلوقتي هتلاقي مستواه أتحسن عن اللي فات. علشان خسرنا من برشلونة بهدف وحيد