We looked inside some of the tweets by @Mohamme40006816 and here's what we found interesting.
Inside 100 Tweets
Time between tweets:
a month
Tweets with photos
0 / 100
Tweets with videos
38 / 100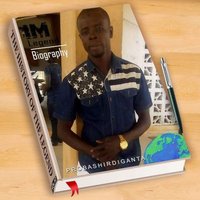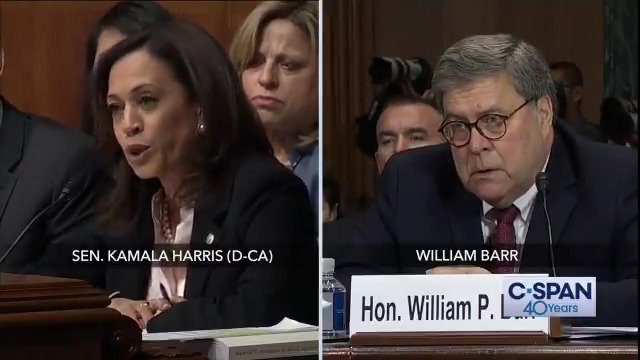 Critical questions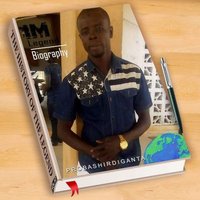 Quoted @JDMahama
I have something to offer. Ghanaians have seen what I can offer. The change of 2016 has not brought about any positive outcomes. The plans we laid out were very clear, and if followed would have moved us forward faster. Today, Ghanaians are the judges. #JohnMahama
We are truly the judges and without doubt, you're the mist outstanding President Ghana has ever had.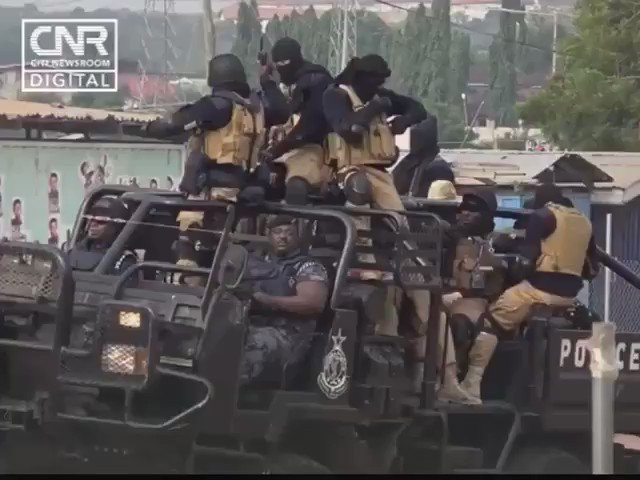 The brutalities & violent actions of Jan 31 were criminal, and to the extent that the perpetrators are known, the police must investigate & prosecute the offenders. Here's one of 3 major videos I presented in my Wednesday meeting. These are widely available & in circulation.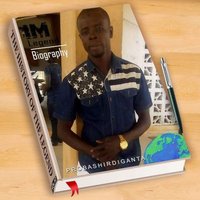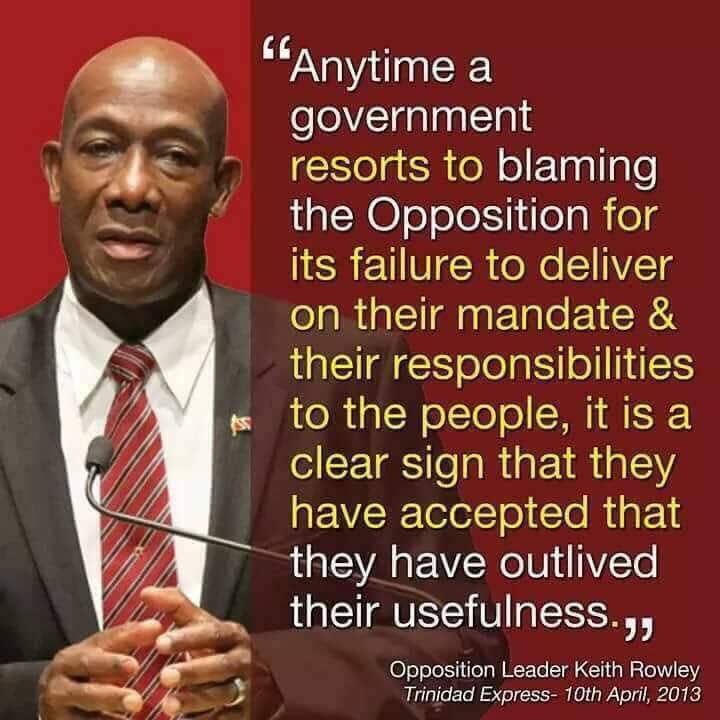 That's exactly what president Addo is doing now at UDS Tamale campus now.
Quoted @WHO
Tobacco use has declined markedly since 2000. Still tobacco kills over 7 million people each year. Say #NoTobacco! 🚭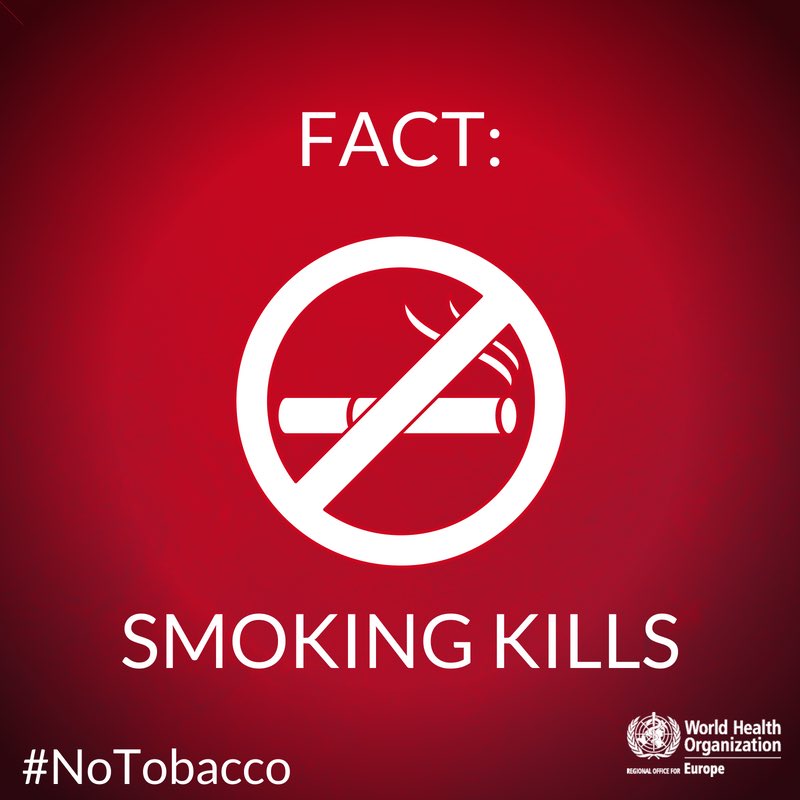 Don't smoke at all !!!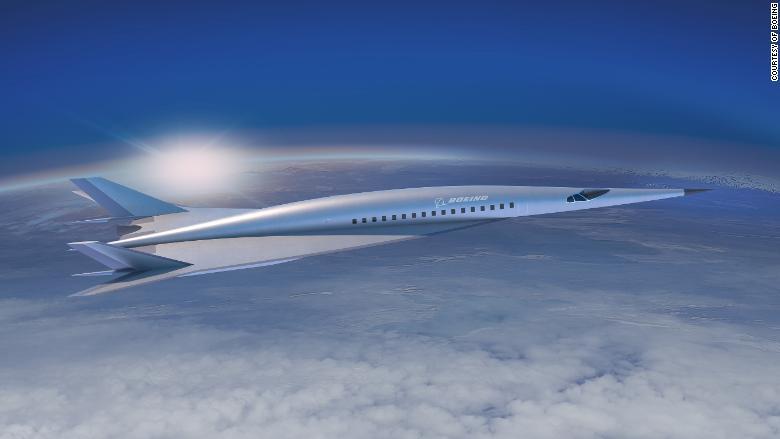 Great achievement