We looked inside some of the tweets by @Mzkirah1 and here's what we found interesting.
Inside 100 Tweets
Time between tweets:
4 days
Tweets with photos
84 / 100
Tweets with videos
5 / 100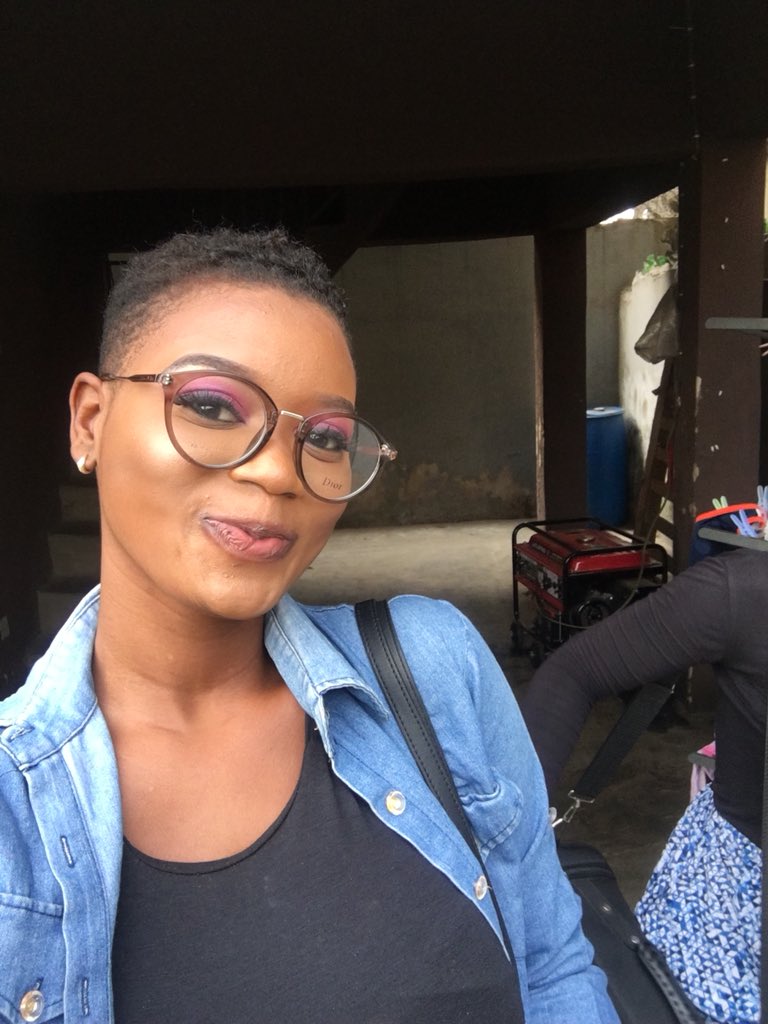 Low cut or gele?🤗 besides my best friend turned me into a fine geh today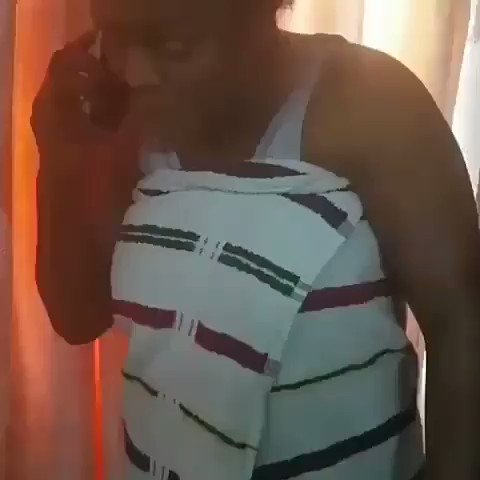 If you don't understand Yoruba, you won't know how funny this video is. Helen Paul is mad. 😂😂😂😂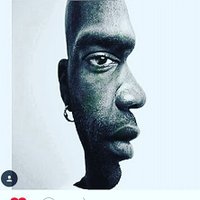 Replying to @Mzkirah1
This girl has killed me this morning with laughter. Interesting wall you've got.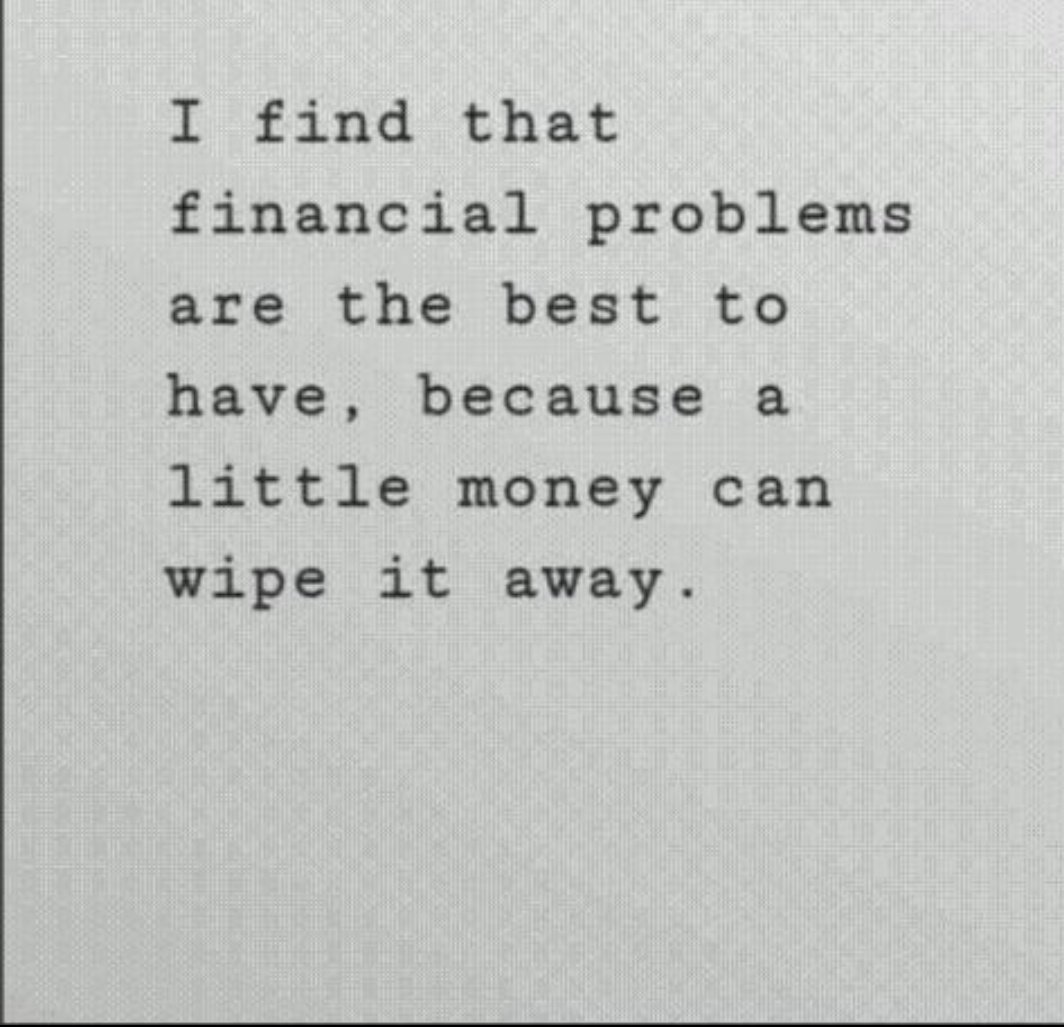 This is Quite deep .