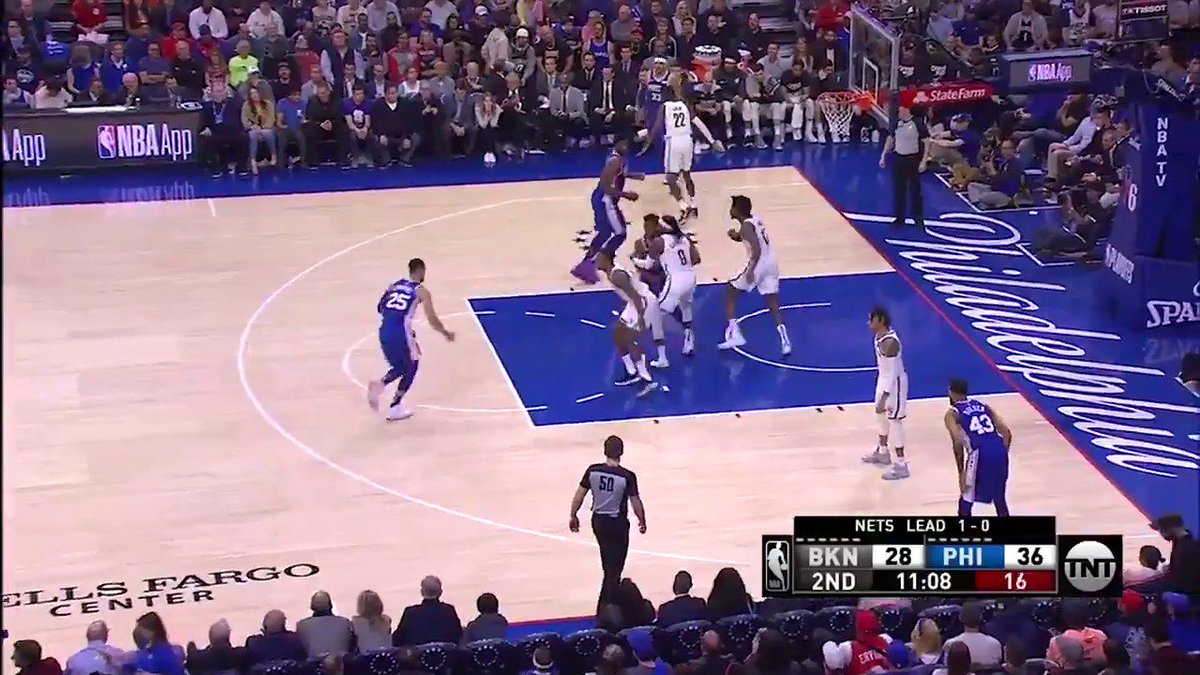 Jimmy Butler's screen for Ben Simmons earns your Heads Up Play of the Day!
Replying to @NBATV

😀

Replying to @NBATV

Ben Simmons. Stop trying to be corporate and just be you. It will work. When you feel it you will just smile and shoot. If ish don't work out send him to Toronto. That is The Guard I need

Replying to @BeckfordRexton @NBATV

Lol. You still gotta win tonight.

Replying to @john_krall @NBATV

There is a part of me that is glad they lost the way they did. I had to know if Pascal Siakam is for real.