Breaking news, analysis and live updates from the sports experts of The New York Times. Sign up for our weekly newsletter at https://t.co/ED4dIR9oSi
Statistics
We looked inside some of the tweets by @NYTSports and here's what we found interesting.
Inside 100 Tweets
Time between tweets:
3 hours
Tweets with photos
0 / 100
Tweets with videos
0 / 100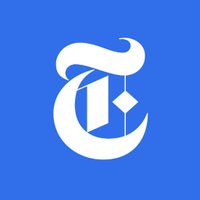 Will Gregg Popovich coach the Spurs next year? He told @TheSteinLine: "I don't know the answer."
As his 70th birthday approaches, Gregg Popovich tells @NYTSports that he remains undecided about coaching the Spurs beyond this season. Full @nytimes coverage: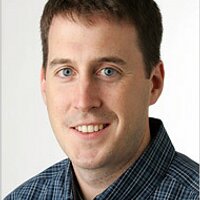 "Blocking for a $25-million-a-year quarterback, it turns out, can put linemen in the high-risk category for many of the ailments health experts readily encourage people to avoid." @el_belson on how NFL's biggest men often get bigger in retirement
Take a champion. Add DeMarcus Cousins. Watch.
After stunning 2nd-round upsets by Frances Tiafoe and Taylor Fritz, the stage might be set for a budding cast of young American men to break through.
"It doesn't matter if it's a man, woman, grandfather, grandmother." - Lucas Pouille on his coaching choice.
DeMarcus Cousins on joining the Warriors: "Well, I won't be taking as many shots as I have in the past."
20-year-old Frances Tiafoe got the biggest win of his career, ousting the No. 5 seed from the Australian Open.
Should the NFL be worried about its thinning minority head coaching ranks?
The joy in Katelyn Ohashi's viral gymnastics video was no put-on. "What you see is how I feel."
On Sarah Thomas, the first woman to officiate an N.F.L. playoff game, and other women making inroads in football. via @Maya_Salam
"When a male athlete speaks positively about female athletes, it makes a headline — which is strange, and shouldn't really be the case, but it is."
This time, Simona Halep gets the first round win.
Venus Williams was one game away from being ousted from the Australian Open before coming all the way back.
Simona Halep wants to forget the U.S. Open. "Never happened. That tournament didn't exist."
Laura Siegemund toughs out a 6-7(5), 6-4, 6-2 win over Victoria Azarenka. #AusOpen I wrote last year for @NYTSports about Siegemund's comeback from the ACL tear that derailed her soaring rise: