We looked inside some of the tweets by @NanasBigShow and here's what we found interesting.
Inside 100 Tweets
Time between tweets:
5 months
Tweets with photos
18 / 100
Tweets with videos
9 / 100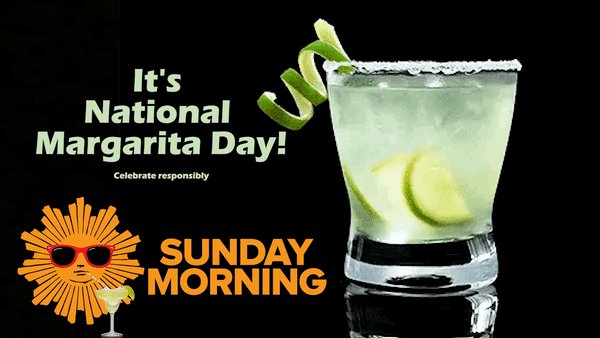 Known to be the most common tequila-based cocktail served in the United States, the margarita is a cocktail that consists of tequila, triple sec & lime or lemon juice. The margarita was further popularized with the 1977 release of Jimmy Buffett's song "Margaritaville"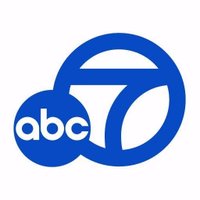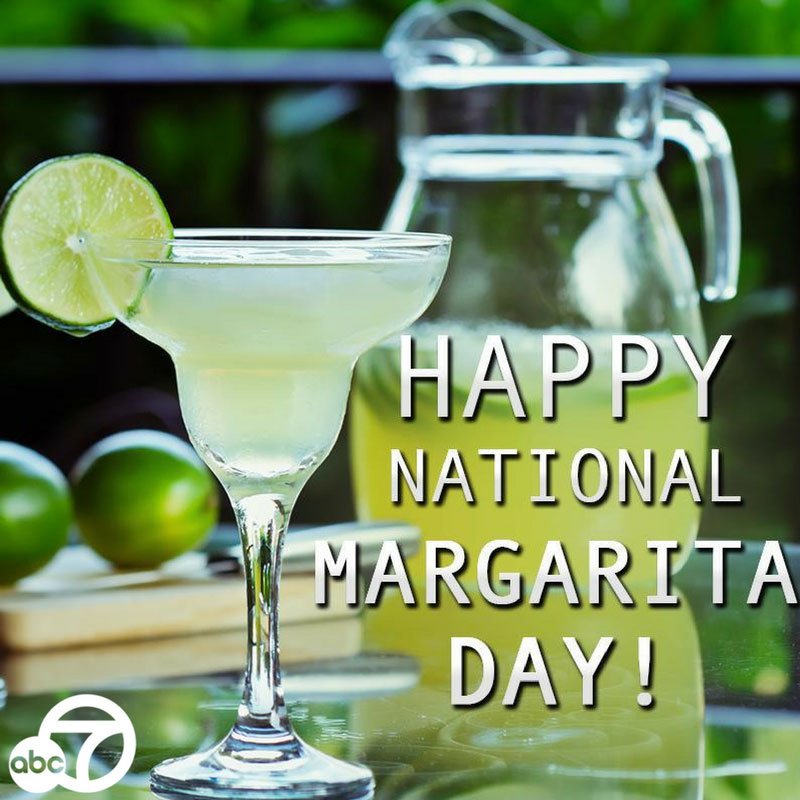 Break out the salt and lime - it's #NationalMargaritaDay! 🍹 Where's your favorite place to grab a margarita?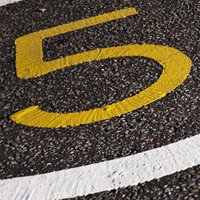 gofundme is refunding "fund the wall" donations @ConwayShow