Don't let fear control you
Joined on November 14, 2014
Statistics
We looked inside some of the tweets by @NateGloff and here's what we found interesting.
Inside 100 Tweets
Time between tweets:
19 hours
Tweets with photos
10 / 100
Tweets with videos
0 / 100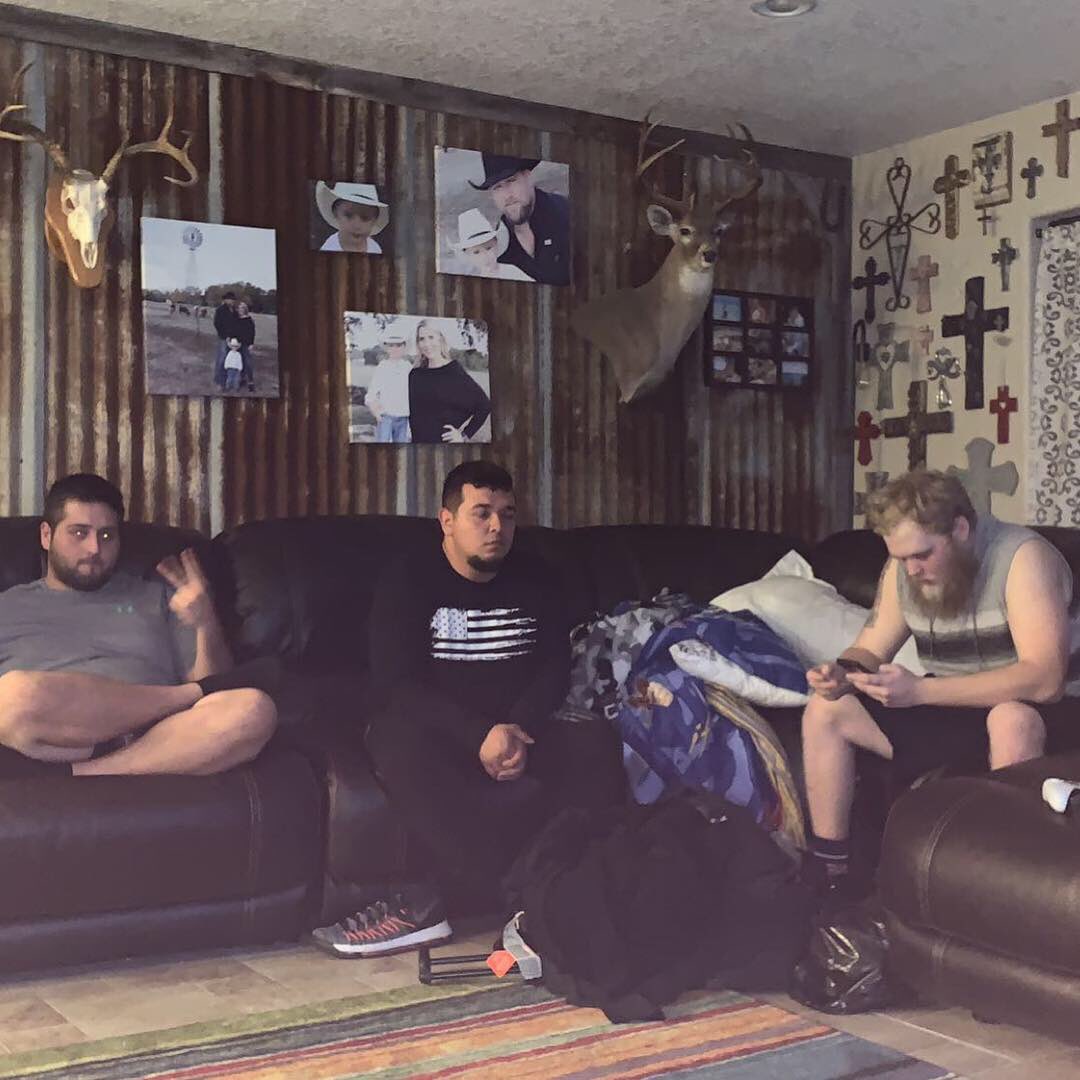 Blessed to have great friends
Never wait until it's too late. Don't let tragedy be your only trigger for revaluation and action.
I don't really know how to feel
Blessing everyone with my thrifted outfit and messy room this Christmas. Hope everyone had a wonderful day 🎅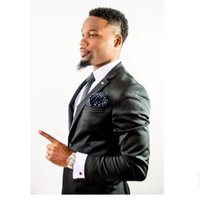 God ended alot of friendships and toxic relationships that I wanted to keep forever. At first I didn't understand, now I'm like...Thank God.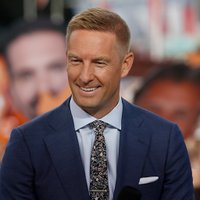 If CFB commissioner for a day 1) Get rid of divisions 2) Everyone plays same number of league games 3) Win your conference to compete for National Championship 4) Move ineligible downfield barrier to 1 yard instead of 3 yards 5) Give players their Name & Likeness back Your Turn
Got all A's this semester. Damn that don't sound like me
I'm gonna kick this final's ass
Tired of feeling like I'm doing the wrong thing.
Dropped off my camaro to get fixed up, going to be driving a rental for a while. BIG SAD
Exempt from a final for having a high average... LET'S GO
But in the end, it doesn't even matter.