neaux || coming soon
Joined on February 22, 2016
Statistics
We looked inside some of the tweets by @Neaux_1 and here's what we found interesting.
Inside 100 Tweets
Time between tweets:
a day
Tweets with photos
0 / 100
Tweets with videos
0 / 100
Truth be told, no matter how much I miss my friends and family. No matter how much I struggle away from home. I can't go back yet. I need to find myself and discover what I can do alone.
Never settling. I can do better I know it.
Never understood how people are so easily influenced.
Quoted @hondadeal4vets
Doctors said I have a disability.. Dis ability to secure this fuckin bag 💰
Sad but true
I do my best work when I'm under pressure.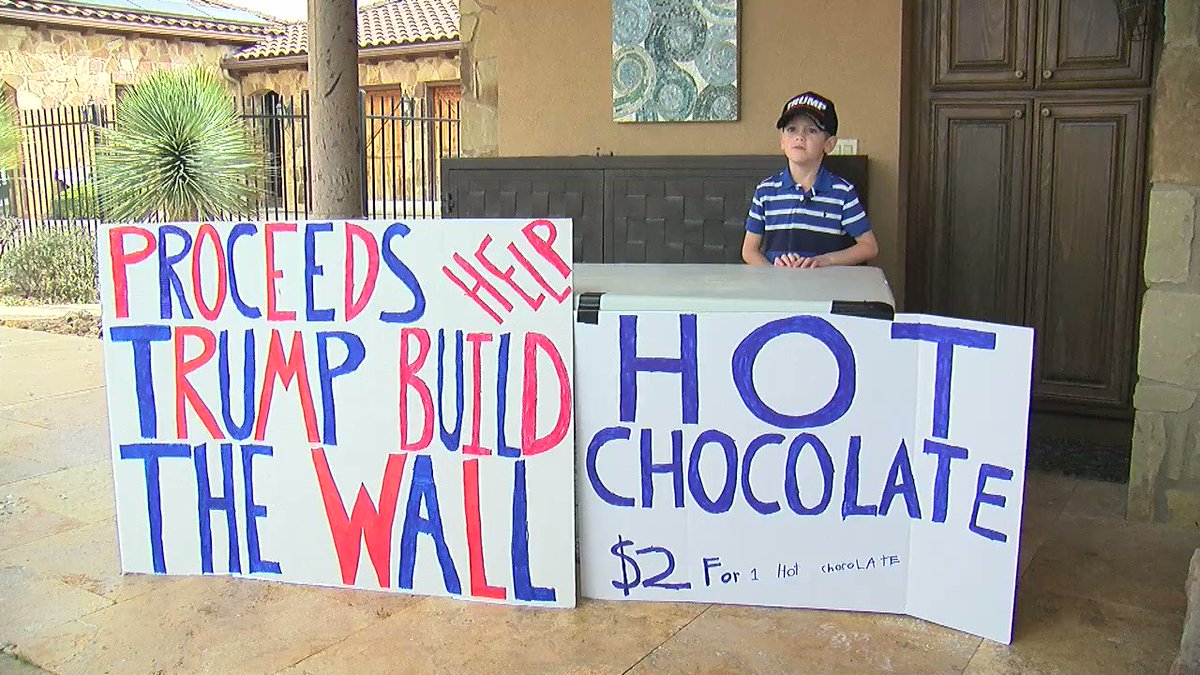 Am I the only one who sees a free thousand dollars?
Currently having my first ever listening party. Kinda.
Today is an exciting day for me. Could be the start of something great.
Quoted @deejayjav
Me: Damn babe we didn't even pick a movie yet Her:
A nigga be really tryna watch the movie 😂
Strong ass baby
Even though I've always wanted to see Cole in person I want to even more now.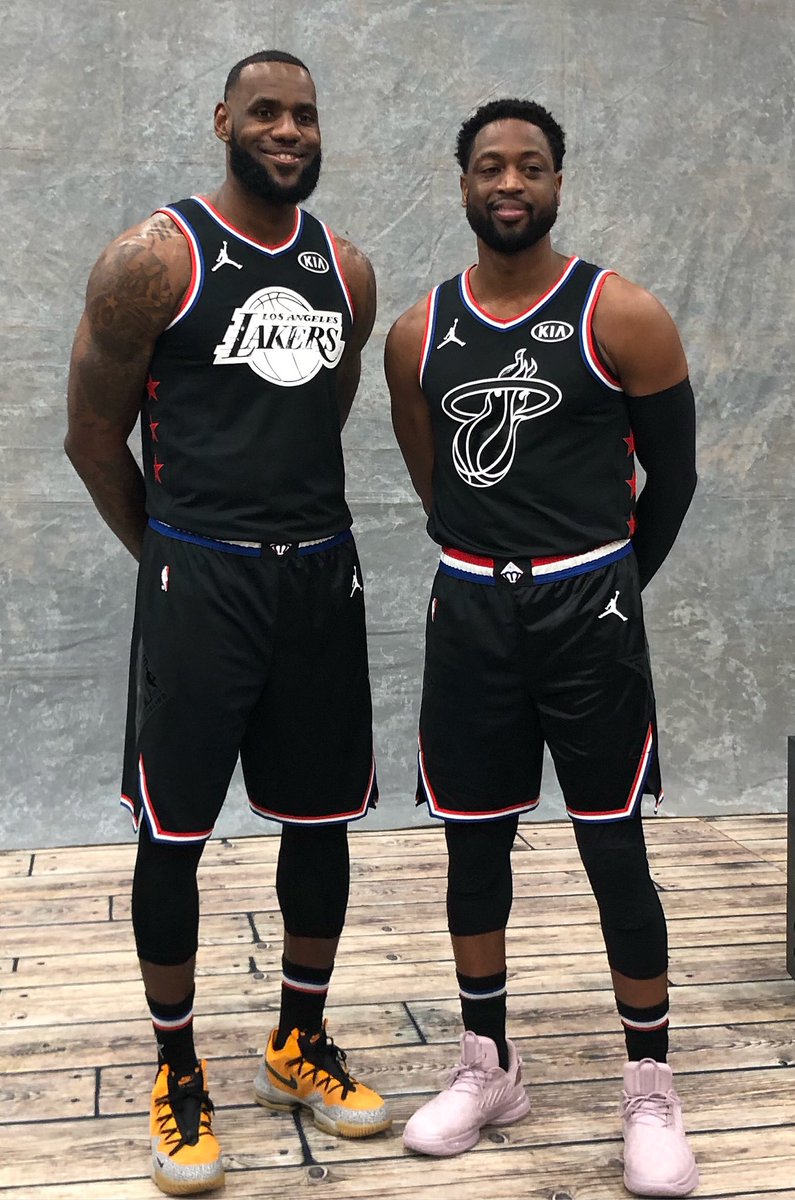 I'm sad
Quoted @goknickstape
I still can't believe how amazing this dunk contest was. Best Dunk Contest I've ever seen.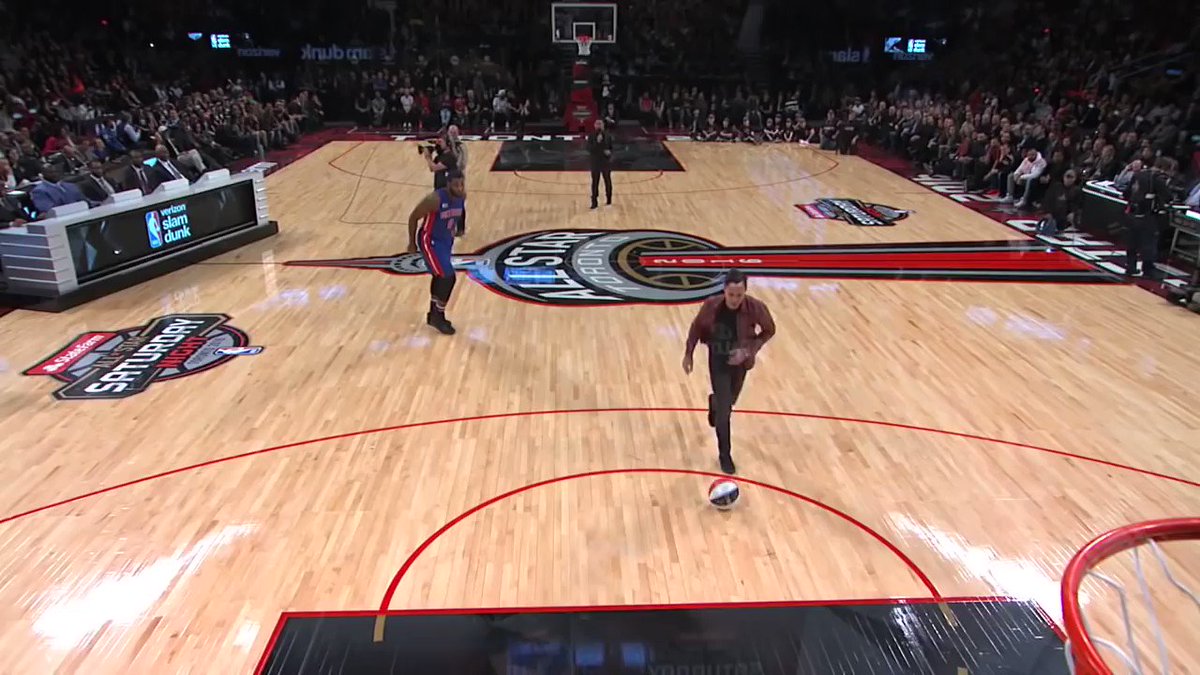 Greatest of our generation.
Quoted @jasvidalc
Lmao!!! I needed this lil laugh 😂😂😂
😂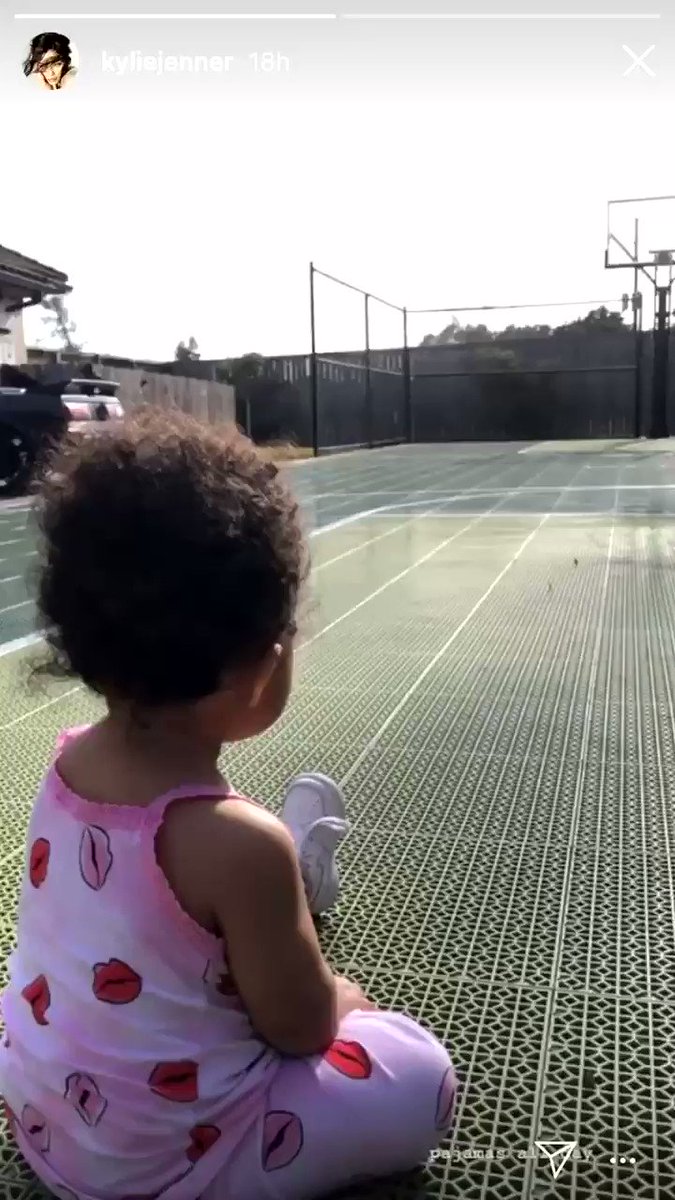 My future kid and I
Quoted @kayytee_II
i'm in a relationship with naps, we see each other for like 3-4 hours everyday, that's my dawg frfr ❤️❤️
I love you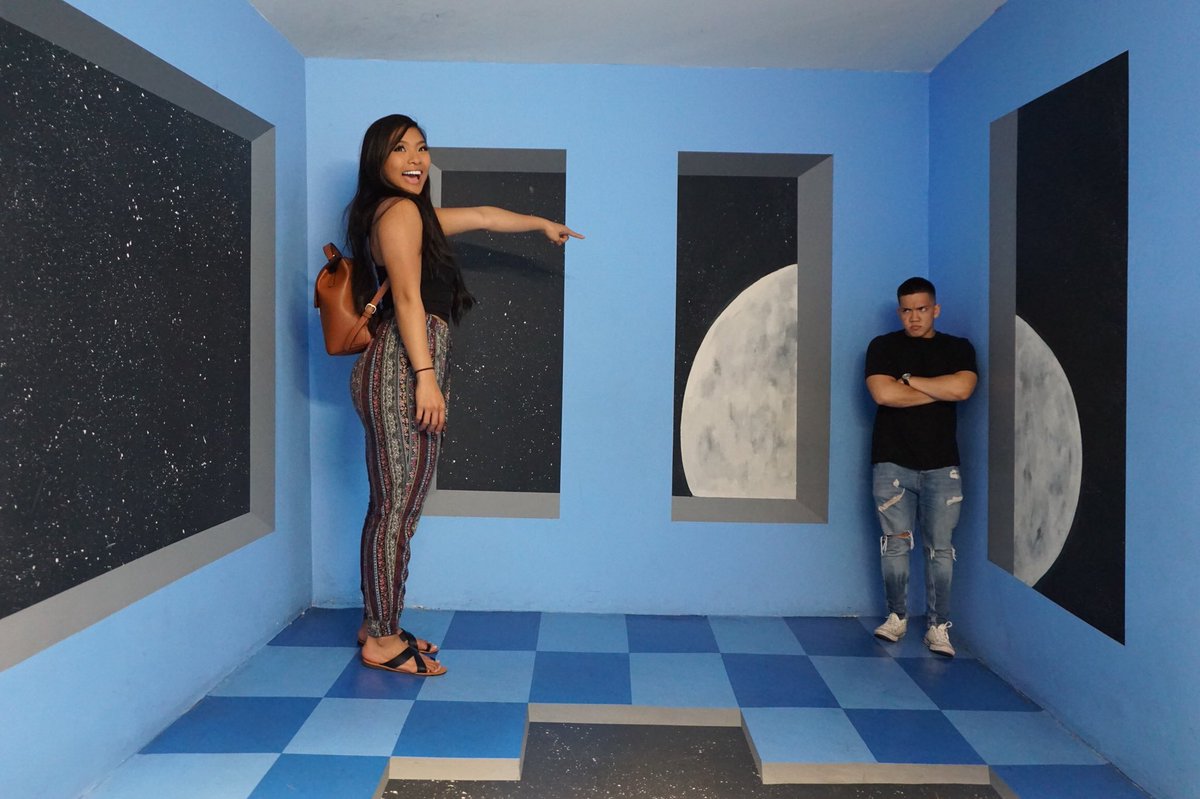 I can't not understand the first pic at all.