Man Utd, Harlequins RFU, St.Helens RL, UFC, WWE, Man Utd fans only, No Eggs and if you dont speak english dont bother following NO DM's/FF's or Get Blocked!
Joined on October 03, 2013
Statistics
We looked inside some of the tweets by @Nickmorris69 and here's what we found interesting.
Inside 100 Tweets
Time between tweets:
6 hours
Tweets with photos
10 / 100
Tweets with videos
5 / 100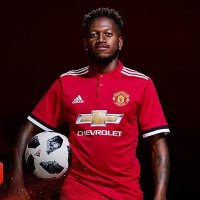 Don't know how some can give Ed shit for no signings, if Ole said he doesn't want any then it's down to him, plus he doesn't want to buy players that a new manager may not want as it will just make it harder for him, leave the squad as it is until the summer now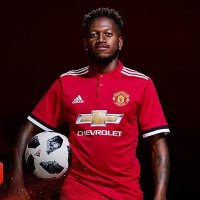 Sanchez back tomo, Smalling/Rojo back to light training and Fellaini out for another 4 weeks with a calf injury
DeGea ready to sign a New Contract, but Ed still refusing to pay him the money he asked for
Utd after Aaron Wan-Bissaka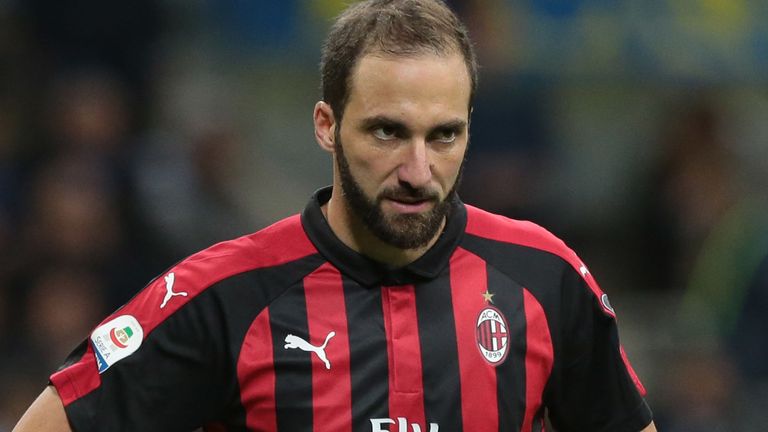 BREAKING: @ChelseaFC have agreed a deal with Juventus to sign Gonzalo Higuain on loan until the end of the season, according to Sky in Italy.
Fellaini could be sold soon as he has been told he is no longer needed, i for one will be sad to see him leave as is one of the players that stepped up for Jose plus scored some vital goals for us over the years, but players need to go for new talent incoming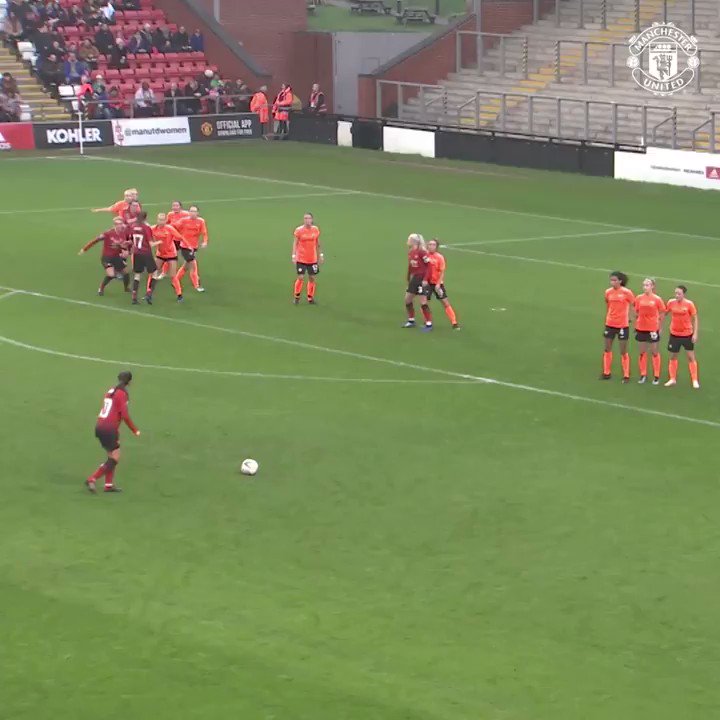 When you Google "straight from the training ground"... #MUWomen
Man Utd Ready to Offload Marcos Rojo to Make Room for Napoli's Kalidou Koulibaly
Spurs are screwed, Kane out until March
So DeGea wants to stay at Utd, but Ed is refusing to pay him £300,000 a week that he asked for, if we lose DeGea due to Ed not giving him the money then Ed best fuck off the cock sucking wanker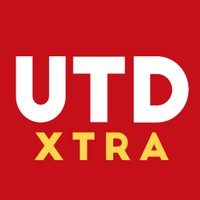 David de Gea wants to commit his long-term future to United but is awaiting a suitable offer. He would like around £300,000 including bonuses. #mufc [Mail]
Looking at the table now, best result for us next weekend if we beat Brighton is for Arsenal/Chelsea to Draw
Ozil told he can leave Arsenal this month as he had been told he is no longer wanted by Emery
FUCKING AVE IT, the good feeling is back when you are sick as hell with nerves
Dave the Save is on one today
Give DeGea a 5 year contract, £400,000 a week and Club Captain after this game, keeping us in the game and doesn't want to concede today