**Welcome @ Ocantomio** (Ire Else Ocha)
Joined on October 20, 2009
Statistics
We looked inside some of the tweets by @Ocantomio and here's what we found interesting.
Inside 100 Tweets
Time between tweets:
7 months
Tweets with photos
23 / 100
Tweets with videos
8 / 100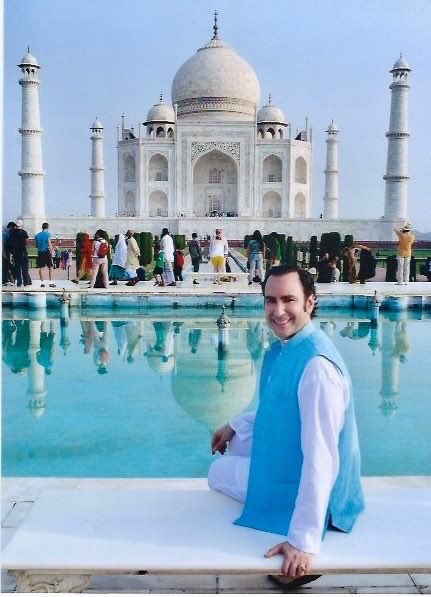 India is one of our noblest heritages, and it is my cherished belief that to see it faithfully would nourish the soul! Namaste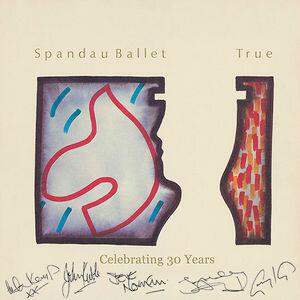 ***TRUE COMP*** Re-Tweet this tweet by 11:59pm (GMT), Fri 4th Oct for the chance to win a signed TRUE lithograph!
If your "Physically or Emotionally Unavailable" you should not be in a relationship.
Sunday Sept 12 Al Fin! Mercury stops being retrograde today! Yours Truly in Love & Light, Alex