Statistics
We looked inside some of the tweets by @Off_Musa4Christ and here's what we found interesting.
Inside 100 Tweets
Time between tweets:
4 days
Tweets with photos
11 / 100
Tweets with videos
5 / 100
Dear guys, Stop with all this "future bae", "future bae". We are here. Let's live in the future now!! Is this too much to ask?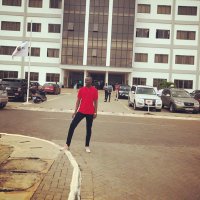 Y'ALL should follow 👌🏾
Quoted @ameyaw112
Menzgold customers cant have peace of mind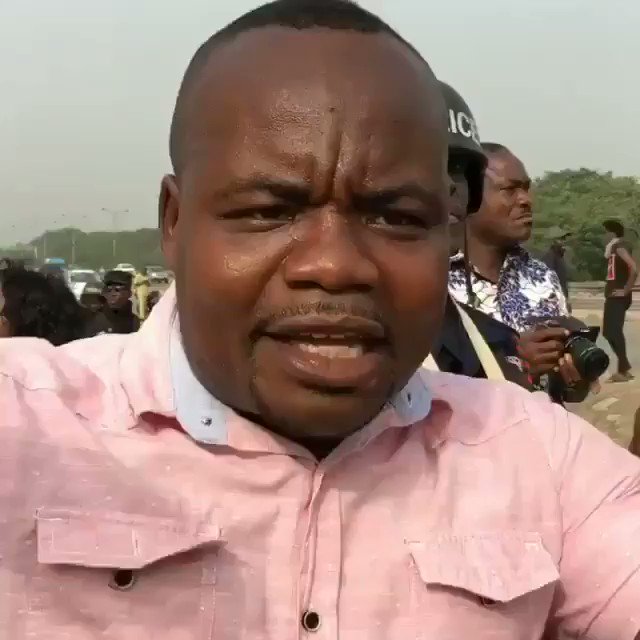 Why the president force some bro make he invest in menzgold?
#BHG wishes Y'ALL a Merry Christmas 🎄 And A Prosperous New Year 🙏🏾
Describe me in a word 💁🏽
When @LaMemeGang blows your mind away to the equator ❤️❤️❤️🇬🇭🇬🇭🇬🇭
If you do not have options in which man to be with or what you want, you gonna be the most lonely wife ever be careful and think of the future.
Sometimes being honest can cause you pain
Sometimes we just deserve better treatment
They don't want you when you need them
" Young entrepreneurs should have passion for what they do, visualize the end and act on instinct! Stealing someones idea will not help" - some man.
Emotionally draining year sigh
Who is your man of the match today? 🤔 #BURCHE
🌹
What kind of world is this that if I decide not to go to church the whole impression about me is being a devil, what has come over humans (christain's claim the Bible said God rested and kept the sabbath day holy) so why do they not want me to rest but stress myself.