just me 👌👌💯💯
Joined on January 07, 2019
Statistics
We looked inside some of the tweets by @Pablo24821948 and here's what we found interesting.
Inside 100 Tweets
Time between tweets:
20 hours
Tweets with photos
15 / 100
Tweets with videos
20 / 100
Comparison is a success killer. Are you living the life you want? Or are you chasing someone else's dreams? Keeping up appearances on social media? To impress others? Don't compare. Chase your dreams. Love your life. Focus on what you want. Keep doing your thing and never stop.
But the difference between these two roads are that the clear road may take you to a certain place and stop while the road that you are creates will take you to the place that you want.
Your future is your responsibility. Nobody else can do it for you. You create your future when you work non-stop, when you take risks, when you struggle, when you put everything on the line. Yet you never stop, you never quit. That's what puts you on your path to great success.
Read aloud, now: I don't focus on what I deserve I don't care what others have I don't compare I don't complain I let go of past so I am free to move forward I play the hand dealt by life I focus on what I have I have faith I work hard I don't quit.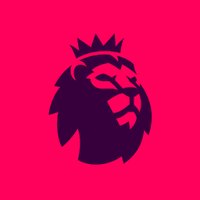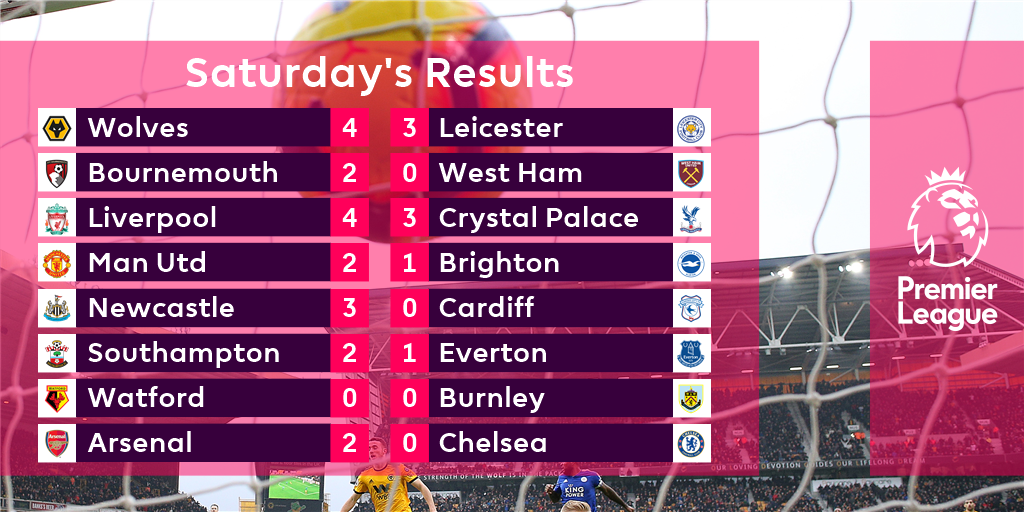 What was your highlight? #PL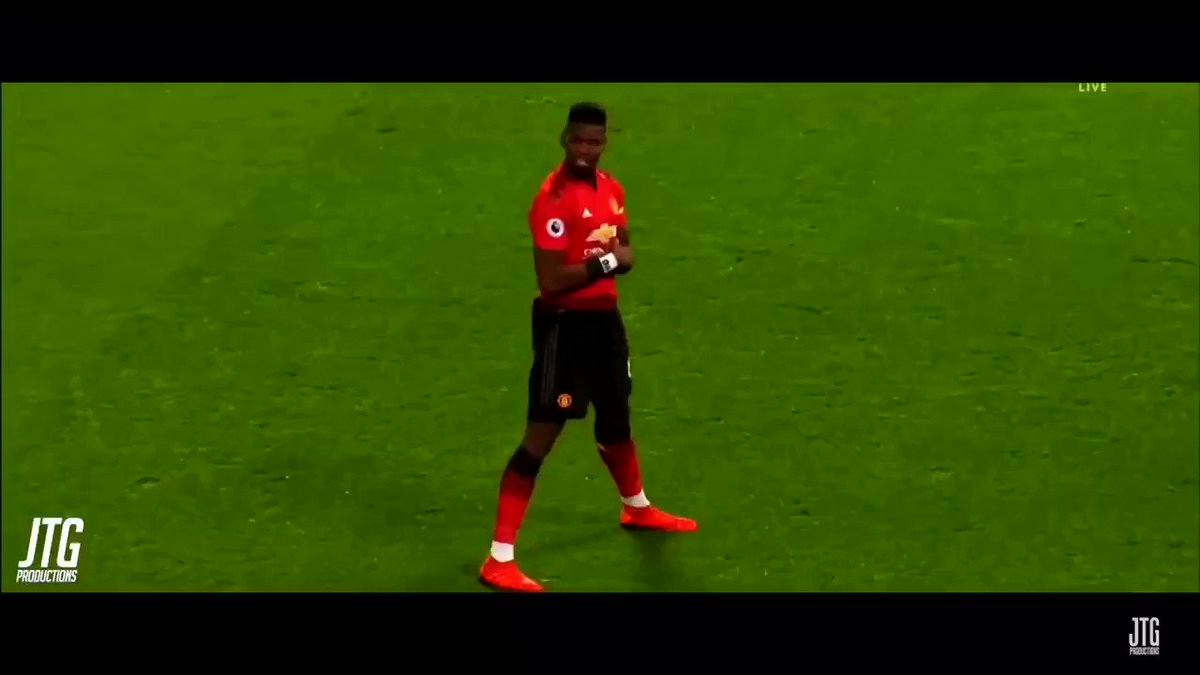 Look what player we have in our hands. Our most skilful and valuable player by far. Most of this clips are after Ole arrived. And you clearly see he is the "virus"🤔😱. We need this kind of players, which can win you games. Credit: @JTGProductionYT
You have gifts, strengths. Some of them you've already figured out. Rest you'll find out as you grow through life. Each moment, you get to choose them for good or bad. Your choices determine quality of your life, your future, your success. Choose, commit, do, persist, succeed.
Most of the time, life passes us by like a blur through the window of a super fast train. With practice, we can slow time down and see things as they really are. As our mind calms down, everything falls in place. Thousand flowers bloom in your mind.
Replying to @billionaire_key
The top entrepreneurs are not the ones who speed through life thinking about new ideas, their the ones who carefully think about how their new idea can change the world!
Read aloud, now: I got this I am great I have been through worst I can do this I work hard I have faith I don't quit I got this!
Don't confuse consequences of bad choices with destiny. Do the right thing. It's never too late.
Entrepreneurs like action. Activities that move, change, flow, that are tangible, current, non-routine. You won't find them spending a lot of their time debating abstract ideas. They prefer to focus on the concrete.
Long-term success is about long-term relationships. What goes around, comes around. Reputation is your most important asset. Everything you do, everything you say, everything you promise becomes part of your life. Your name stands for your character. Stand by your word.
Read it aloud, now: Fear has no power over me I create momentum with my actions I use my God given strengths I know what I am great at I build on my strengths I work hard I am ready for challenges that come my way Permanent failure exists only for those who quit I do not quit
Quoted @iam_Davido
May your UNION LAST FOREVER OOO!! ❤️❤️❤️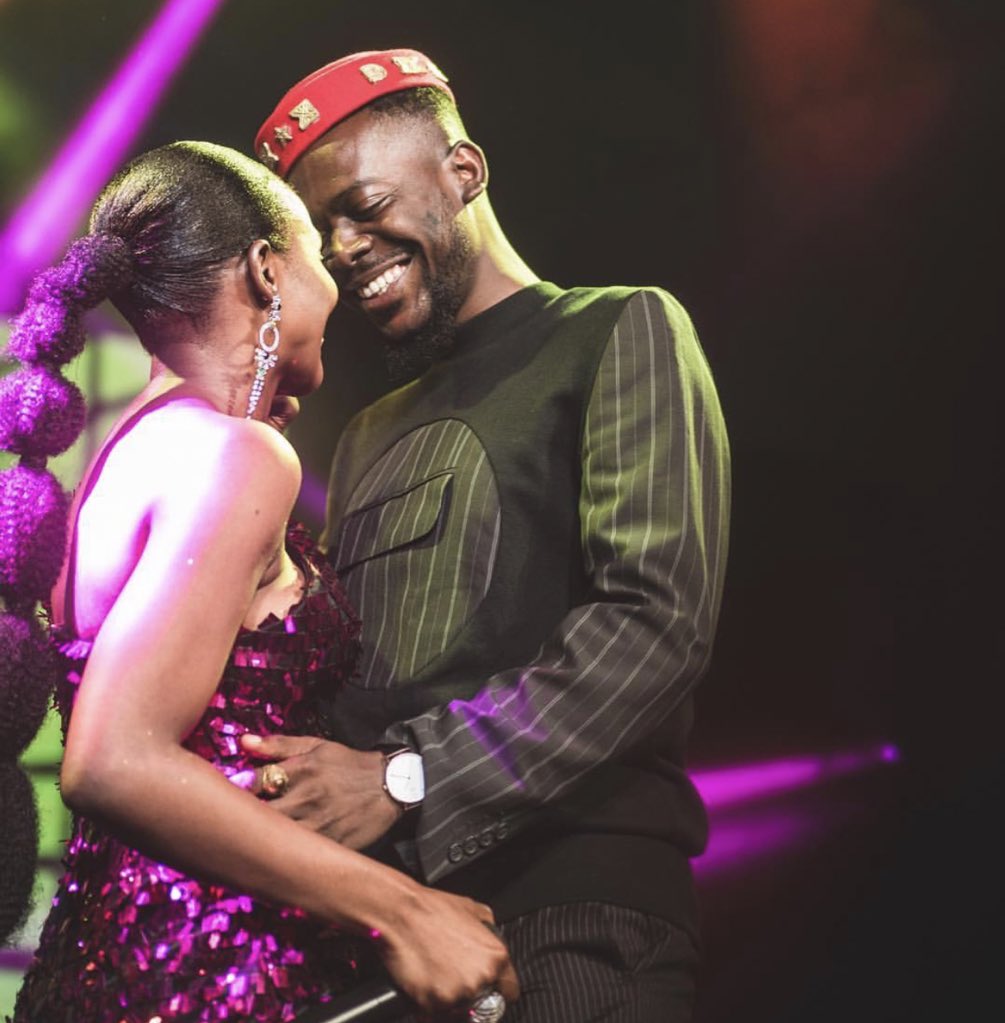 Wow am very happy to hear this mag God bless ur union 💝💝💝