Statistics
We looked inside some of the tweets by @PrettyTrill33 and here's what we found interesting.
Inside 100 Tweets
Time between tweets:
an hour
Tweets with photos
0 / 100
Tweets with videos
0 / 100
Y'all better know how good my God is!!!! GOIN TO SEE SARAH JAKES ROBERTS TONIGHT! 😭😭😭😭😭😭😭
Y'all really out here devouring them catfish nuggets with that black skin on the back of em and I'm sendin a special prayer up for y'all....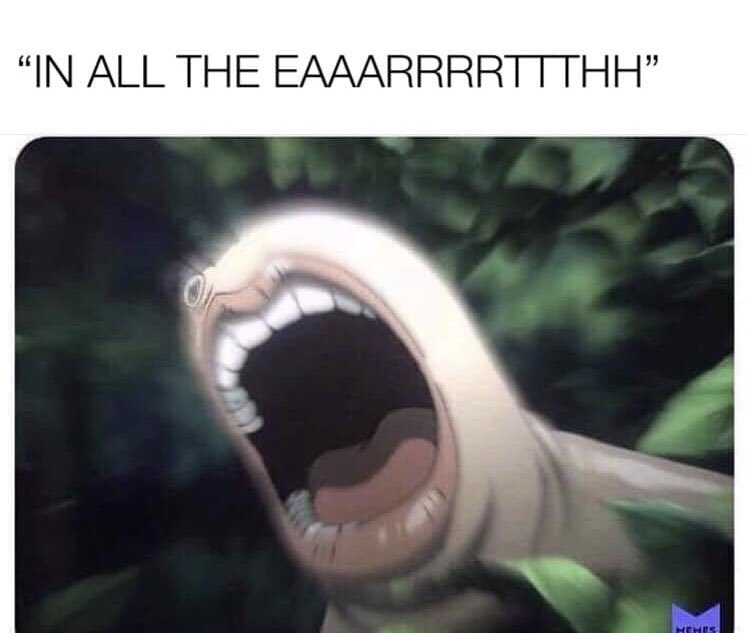 😂😂😂😂😂
Every time Khloe gets cheated on by Tristan I think of how she took him from his pregnant fiancé and didn't give one single fuck. Life ...will teach you things.
I really do love Mariah Carey..! 😩😩😩😩
If expressing how I feel or what I want or anything else that I can communicate causes issues or people to not fuck with me anymore, it's still served its purpose.
Chicken coop got the best honey hot wings I've ever had in my life..... whew!
Quoted @3kLikeAndre
The key to her heart is probably chicken wings.. all flat chicken wings
!!!!!!!!!! Honey hot, lemon pepper sprankles and blue cheese! 🤗🤗🤗
Lmfaoooo! Duke Catfish nugget eatin ass really blocked me! 😂😂😂😂😂
I really, REALLY want to go home and get in the bed tbh.
Quoted @sag_siren
I don't trust people who eat catfish nuggets
!!!!!!!!!!!!!!!!!!!!!
I be realizing how blessed I truly am. 🙌🏾🙌🏾 cause Bayyybeh.