Been a muslin makes me feel so https://t.co/Xr4XMmEAU6 thankful to Almighty Allah 4 all his luv & mercies in my life & that of my loved ones.Thank u Lord 4 the gift of life.
Joined on October 22, 2018
Statistics
We looked inside some of the tweets by @QHajara and here's what we found interesting.
Inside 100 Tweets
Time between tweets:
2 days
Tweets with photos
15 / 100
Tweets with videos
0 / 100
My heart is so restless because of tomorrow's election. Lord take absolute control and let their be peace in my country before and after the election.Let their be no lost of life Amin.
I cannot give what I don't hv just to pleas others.
Happiness is a natural gift given to us by Almighty Allah so, never trade it for anything because only a happy mind can handle a difficult situations.
Every human being is seeking for a priceless treasure called 'love ' . May we all find this treasure with the help of Almighty Allah. Amin
I have no absolute control of what people say about me whether positive or negative but,all I can do is to pray to Almighty Allah to keep me safe from their evil plots because prayer is the antidote that destroy all evil plans.Ya Allah my life is in your hand
Life is a journey embark upon by each and everyone of us and someday we are going to explain to our creator how our journey was and on that faithful day, No lies but pure Truth. # try and always speak the truth no matter the consequences because God first.
Life is a journey embark upon by each an everyone of us and someday we are going to explain to our creator how our journey was. On that faithful day,No lies but pure Truths .# try and always speak the truth no matter the cost my brothers and sisters.
Lord,I seek refuge in your shelter for all the pains by body feel daily. Grant me and every other person feeling pains in our life a permanent healing and relief. Amin.
Whenever one is facing a lots of challenges and difficulties,confusion and indecisiveness starts to set in. Ya Allah,kindly lead me to a more clearer path and better future in my life. Help me to be more optimistic and hopeful my creator.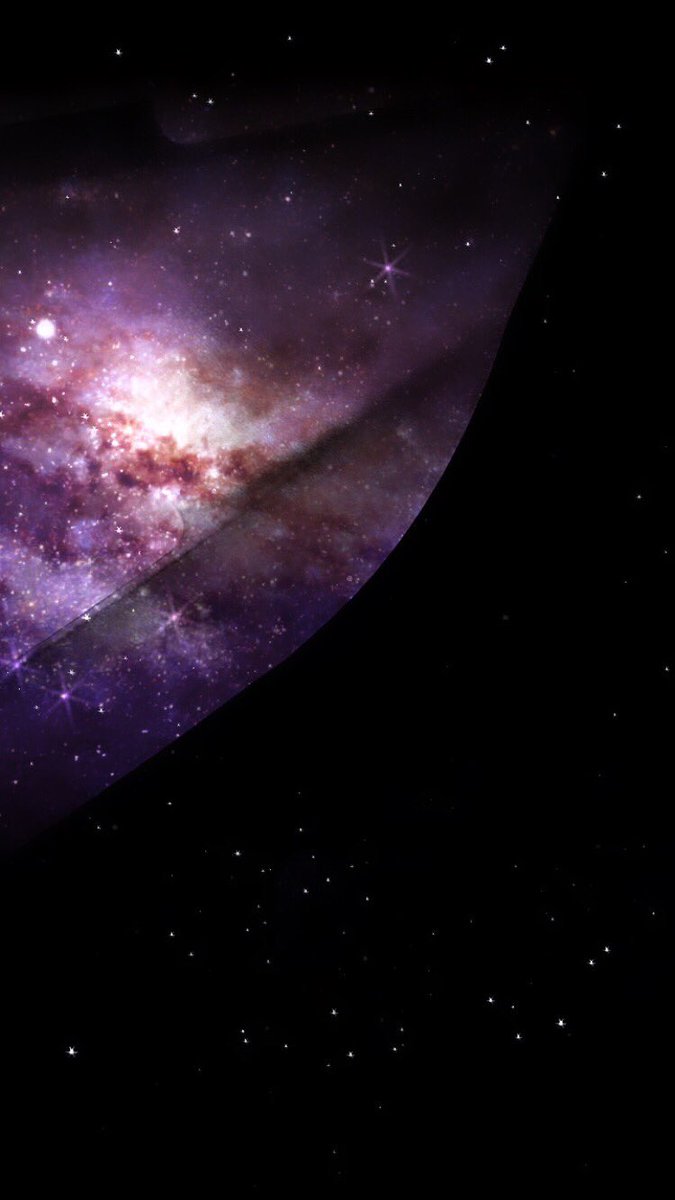 Only me can express the pain my heart goes through daily becos of emotional betrayal of the past.A lot of us try hard daily to keep up with life not becos life is too good to us but,becos of our faith in Allah'that with difficulty comes ease from the Almighty
Behind every single smiles,there is a hidden pain. Ya Allah,heal the sick and the broken with lots of love and strengths to keep living,please. Amin.
Millions of pple endured unimaginable pains in our body daily due to health challenges.We put on brave face and smiles telling the world all is well & am fine.Lord grant each individual good health and strength as we go out in search of our daily lives. Amin
The US govt is hungry for change of leadership across the globe when Trump election was rigged in his favor.Since he assumed office,some of his campaign officials has pleaded guilty&gone to jail so,what moral authority does he have to questions other leaders?
Any country preparing for general election in 2019 should be weary of western countries becos,many of this so called countries never has a good intentions except destabilization&conspiracy with opposition against the govt of the day # some diplomats are spy.
I don't hate anyone but,I can't withstand those that despise others out of envy and unnecessary jealousy. Love reign supreme.
Almighty Allah on this beautiful Friday,bless my brothers&sisters of the same faith with me&also bless others who criticize us becos of our faith&believe in you.U are the Lord&u thought us to always pray for those who want to harm us to hv a change of heart❤️
Many of us want what is good for the body without thinking if it ok for our heart.The body only endure a fracture of pain,while the heart goes through a life time healing.Pray and choose wisely who u give yr tender heart to,folks.#dissapointment is real
We are currently living in a world where evil people have no single respect for human life anymore. It is so sad that alot of people has become victims of the war going on across the globe.Lord,send empathy in to the heart of these evil crusaders.Amin #love❤️