rickSHAW ride & chikoo enthusiast.
Statistics
We looked inside some of the tweets by @Raaderer8 and here's what we found interesting.
Inside 100 Tweets
Time between tweets:
3 months
Tweets with photos
14 / 100
Tweets with videos
5 / 100
Rankings
(sorted by number of followers)
people aiming guns at Graves bc it feeds their global "men are trash" argument; & whilst that IS true, some women are just as bad. Carmella knew but couldn't be bothered w/ the fact that Grey had a wife & kids. (one of his daughters idolized her, fuck) wrong choices all around.
Quoted @SkyCricket
Kusal Perera hit an incredible 💯 to lead Sri Lanka to a stunning one-wicket victory over South Africa in the first Test in Durban. Report & highlights 👉 http://skysports.tv/SwoAco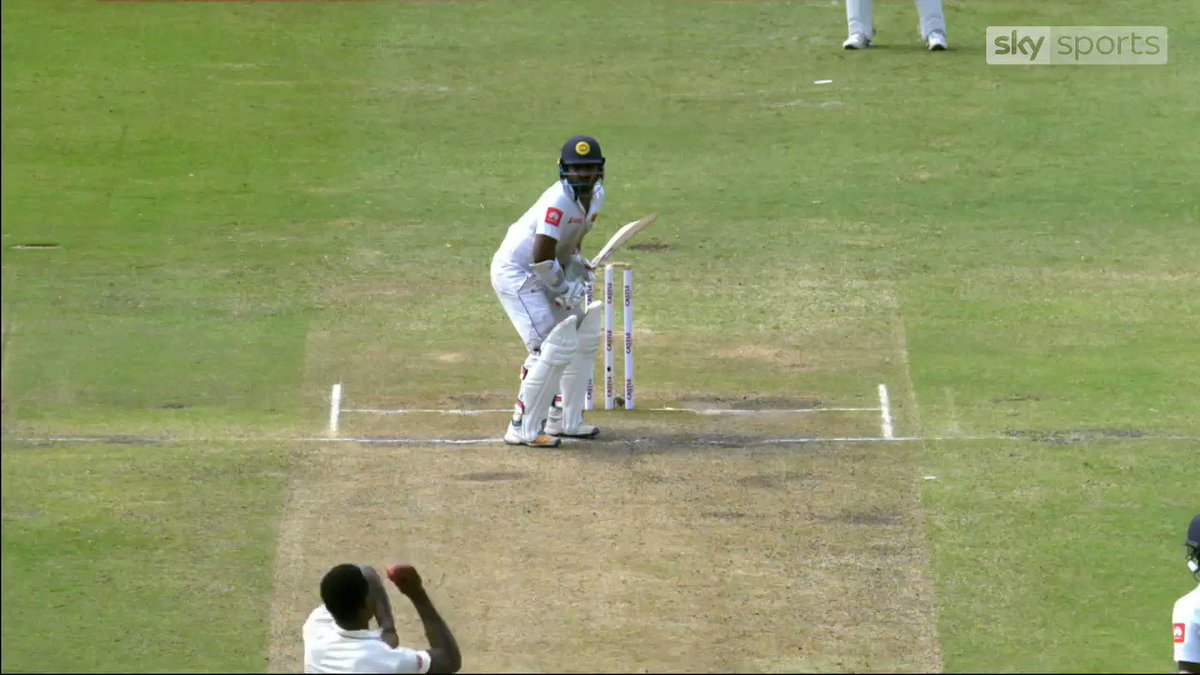 just can't seem to get over this. to have clinched the victory through a 78-run final-wicket partnership whilst batting against one of the best bowling attacks in Tests, that too, away. so damn special!
Chris Eubank, the motivational speaker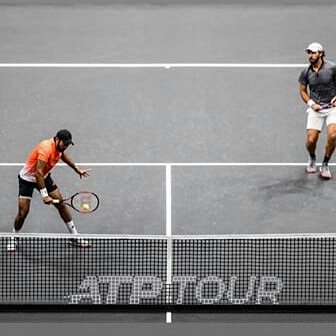 Really happy to be in another @atptour finals after a year here in @nyopentennis by the grace of Almighty Allah. Won a really tough battle today with amigo @gonzalezsanty 64 36 12-10 Super excited n looking forward to our finals on sunday at 2pm in sha Allah
Quoted @shoaib100mph
Great bowling by Haris Rauf & Shaheen Shah. There bowling style reminds me of my times in Pakistani cricket team. Great pace, line and length. Well done Boys! #LahoreQalandars #psl2019 #PSL4
no one: Shaiby: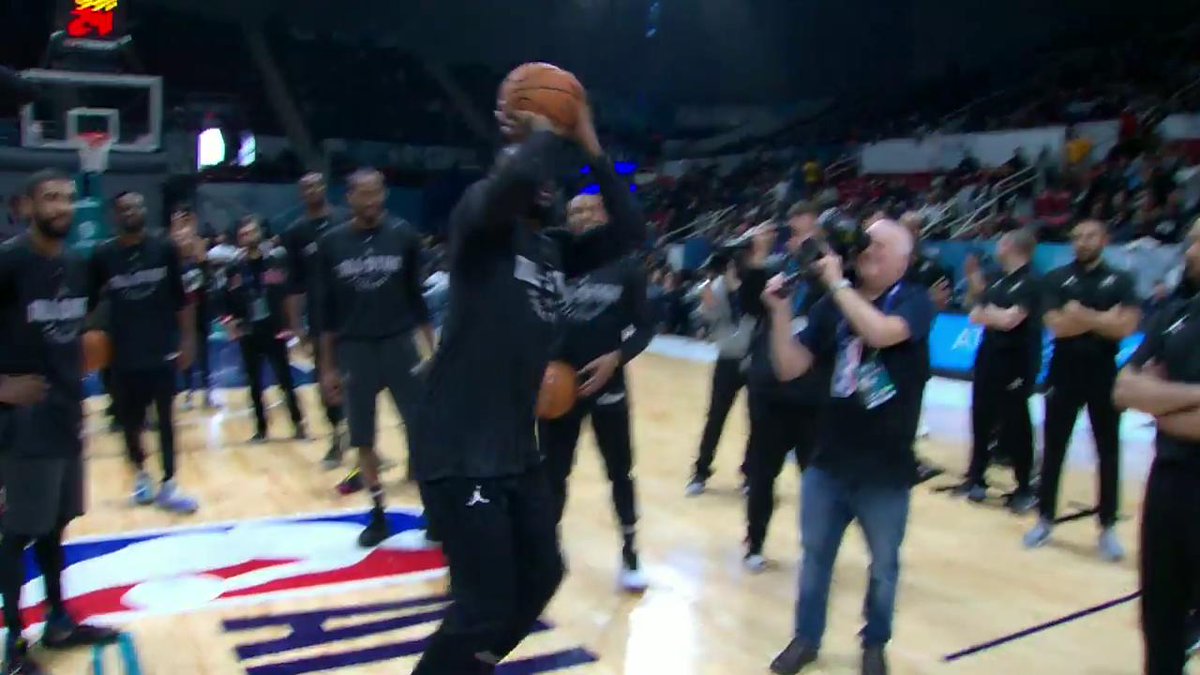 el padre
uff. Haris Rauf getting emotional touched me. PSL has already seemed to highlight two promising players in Umer Khan & Haris Rauf. stuff of dreams for players with so much potential!
75' - Drama! Louis van Gaal comes out of his seat to remonstrate with the fourth official and deliberately falls over to make a point. #mufc
In the entire Kashmir debate, Kashmiris are always left out. It's always about India and Pakistan. This is the tragedy.
What a fighter you are @MaxTaylor00 👏🏼 I wish you all the strength on a speedy recovery mate.
wtf exactly happened during the power cut lmfao
where'd that six come from Rizwan 😅👅
Woah the outfield out there is terrible, so risky for the fielding team
dunya idher se udher hojaye bas bobby ki wicket na girey abhi
Brendan 😂 that's more like it. LQ me aa ke sub aisey kyun hojatey hain bhui
*ARY mafia/Mickey on the screen* - way to suck the happiness out of a KK supporter after a wicket falls😔
((just realized it was hafeez)) issok