Veggie, Crickie, Yuvraj Singh, Love Indian Army and Cricket team 😍
Joined on January 28, 2018
Statistics
We looked inside some of the tweets by @RakshithBJ2 and here's what we found interesting.
Inside 100 Tweets
Time between tweets:
4 minutes
Tweets with photos
15 / 100
Tweets with videos
30 / 100
Tom Bailey joins Lions squad as cover after administrative glitch
Everyone talks about leaving a better planet for our kids. Let's try to leave better kids for our planet.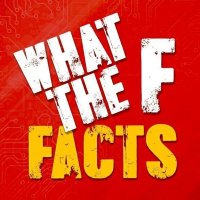 There's a cemetery in the Netherlands consisting of 8,300 US veterans who died in WWII. For the past 70 years, Dutch families have come to the cemetery every Sunday to care for a grave they adopted. Hundreds of people are currently on a waiting list to become caretakers.
Play in the latest round of the Logan Cup, Zimbabwe's domestic first-class competition, has been suspended due to the ongoing turmoil in the country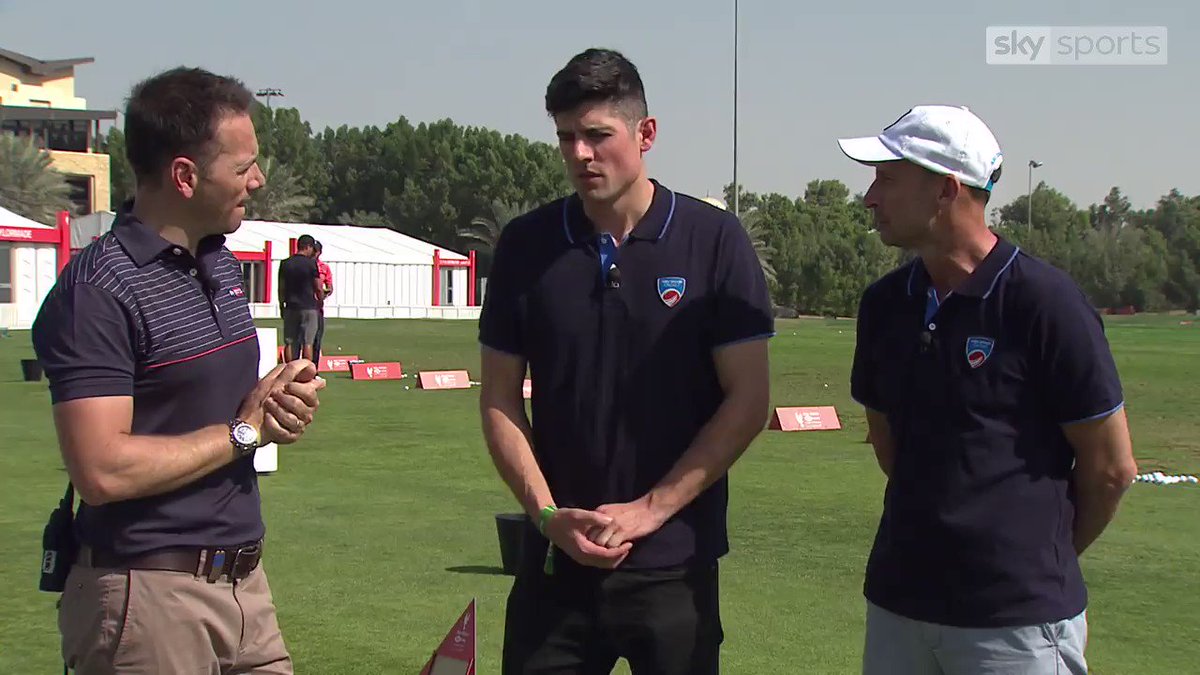 "England have got a lot of options, trying to find the right options will be the challenge." Alastair Cook backs England to triumph in the West Indies but says it will be tough for Joe Root's side. Watch England's tour of the Caribbean live on Sky Sports http://skysports.tv/mKFqCY 
You have a second brain in your gut, called the Enteric Nervous System. This is where the term 'gut feeling' comes from.
San Francisco Giants pitcher Gaylor Perry once remarked that "they'll put a man on the moon before I hit a home run." An hour after Neil Armstrong set foot on the moon's surface in 1969, Perry hit his first, and only, homer.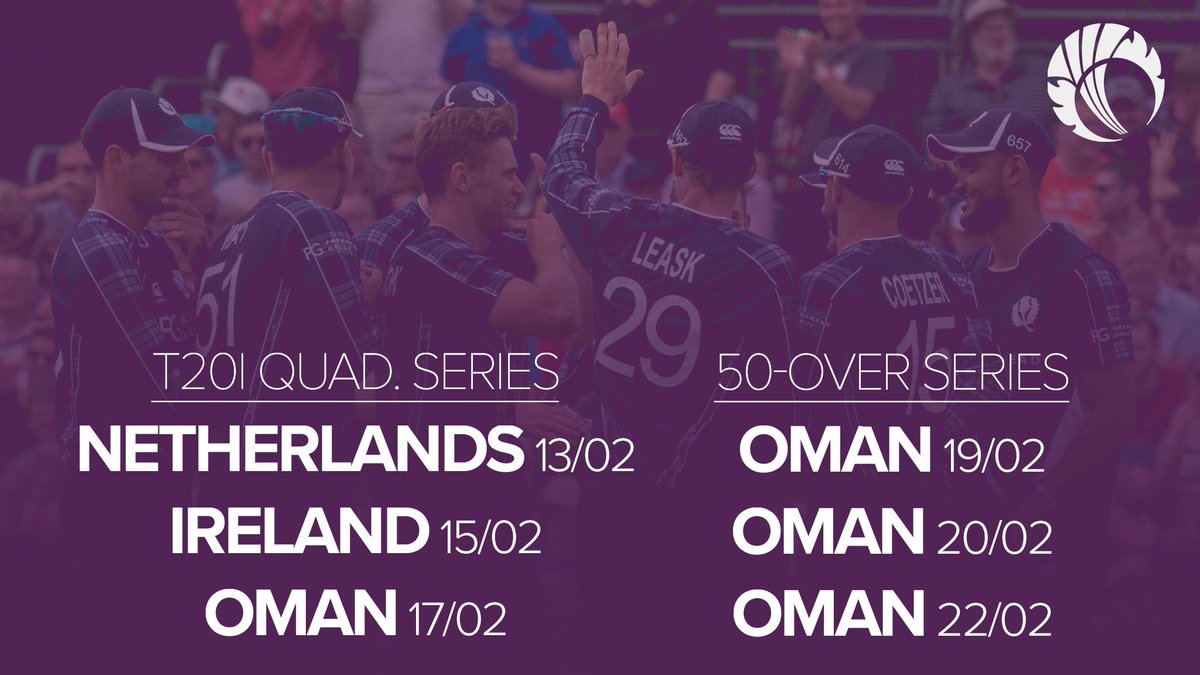 Three weeks until our 14-strong men's squad head out to Oman. 🇴🇲 Who's looking forward to some cricket? 🖐️ #FollowScotland
New York is the most destroyed city in movie history.
South Africa's Rory Kleinveldt calls time on first-class career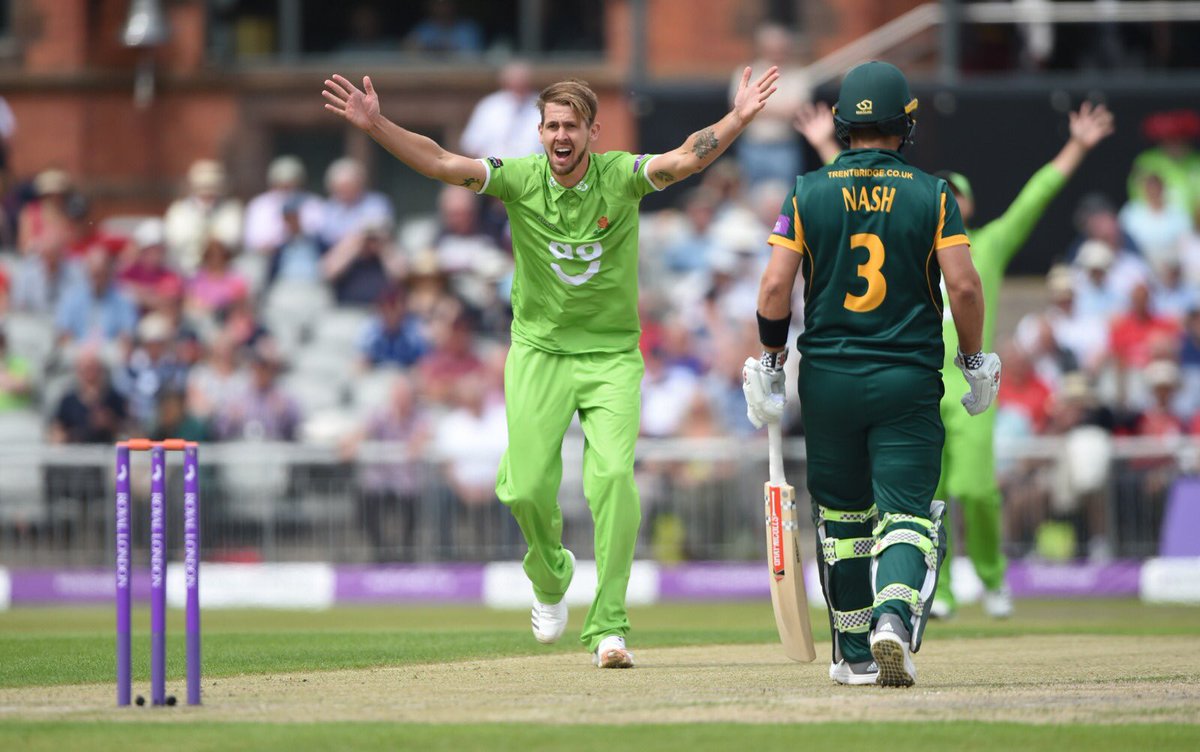 Tom Bailey is flying out early to join the England Lions squad ahead of the limited-overs matches against India A to provide cover for Saqib Mahmood, whose arrival has been delayed.
Focusing primarily on the person you're talking to rather than yourself and the impression you're making lessens social anxiety.
You forget 90% of your dreams.