Statistics
We looked inside some of the tweets by @Randyrews and here's what we found interesting.
Inside 100 Tweets
Time between tweets:
3 months
Tweets with photos
6 / 100
Tweets with videos
0 / 100
Legit upset about this bloody mars rover
My socks had come off my feet before I'd even got down my road and I've been walking along with my headphones in my ears but not plugged in blasting Moana for a lot longer than that. Today will not be a good day
Fern was hyperventilating, hope she's ok ....#100KDrop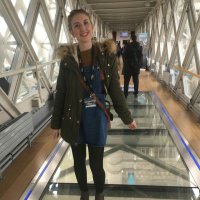 The only good thing about Tuesday's is the fact candy crush gives me two hours of unlimited lives boiiiii
Quoted @russellhoward
Too embarrassed to go to the doctor? Putting off your smear test? If I can tell the most embarrassing story of my life, you can get checked out. Smear tests can prevent 75% of cervical cancers. https://youtu.be/rCUEZz0L5PY 
I'm 26. My first smear found pre cancer cells. Within 2 weeks I had surgery to remove them before they escalated into something that WOULD'VE killed me. I'm now waiting on follow up results but I'm ok. This test is important and it WILL save your life. GET CHECKED & SURVIVE!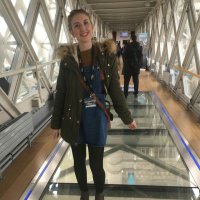 My new faves thing is to read one star reviews of famous attractions, do it and enjoy your Sunday
At what age to men start wearing that indescribable greeny/green colour pls?
So far all I've successfully given up this Jan is hope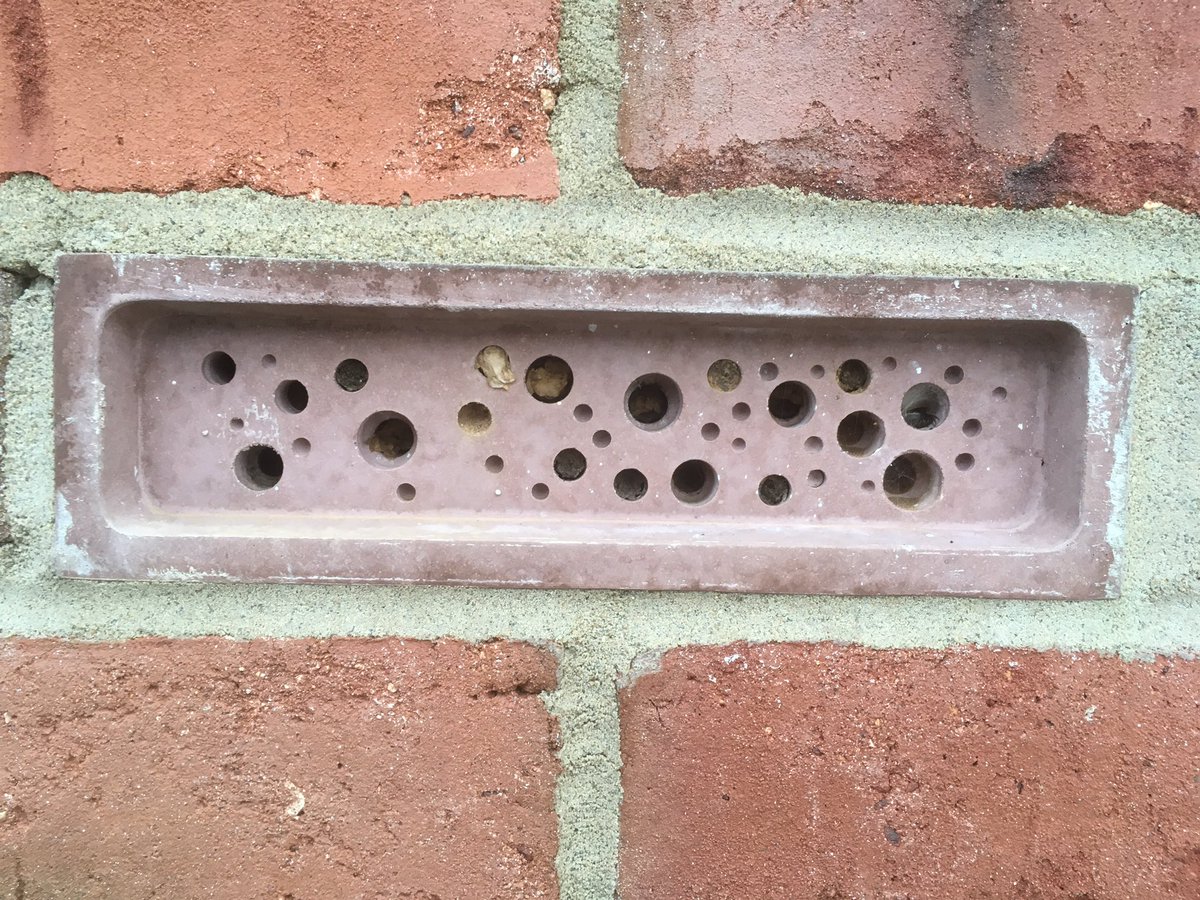 6 months ago a bee brick was fitted to the side of our house. Today I went up a ladder to check on it and - yes! - we have some bees. A feature for all new build houses? 🐝
Saw a woman with a whole trolley full of Charlie red in wilkos today. Guuuuuuuuurl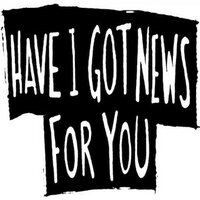 After a vegan sausage roll sends Piers Morgan into a meltdown, experts say it's a good job he isn't one of those easily-offended snowflakes he's always talking about.
The most annoying thing that's happened this year is I was about two days away from finishing my Vaseline without losing it, was gonna take a photo and be all proud like yeah got my life together - but now I've lost it.
Best thing about being at home is scented loo roll, one day I hope I'll be able to buy scented loo roll to use everyday