Statistics
We looked inside some of the tweets by @RangersFC and here's what we found interesting.
Inside 100 Tweets
Time between tweets:
an hour
Tweets with photos
35 / 100
Tweets with videos
20 / 100
Rankings
(sorted by number of followers)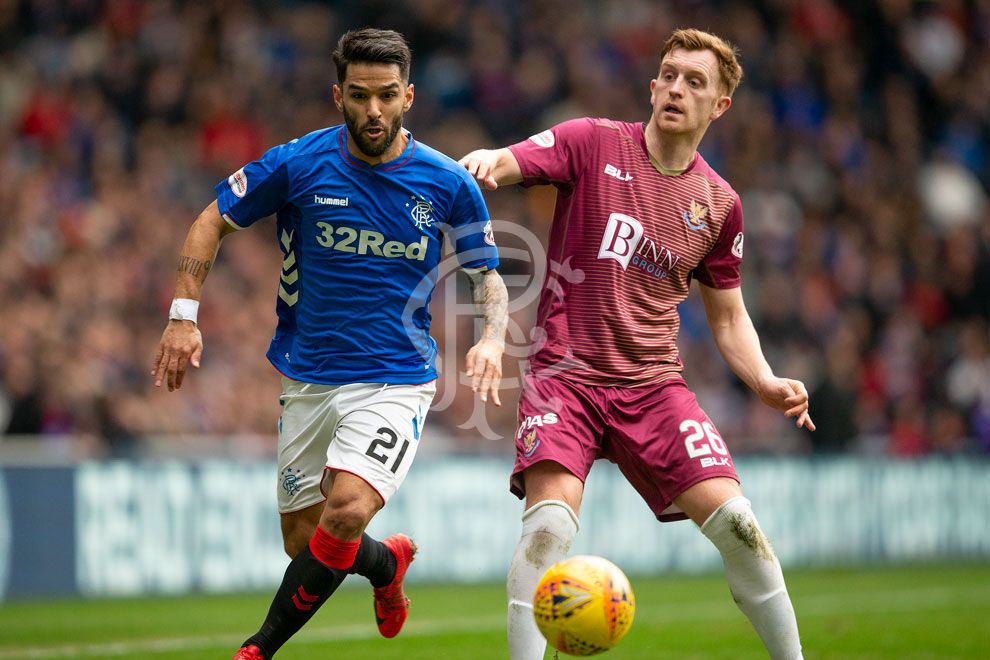 🗨️ Daniel Candeias has been speaking following this afternoon's draw with St Johnstone at Ibrox Stadium. Reaction 📲 https://rng.rs/2X7rnuP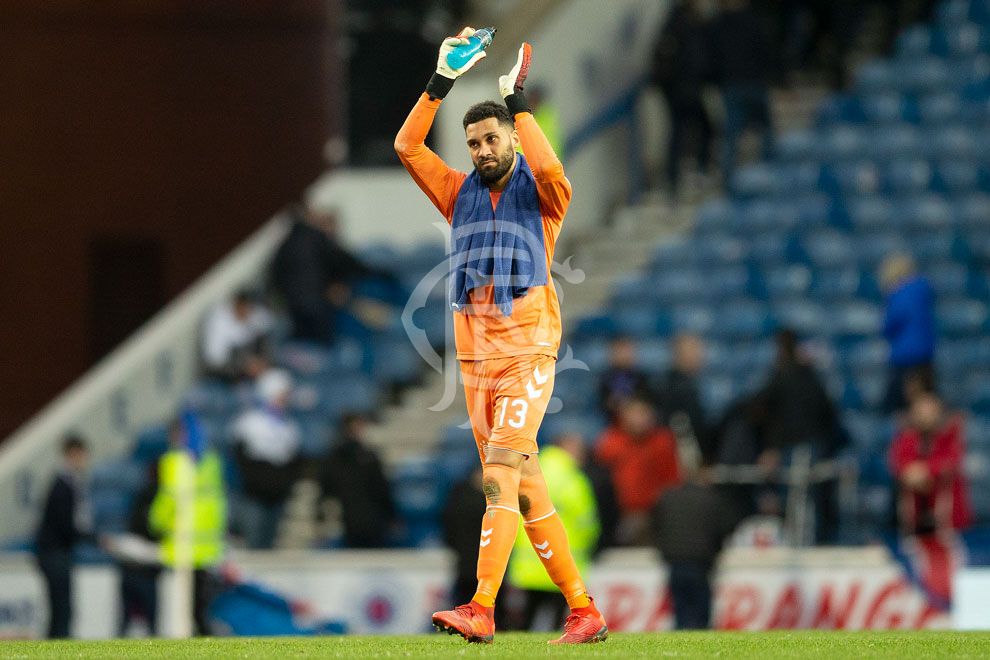 "There has to be more urgency, a bit more quality on the ball in the final third and a little bit more passion. I don't think we showed any of those qualities today." Wes Foderingham reflects 📲 https://rng.rs/2SBJ07v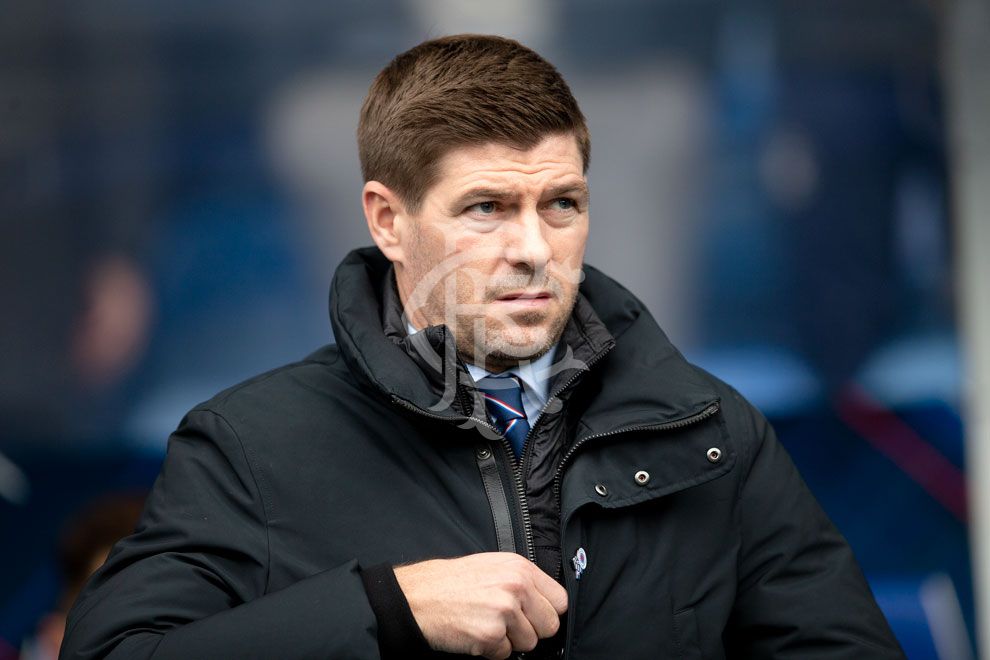 🗣️"I never had any leaders and I never had anyone who wanted to grab the game by the scruff of the neck and really win a football match." Read more from Steven Gerrard 📲 https://rng.rs/2IgaVVS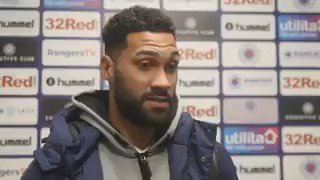 🎥 REACTION: Wes Foderingham spoke to @RangersTV after today's match.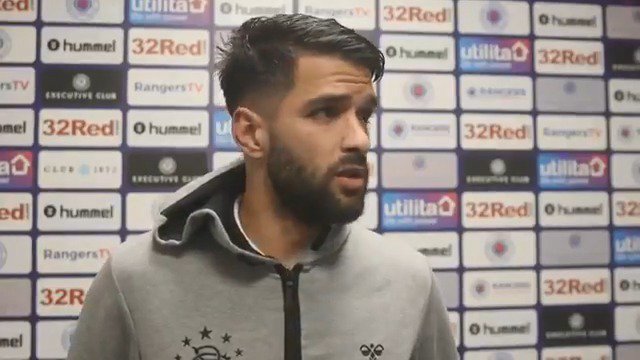 🎥 REACTION: Daniel Candeias spoke to @RangersTV after today's 0-0 draw against St Johnstone.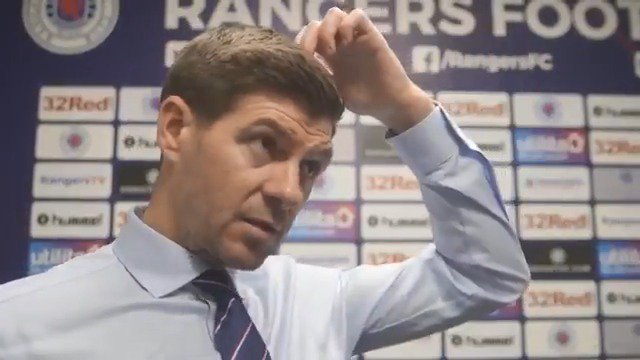 🎥 REACTION: Steven Gerrard spoke to @RangersTV after today's goalless draw against St Johnstone
90' Three additional minutes to be played. 0-0
85' Lafferty fires an effort into the side-netting after controlling a long ball into the box from Barisic. 0-0
80' SUB: Change for St Johnstone. Swanson comes on to replace Kennedy. 0-0
78' Alston hits the crossbar as he attempts to chip Foderingham from the edge of the box. 0-0
77' Kyle Lafferty turns on the edge of the box and sends a shot wide of the target. 0-0
76' SUB: Coulibaly comes on to replace McCrorie. 0-0
74' A fantastic diving save by Foderingham from a Shaughnessy header. 0-0
71' SUB: Change for the visitors. Alston comes on to replace Goss. 0-0
68' SUB: Kyle Lafferty comes on to replace Daniel Candeias. 0-0