45th President of the United States of America🇺🇸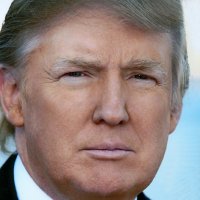 I have instructed Secretary of State Mike Pompeo, and he fully agrees, not to allow Hoda Muthana back into the Country!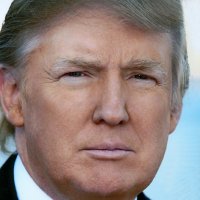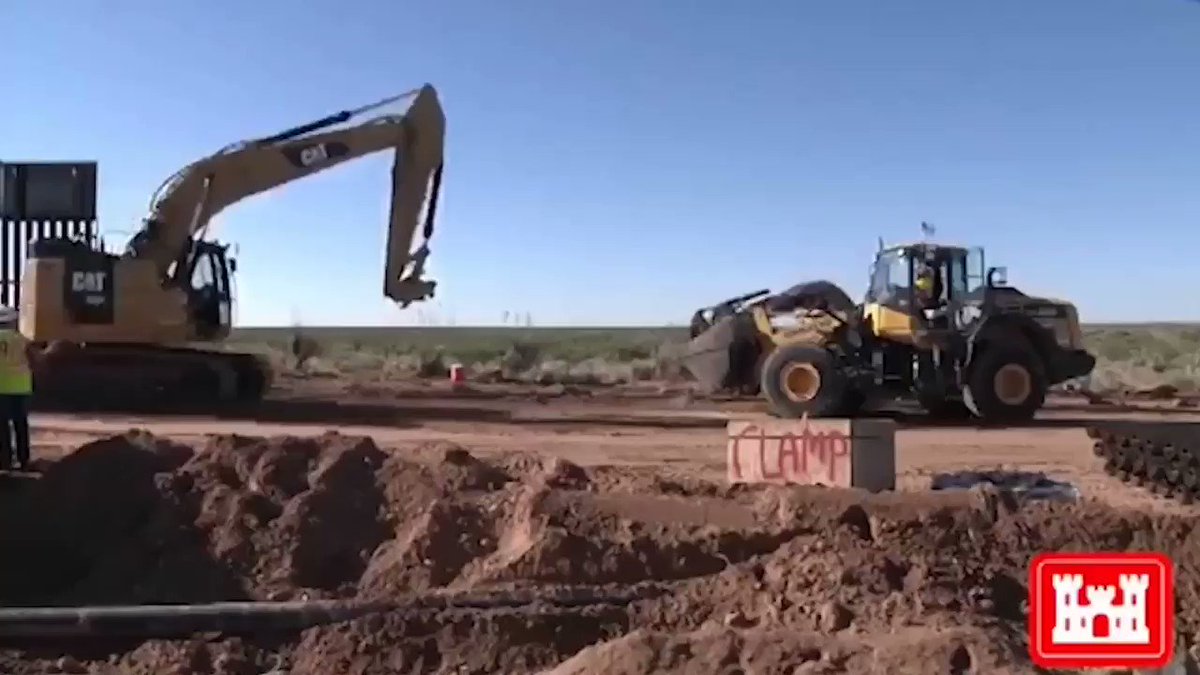 We have just built this powerful Wall in New Mexico. Completed on January 30, 2019 – 47 days ahead of schedule! Many miles more now under construction! #FinishTheWall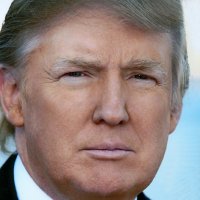 California now wants to scale back their already failed "fast train" project by substantially shortening the distance so that it no longer goes from L.A. to San Francisco. A different deal and record cost overruns. Send the Federal Government back the Billions of Dollars WASTED!
The New York Times reporting is false. They are a true ENEMY OF THE PEOPLE!
"If thinking that James Comey is not a good FBI Director is tantamount to being an agent of Russia, than just list all the people that are agents of Russia - Chuck Schumer, Nancy Pelosi, Rod Rosenstein who wrote the memo to get rid of Comey, the Inspector General...." Trey Gowdy
"The Washington Post ignored basic journalistic standards because it wanted to advance its well-known and easily documented biased agenda against President Donald J. Trump." Covington student suing WAPO. Go get them Nick. Fake News!
The Press has never been more dishonest than it is today. Stories are written that have absolutely no basis in fact. The writers don't even call asking for verification. They are totally out of control. Sadly, I kept many of them in business. In six years, they all go BUST!
Crazy Bernie has just entered the race. I wish him well!
"Andrew McCabe gave absolutely no evidence of any threat to substantiate his ABSURD claim." @LouDobbs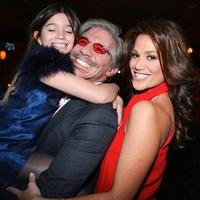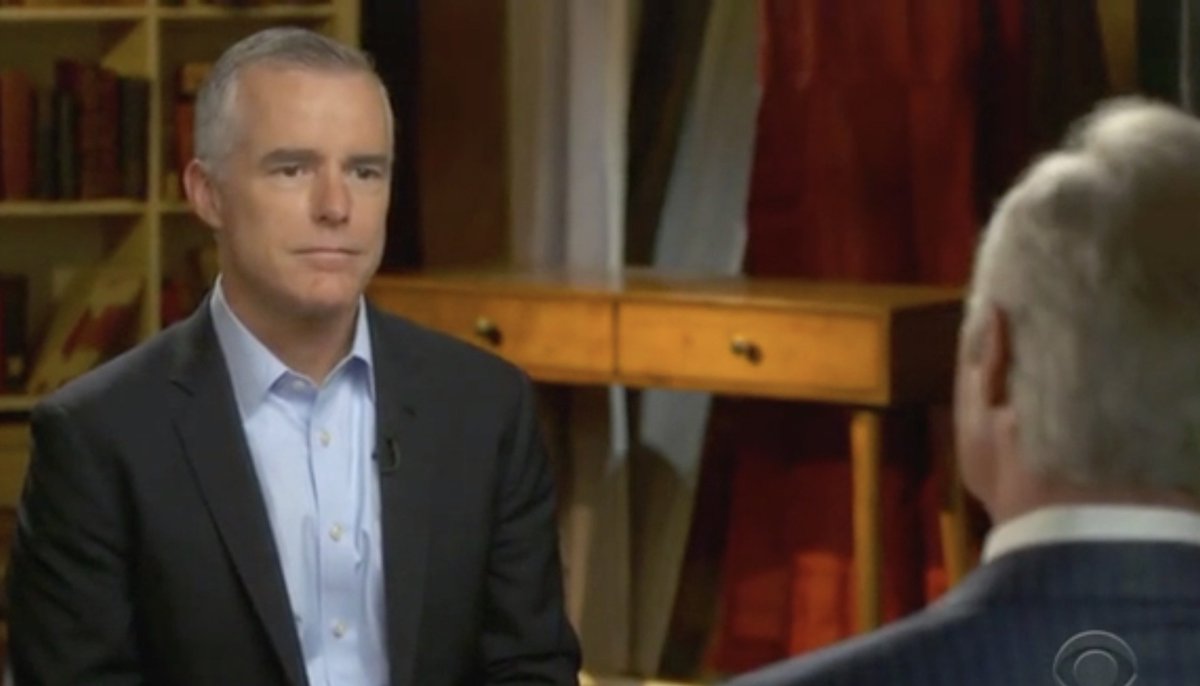 This is crazy scary. A cabal of unelected bureaucrats-angered & upset that @realDonaldTrump fired their boss-whispered about overthrowing him. Has this ever happened? Why isn't the mainstream seeing this for what it is. This is malignant arrogance from a man fired for lying.
I never said anything bad about Andrew McCabe's wife other than she (they) should not have taken large amounts of campaign money from a Crooked Hillary source when Clinton was under investigation by the FBI. I never called his wife a loser to him (another McCabe made up lie)!
The Washington Post is a Fact Checker only for the Democrats. For the Republicans, and for your all time favorite President, it is a Fake Fact Checker!
The failed Fast Train project in California, where the cost overruns are becoming world record setting, is hundreds of times more expensive than the desperately needed Wall!
As I predicted, 16 states, led mostly by Open Border Democrats and the Radical Left, have filed a lawsuit in, of course, the 9th Circuit! California, the state that has wasted billions of dollars on their out of control Fast Train, with no hope of completion, seems in charge!
Had the opposition party (no, not the Media) won the election, the Stock Market would be down at least 10,000 points by now. We are heading up, up, up!
"....(The Witch Hunt) in time likely will become recognized as the greatest scandal in American political history, marking the first occasion in which the U.S. government bureaucrats sought to overturn an election (presidential)!" Victor Davis Hanson And got caught! @FoxNews
Remember this, Andrew McCabe didn't go to the bathroom without the approval of Leakin' James Comey!
Replying to @realDonaldTrump
Our country is making unprecedented progress thanks to the fact that we finally have a president who is keeping his promises and putting America first.
Thank you Andrew - We all miss beautiful Meadow!