Chairman of Ethics Committee. Chairman of Subcommittee on Middle East, North Africa & Int'l Terrorism. Member of Judiciary Committee. I rep Broward & Palm Beach
Statistics
We looked inside some of the tweets by @RepTedDeutch and here's what we found interesting.
Inside 100 Tweets
Time between tweets:
an hour
Tweets with photos
0 / 100
Tweets with videos
14 / 100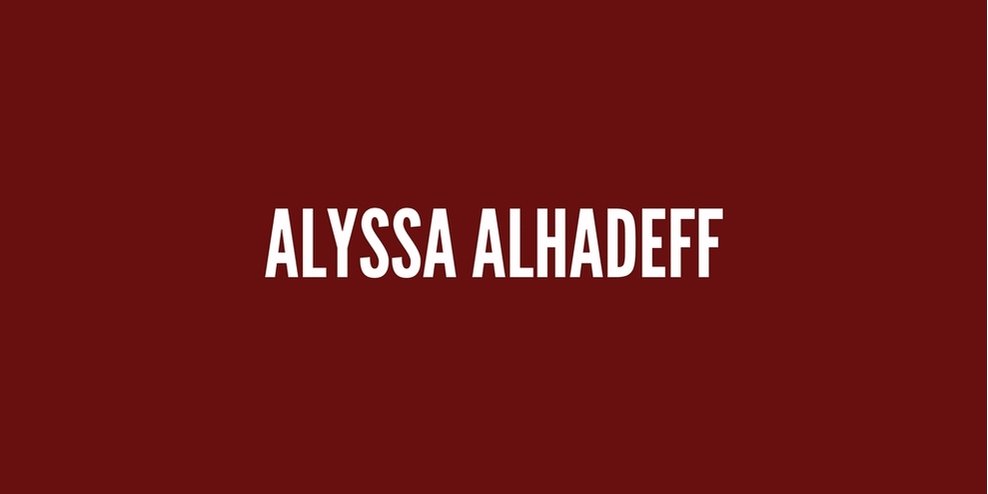 Standing today and always with the community of Parkland and the families of the victims of the MSD shooting as we honor their lives one year after their tragic deaths. #NeverForget
The U.S. must stand w/ the Venezuelan people and their right to a democracy & against the Maduro regime that created this awful humanitarian crisis. We must also extend protected status for those Venezuelans in our communities yet facing deportation.
Not only did top Admin. officials, incl. Flynn, push a policy that could challenge our national security and involves possible criminal conflicts of interest, but it's apparently still on the table. We need answers from the White House.
Some reasons why then-Acting AG Whitaker wasn't forthcoming when testifying in the House Judiciary Committee...
Our community will never be the same after the MSD tragedy, but our work together to heal and to ensure that this never happens again is already having an impact around the country and around the world. Read my op-ed in @SunSentinel @SoFlaOpinion
The Mueller investigation is so important because we are interested in the TRUTH. No secrets and no lingering questions. The American people deserve to know what happened in 2016. #ProtectMueller
After a spate of attacks against the French Jewish community, incl. shots fired at a synagogue and swastikas desecrating graves, these rallies against anti-Semitism are an important sign of solidarity and commitment to combat this rising trend in France.
Just a friendly reminder that @realdonaldtrump openly admitted that he didn't need to declare a national emergency. I'm sure the 16 states suing the administration took note.
Shortly I'll be joining @MSNBC @HallieJackson to discuss big issues, including the crisis in Venezuela.
Five dead in Aurora. I'm so so sorry.
If we can reduce gun violence by raising the minimum age a person can buy a shotgun or rifle, then we should do exactly that. I am proud to introduce legislation that raises the minimum age to 21. We can save lives.
An assault weapons ban shouldn't be controversial. Weapons of war shouldn't be in the hands of ordinary citizens. I support @RepCicilline in the introduction of an assault weapons ban. This is just common sense.
I'm horrified by the news out of Aurora. I'm grateful for the first responders. And I am praying that this terrible news not get even worse as more information comes out.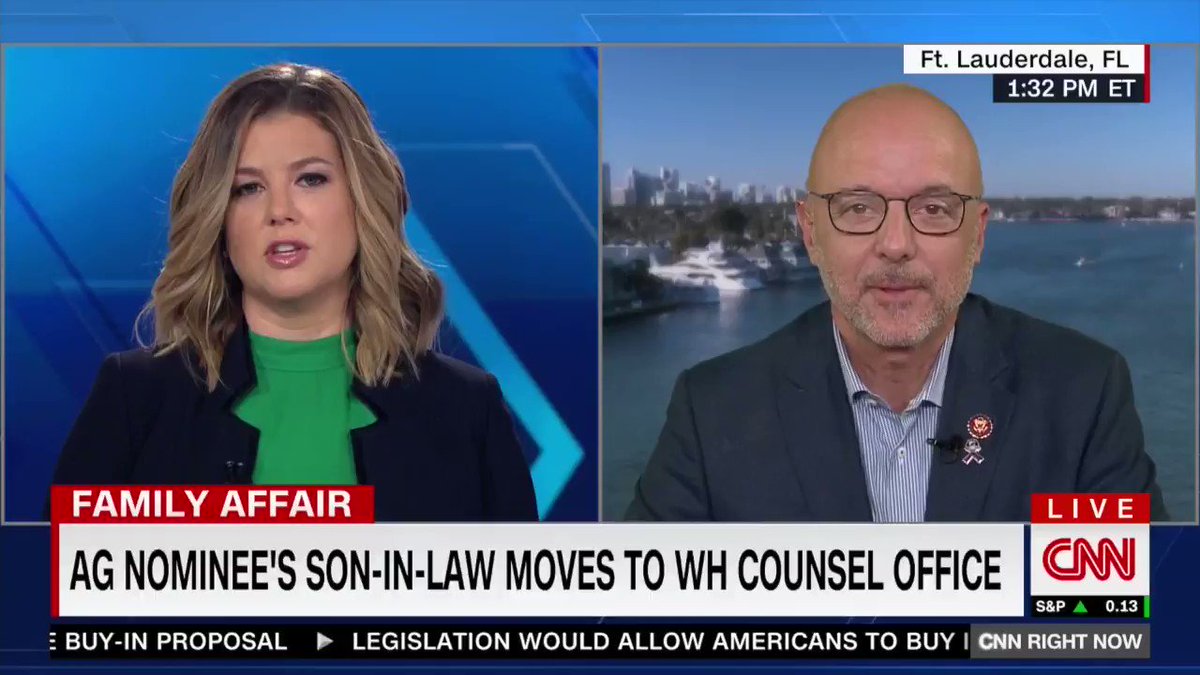 A year ago we were told the gun lobby controlled what happened in Washington, so change wouldn't come. #MSDStrong rejected that notion. The student activists marched, mobilized, and inspired a movement that impacted the election. Change is moving forward.
President Trump would rather steal money from our military, which actually fights national security threats, for his made-up national emergency. He said those military funds "didn't sound too important to me." Even more evidence that this is nothing more than a political ploy.
Not a national emergency: our southern border A real national emergency: 40,000 American deaths/year from gun violence A real national emergency: climate change Stealing money from our military & hurricane recovery efforts is cruel. And it's unconstitutional.
President Trump's emergency declaration is a farce & his wall is about vanity not security.
In 2016, American voters sent Republican majorities to both the House and Senate. They wouldn't give Trump his wall. In 2018, voters elected Dem majority in the House & Rs kept control of the Senate. Neither voted to give Trump his wall.
.@RealDonaldTrump, last week you offered to meet with the Parkland parents to discuss your response to the national emergency of gun violence that spread to their school and claimed their children one year ago yesterday. I offered to arrange it. The offer still stands.