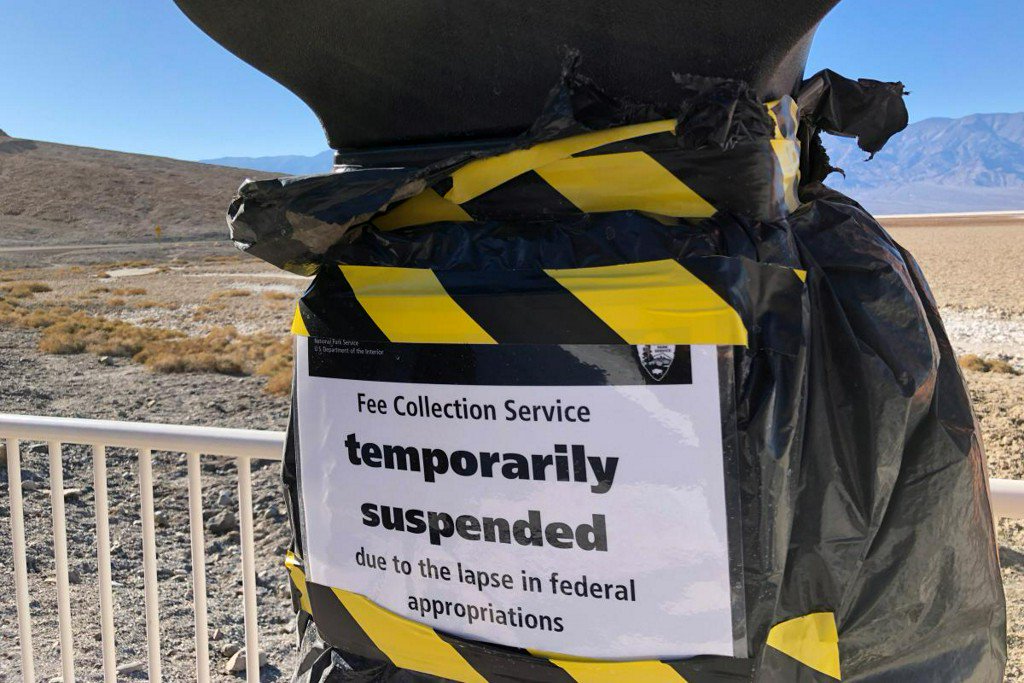 Factbox: Impact on U.S. government widens on 21st day of shutdown https://reut.rs/2D3XzqW 
Replies
Replying to @Reuters

Yes, this will cost bigly! Winning.

Replying to @Reuters

Wondering if Dream Lake Military facility in Nevada is shutdown? Lets send Trump, McConnell,and Graham on a ROAD TRIP to find out... just thinkin about National Security here.🤗🐝

Replying to @Reuters

Please add in the State Department

Replying to @Reuters

21 days? That's joint the longest shutdown ever isn't it?

Replying to @Reuters

Quoted @Heritage

In 2018, U.S. Customs and Border Protection agents seized 2,400lbs of fentanyl. That's enough to kill the entire population of the United States. And a 73% increase over what was seized the previous year.

Replying to @shellbellray @Reuters

Ooh, scary!! What the Heritage Foundation fails to mention is that most fentanyl comes into the US from China. Also the Coast Guard has a major role in policing the illegal drug trade and they're not getting paid today.

Replying to @anniemused @Reuters

So the 6,000 gang members that were arrested... were they from China too?