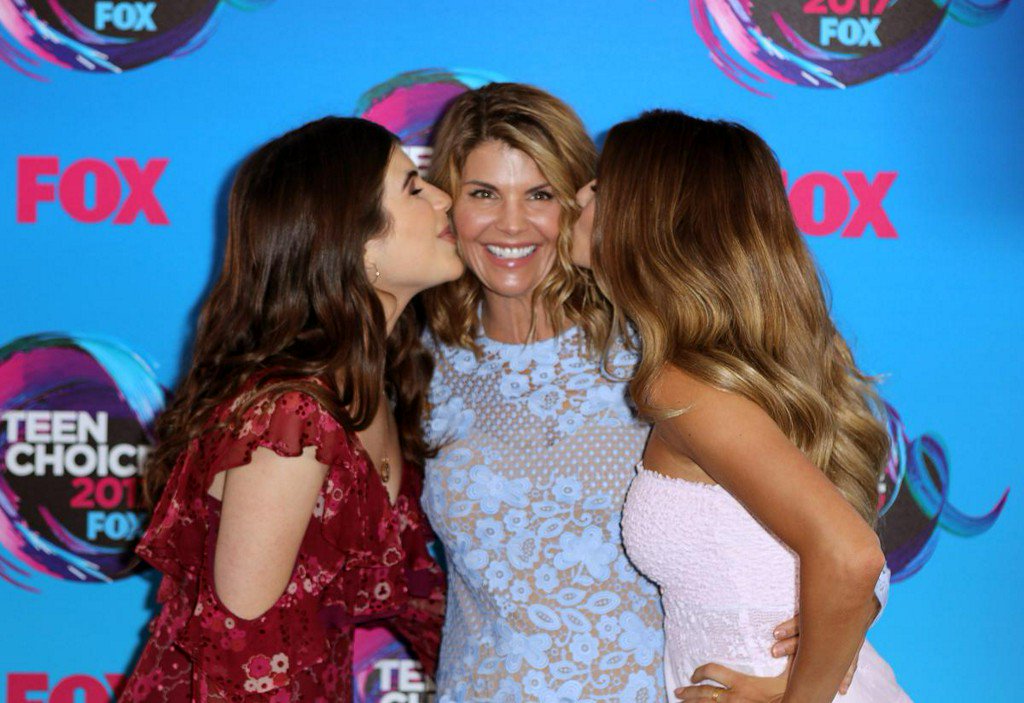 Sephora cuts ties with TV star's daughter after college cheating scam https://reut.rs/2F1t30K 
Replies
Replying to @Reuters

These kids are getting a real education that decisions in life have consequences.

Replying to @Reuters

Beauty is only skin deep but ugly goes straight to the dial tone.

Replying to @Reuters

For an extremely attractive nineteen year old who has an intercontinental life with staggeringly rich parents, losing her Insta sponsor must be absolutely terrifying. How do you come back from that?

Replying to @Reuters

Maybe they watched her YouTube.

Replying to @Reuters

I'm sure another brand won't pick her up or anything but good for u Sephora u go

Replying to @Reuters

sure is swift justice on this...Yet entire Trump administration and his cronies seem to be able to get away with everything underthe sun -then look at Sean Hannity and his character-is it boys versus girls? Or is it the political GOP? Or?

Replying to @Reuters

At what point is the parents' line crossed ? "fuck it, lets commit fraud and pay $500k" for a fake USC admission"

Replying to @Reuters

Oh my! If Mom & Dad go to jail and pay fines, she may have to really work for a living! And here she's been dissing the college education her parents scammed to get her in for.

Replying to @Reuters

How are these kids able to pass classes, if they are average students in an Ivy League environment? Cheat on tests?

Replying to @media_votary @Reuters

Ivy League schools are harder to gain admittance, not harder classes. In fact, due to the competitive nature of teaching jobs there, they can have better teachers, so the material is more easily learned.

Replying to @Reuters

They should use their products to blacken her eyes.