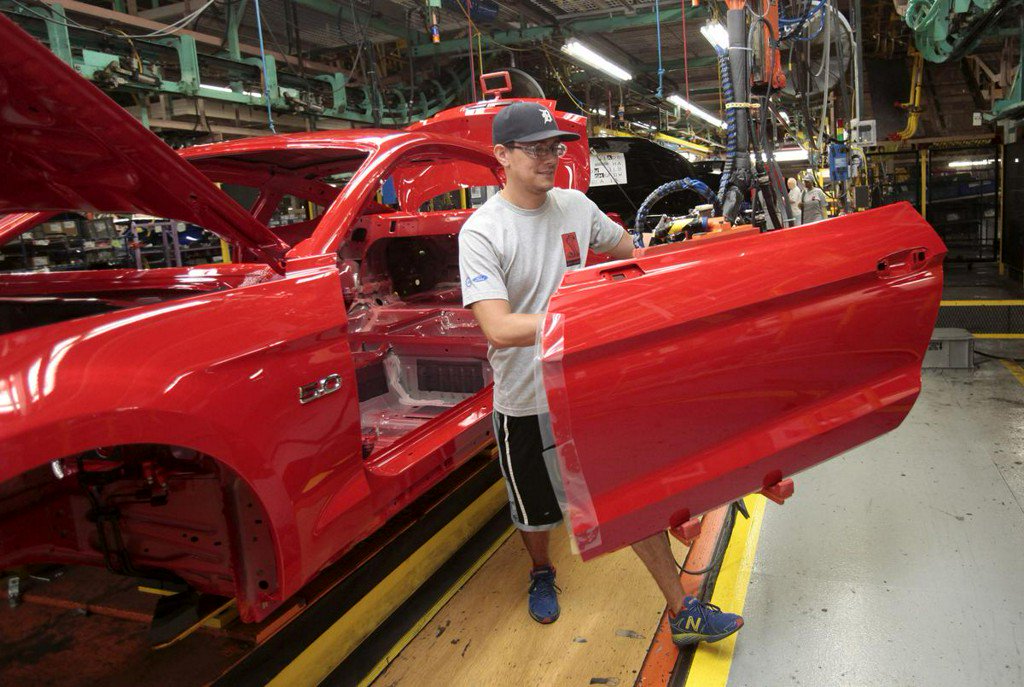 Weak U.S. retail sales, industrial output point to slowing economy http://www.reuters.com/article/us-usa-economy-retail-idUSKCN1SL1JX?utm_campaign=trueAnthem%3A+Trending+Content&utm_content=5cdc4703e506e70001082860&utm_medium=trueAnthem&utm_source=twitter …
Replying to @Reuters

Reuter's has been singing this song for a long time now. Hoping they will eventually be right. Lol

Replying to @Reuters

people can't afford new cars even with zero interest rates. Add on the trump tariff taxes, plus interest, and used cars are to expensive ! Most Americans are really struggling !

Replying to @Reuters

Couldn't possibly be the inordinate disparity between income and prices

Replying to @GaryDR27 @Reuters

...too bad demokkkrats cant hide a good economy...all dem hatred toward trump aint gunna convince the people. Reuters Trump hatred isnt going to work either. Trump domestic & foreign policy a breath of fresh air. So tired of the incompetent demrats.

Replying to @Reuters

Reuters is so hoping.