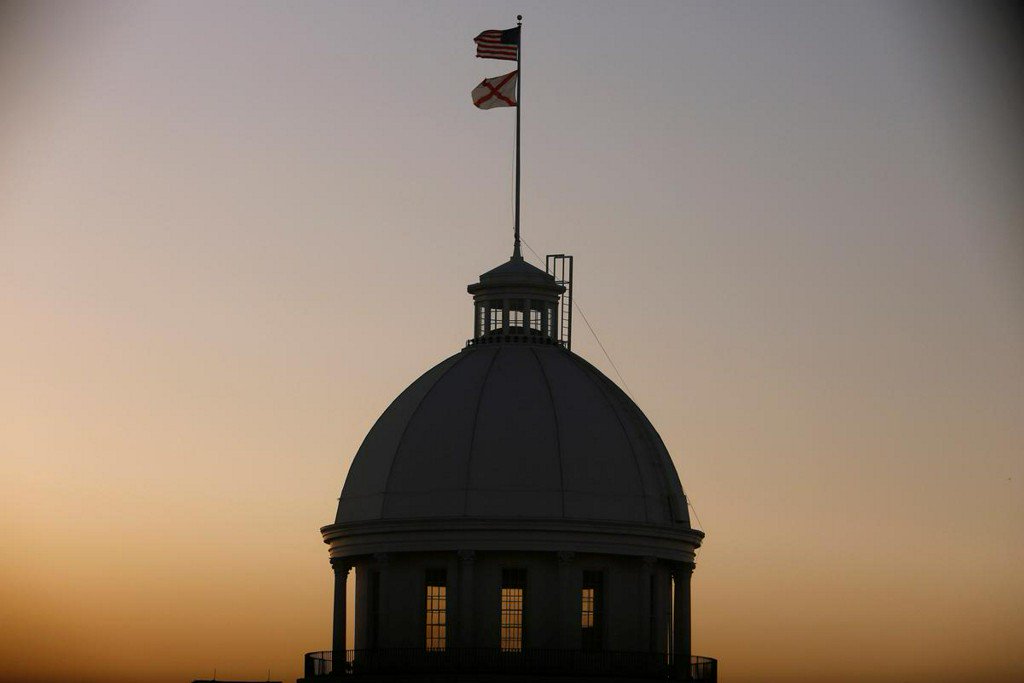 Abortion restrictions carry political risk for Republicans in 2020 https://reut.rs/30mjrY5 
Replying to @Reuters

Maybe we should start sending wire coat hangers to the White House, so that they can distribute them to the states like with the most draconian abortion laws. Kinda like tossing paper towels to Puerto Ricans. #AlabamaAbortionBan #Alabama

Replying to @Reuters

This is a great idea. By enforcing a law that will not only help the health of the mother but also the life of the baby is a a great choice.

Replying to @Reuters

They sure do... y'all fake pro-life christians are definitely outnumbered!!!!!

Replying to @Reuters

I hope it makes sure every last one of them is voted out.

Replying to @Reuters

DemocRATs thinking infanticide is a winning issue for them are in for a world of pain.

Replying to @teasleyj @Reuters

So I suppose all the unwanted babies especially those that would be a result of incest or rape can be dropped off at your door?

Replying to @Reuters

Hooray!! Get them all with their white wigs and black robes the f*ck out.

Replying to @Reuters

I never could understand how can one person be pro life when it comes to abortion & all for death penalty at the same time.Isn't life God given and nobody but God has the right to take it?But then again these loonies are probably hit on the head with the bibble at birth so....

Replying to @Reuters

No Kiddin' #Republicans should be an endangered species come NOV. 4, 2020

Replying to @Reuters

Rich white liberals secretly don't want minorities to stop reproducing. They need them to stock shelves, pick cotton, throw sports balls, lift heavy equipment, rape chickens... You know... D-i-v-e-r-s-i-t-y? Your kids will never appreciate lemon sherbet if chocolate walks free.

Replying to @Reuters

The non aligned independent voters can now actually see what Republicans are all about.

Replying to @Reuters

Here's one if them.