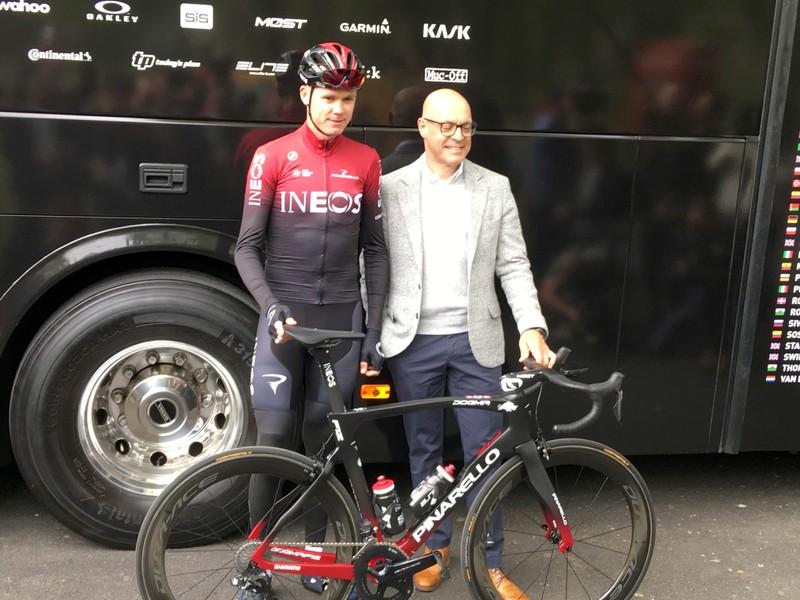 Froome out of Tour de France after crash in Criterium http://www.reuters.com/article/us-cycling-froome-idUSKCN1TD1I6?utm_campaign=trueAnthem%3A+Trending+Content&utm_content=5d01207aba8a6c00014d2c83&utm_medium=trueAnthem&utm_source=twitter …
Replying to @Reuters @RocknRolf1

Den Superdoper 🤮 will eh keiner dabei haben! 👍👋

Replying to @Reuters

Unfortunate for all, ASO, fans, competition, @TeamINEOS . But most of all, @chrisfroome, himself. Hope he is not in much discomfort, and heals quickly.