Statistics
We looked inside some of the tweets by @RfC010 and here's what we found interesting.
Inside 100 Tweets
Time between tweets:
4 days
Tweets with photos
5 / 100
Tweets with videos
0 / 100
O ANO NOVO COMECA COM OTIMISMO E FĖ. FELIZ 2019! 🍾
"As culturas fechadas,tem um significado próprio pra sua existência."
Engenheiro diz ter cruzado os EUA em um carro autônomo
Quoted @nytimes
Put on your headphones first, then turn up the volume. Press play and hear the Martian wind blowing for the first time. https://nyti.ms/2Eih7tz 
🤔
Missão da Nasa em Marte capta áudio do vento no planeta pela primeira vez
Cientista brasileiro descobre na Antártida bactérias que podem ajudar na luta contra o câncer
BMW's robot army makes 1,000 cars a day @CNNI
Unforgettable holidays, with a happy ending, good luck.
Mother had 'no other choice' but to sell her 6-year-old daughter @CNN
'Rodovia da Morte': seis animais morrem atropelados por dia na BR-262 que cruza o Pantanal de MS | Mato Grosso do Sul | G1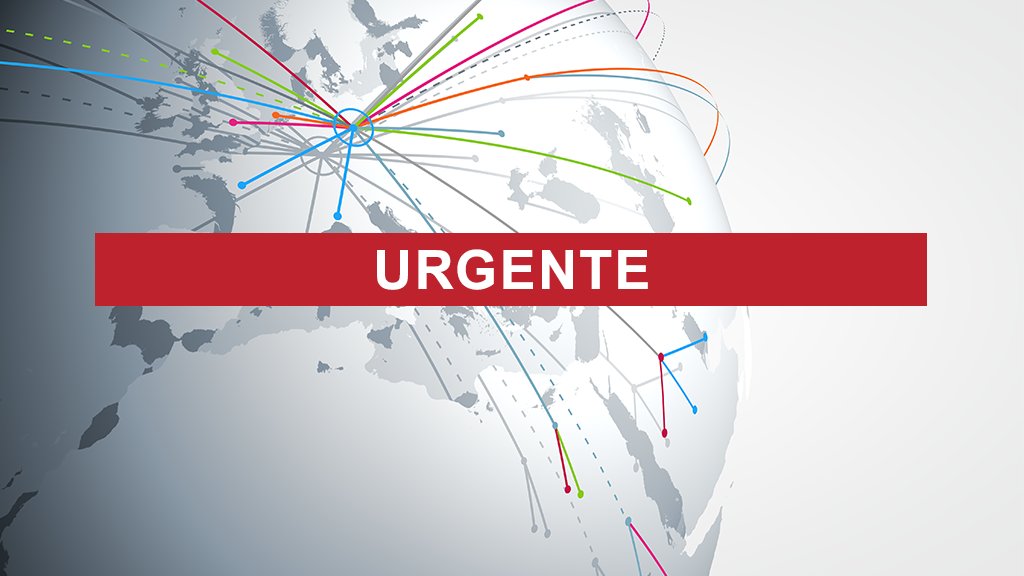 Cuba se retira do Programa Mais Médicos e diz que condições impostas pelo futuro governo Bolsonaro são inaceitáveis.
Dois aviões pousam muito próximos; veja vídeo