Statistics
We looked inside some of the tweets by @RoseTorri and here's what we found interesting.
Inside 100 Tweets
Time between tweets:
a month
Tweets with photos
22 / 100
Tweets with videos
0 / 100
I received active shooter training at work today that I feel will save my life in the unfortunate (and likely) event that someone will open fire in public so I'm gonna share my takeaways. Some stuff is obvious, the rest might not be. RT thread to save a life.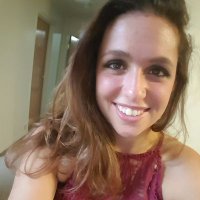 Today I got to watch one of the kids on my caseload get adopted by parents who will love him no matter what and it is honestly the best part of my job to get to be a part of that experience ❤
FACT: Mollie Tibbetts would have *hated* that people are using her death to push for Trump's stupid wall. She was an ally, a feminist, and a really good human being. Don't let anyone turn her memory into anything different.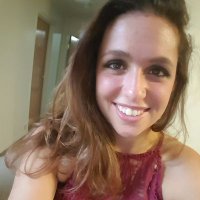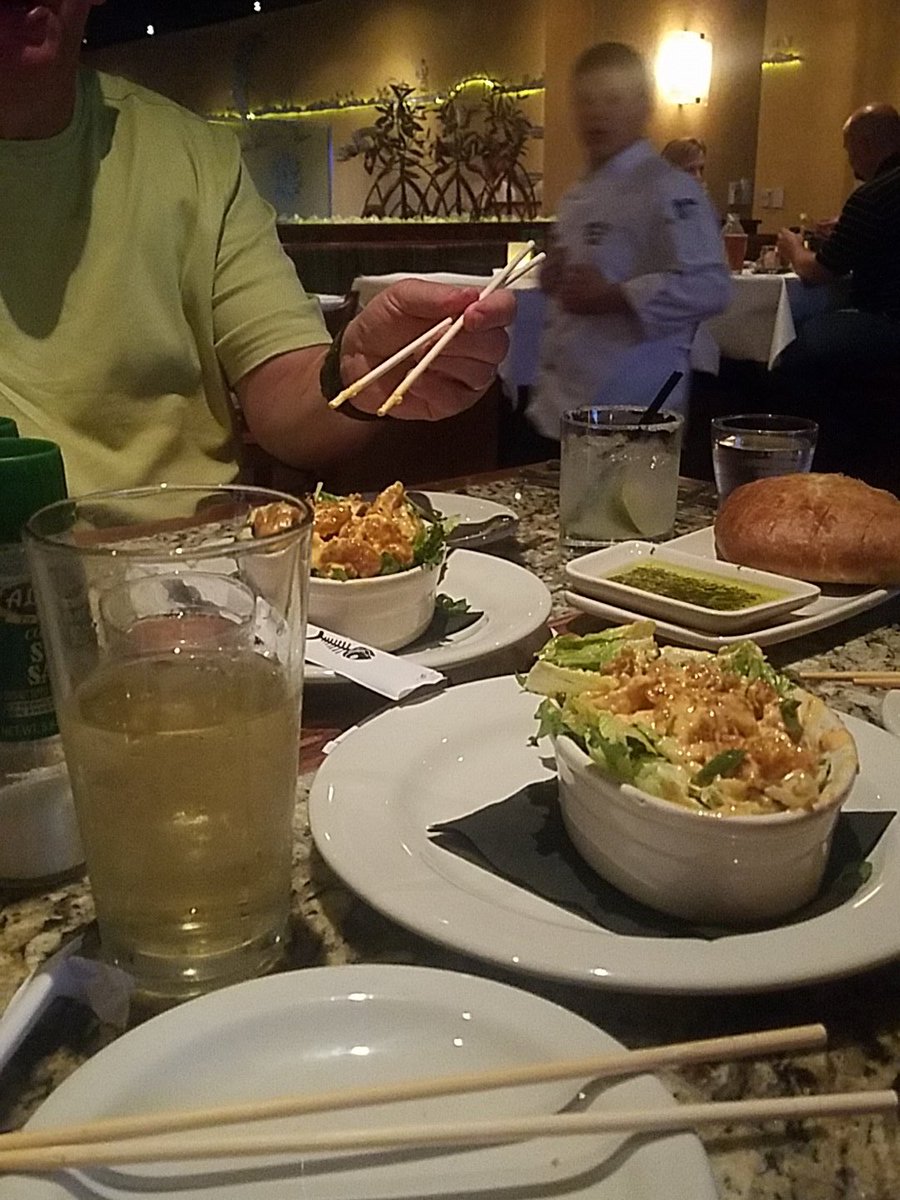 Got a big girl job so I used my first paycheck to take my parents out for dinner to thank them for always supporting me ❤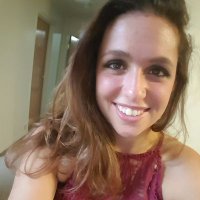 God bless anyone who participates in family game night with my family...we just spent 20 minutes arguing the three simple rules pictionary 😂😂
Crazy Girl by Eli Young Band will forever be my favorite song ❤
Maura trying to talk about driverless uber cars: "It can drive uberlessly!" Excuse me, what?
"Fuck the freshmen, I'm a fun time" - Megan Yost 😂
My 2 year old niece just gave her dog a blanket because she was worried she was cold and it was the most precious thing I've ever seen
Tonight I learned that my family is way too competitive to play beer pong against each other 😂
One time, I set an alarm to take a 45 min nap and then got pissed that I only took a 45 min nap 😂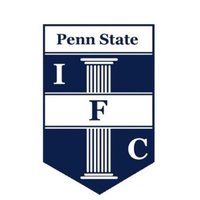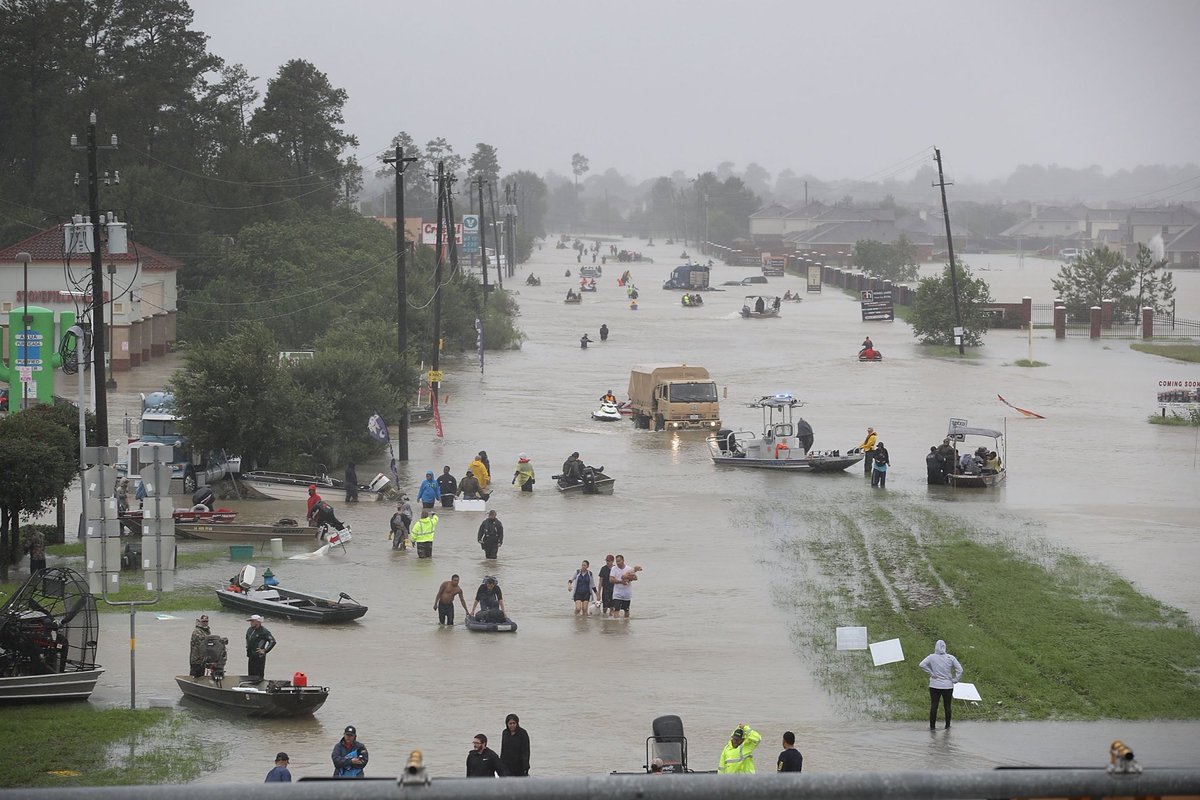 With the current devastation in Houston, we are pledging $0.15 for every RT this gets! Please forward this along to help out those in need!
SOS...my apartment is haunted
Maura, @jmc__123 and I are all hiding in the bathroom because we heard something fall in our apartment and nobody else is home 🆘🆘🆘