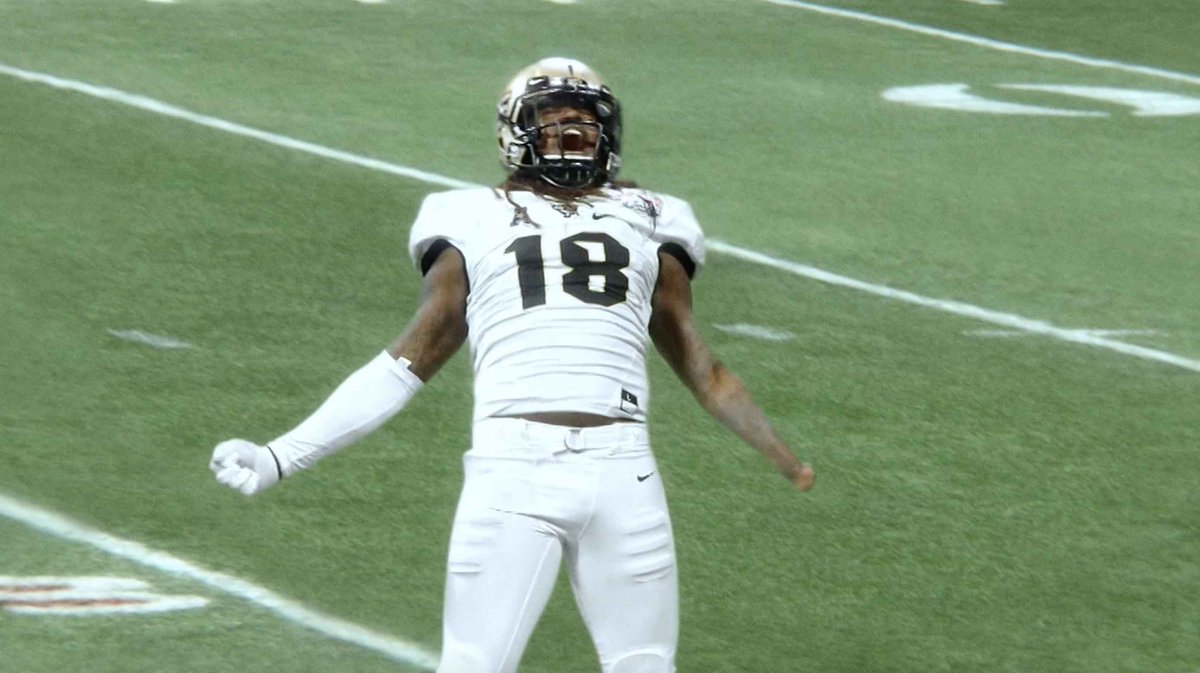 Proud to be part of the #Nike family! #Kapernick
Replies
Replying to @RvN1776

Nike family? Business company doing social stuff to keep up an image while they could treat their workers in 2nd and 3rd world countries so much better

Replying to @PSVSuppvdMaand @RvN1776

Didn't psv have a jersey made by nike? Did you not buy a jersey between 1995-2015?

Replying to @RvN1776

You support him so much you can't even spell his name correctly. Impressive.

Replying to @RvN1776

That boy needs new hair do ruud, Nike shoes are mainly made in China and Vietnam.