We looked inside some of the tweets by @SUKnives and here's what we found interesting.
Inside 100 Tweets
Time between tweets:
3 hours
Tweets with photos
20 / 100
Tweets with videos
20 / 100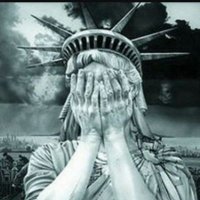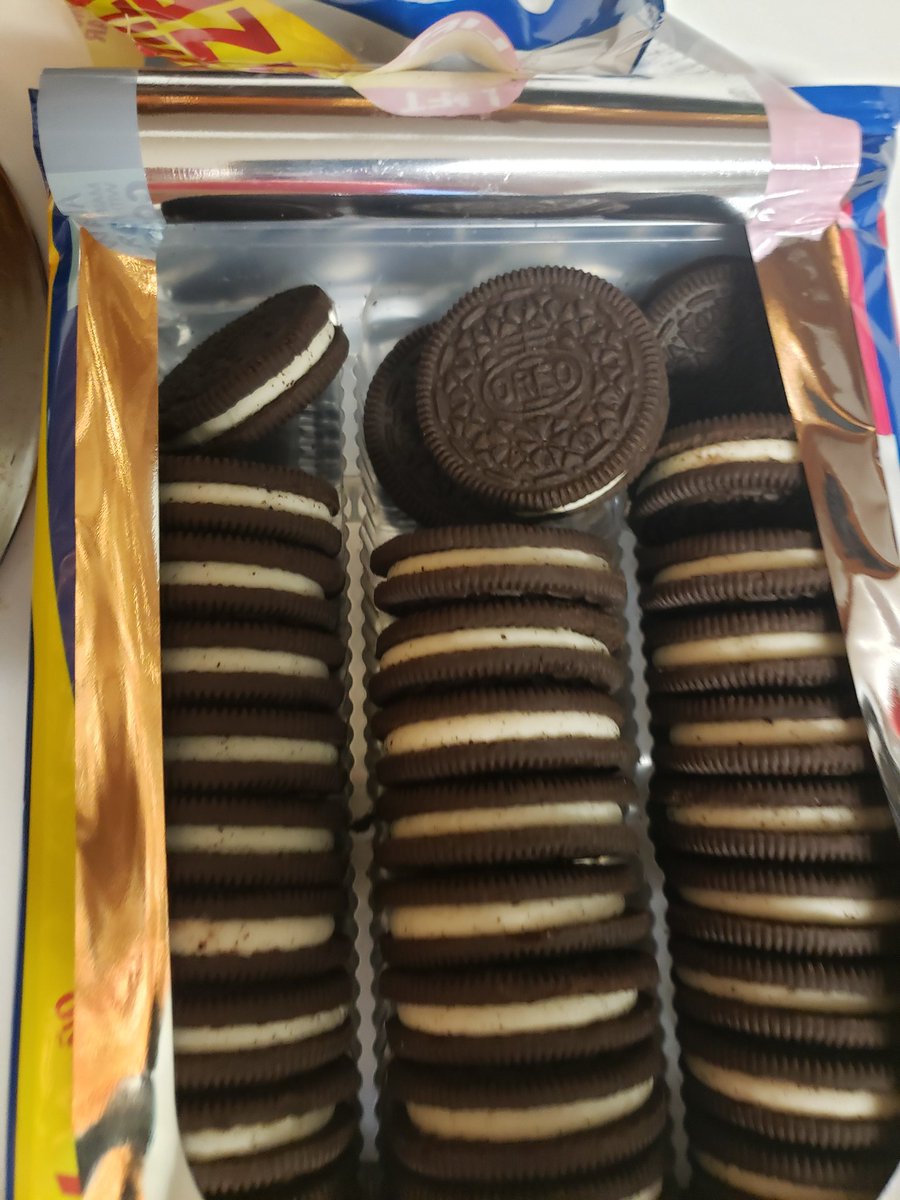 @Oreo so... what's up?? Just opened my oreos, looks like someone is gettin lazy, or stealing cookies from the plant
Quoted @SUKnives
Ok so I opened up this package of @Oreo I bought yesterday and some were missing 🤔 Do I eat them anyways? Is this how they normally come or did some weirdo steal 4 of my Oreos from a package at the grocery store 🤨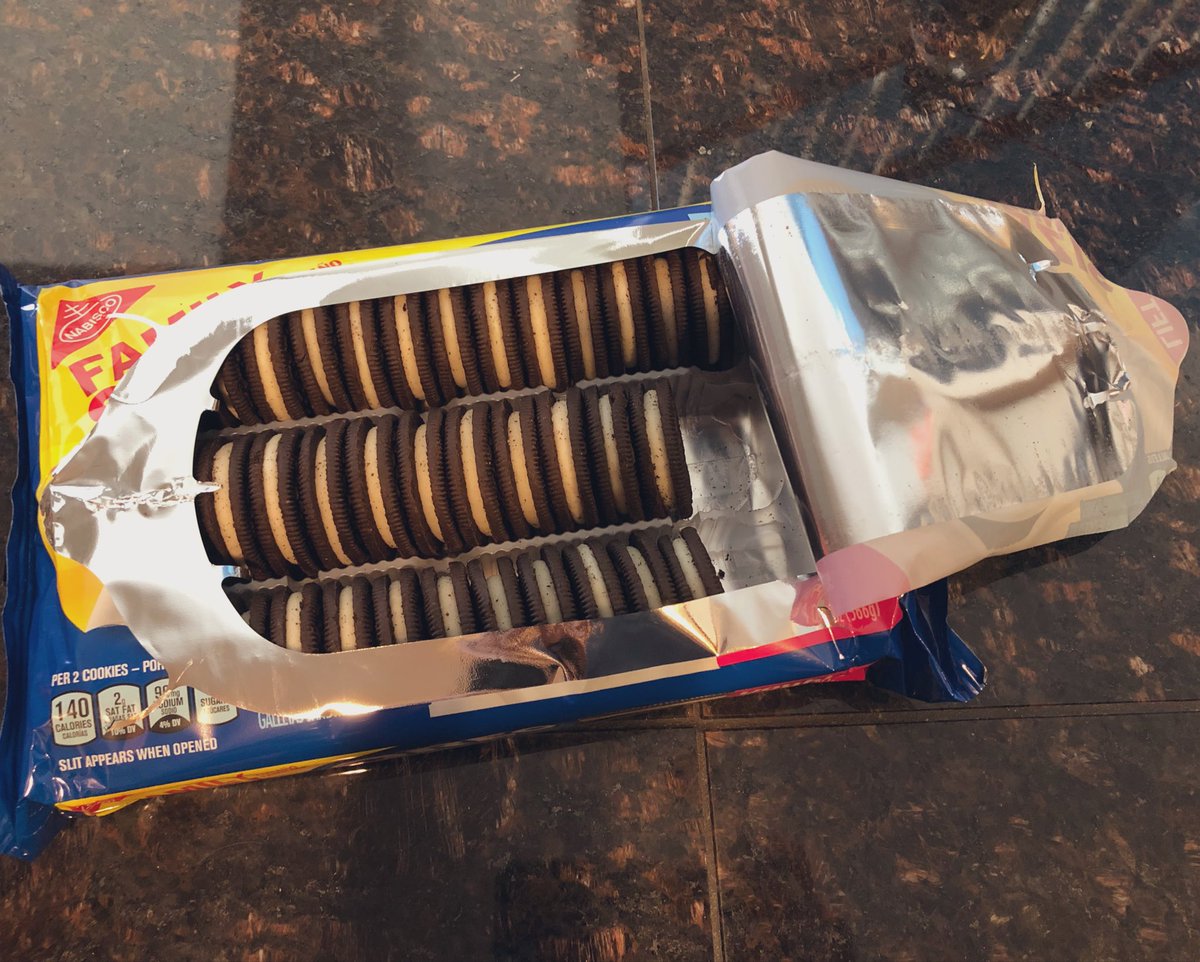 Turns out @Oreo recently dropped the # of Oreos in a package from 45 to 39. There was a hidden Oreo laying down in the first column. Apparently this is normal. I'm not mad, I'm just disappointed.
Quoted @Benthomas_69
Can't believe I've just witnessed people are scum 😡😡
Fuck people. 🤢