Joined on October 01, 2013
Statistics
We looked inside some of the tweets by @Seany_B_ and here's what we found interesting.
Inside 100 Tweets
Time between tweets:
3 days
Tweets with photos
19 / 100
Tweets with videos
5 / 100
Joke shop this ref. About as joke shop as @btsport having McManaman commentating
Quoted @ManUtd
"A glorious goal from Ryan Giggs." "A free-kick struck to perfection." "Oohh what a screamer — Rafael sends the United fans wild!" "Sensational goal. That is one of the great United goals at Anfield!" 4⃣ memorable Anfield strikes, but which is your favourite? #MUFC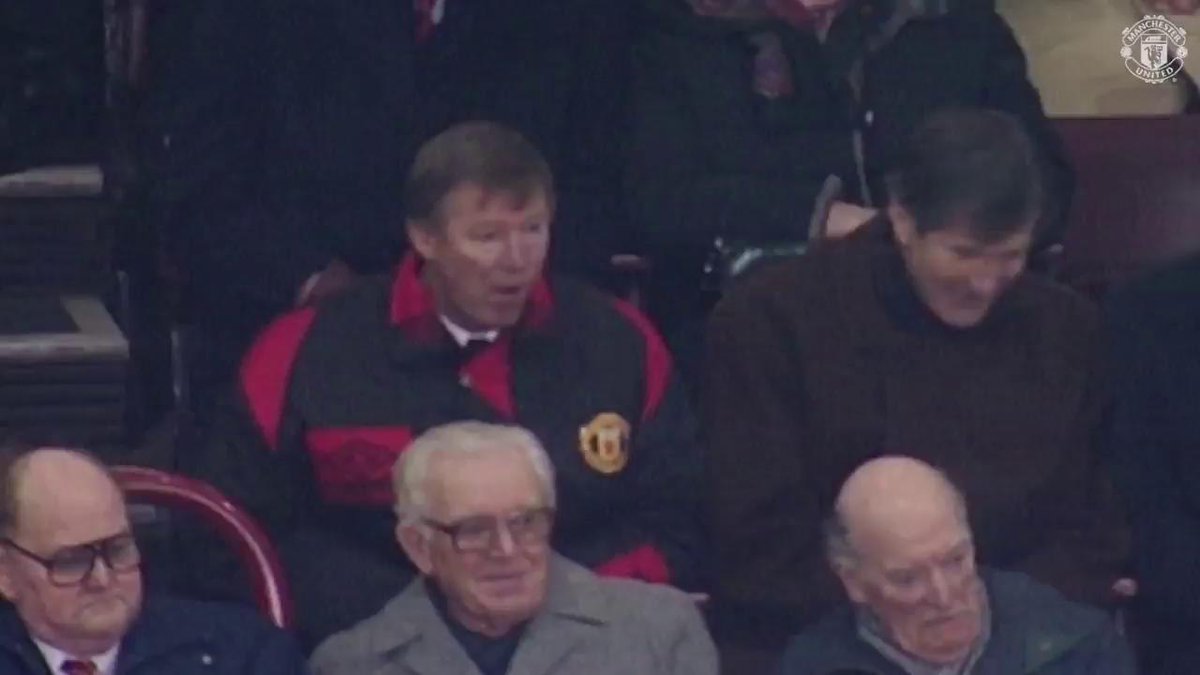 Well I can died in peace you put my goal next to this 3 guys I'm a happy guy ⚽️⚽️⚽️⚽️
Forgot my shorts for the gym so having to work out in jeans. Look like the ultimate nonse
Pogba is the biggest fraud since sliced bread.
Serena Williams really is straight outta Compton 👊🏽😬 #UsOpenFinal
Is Power worth the watch? Seem to see a lot of people saying it's sick 🤔
Late 00's Lil Wayne was sooooo good
A parking warden could tell me I dropped a tenner and I'd still think they're a cunt
United looking more desperate than those rapey lads scanning for wrecked girls at the end of a WHP night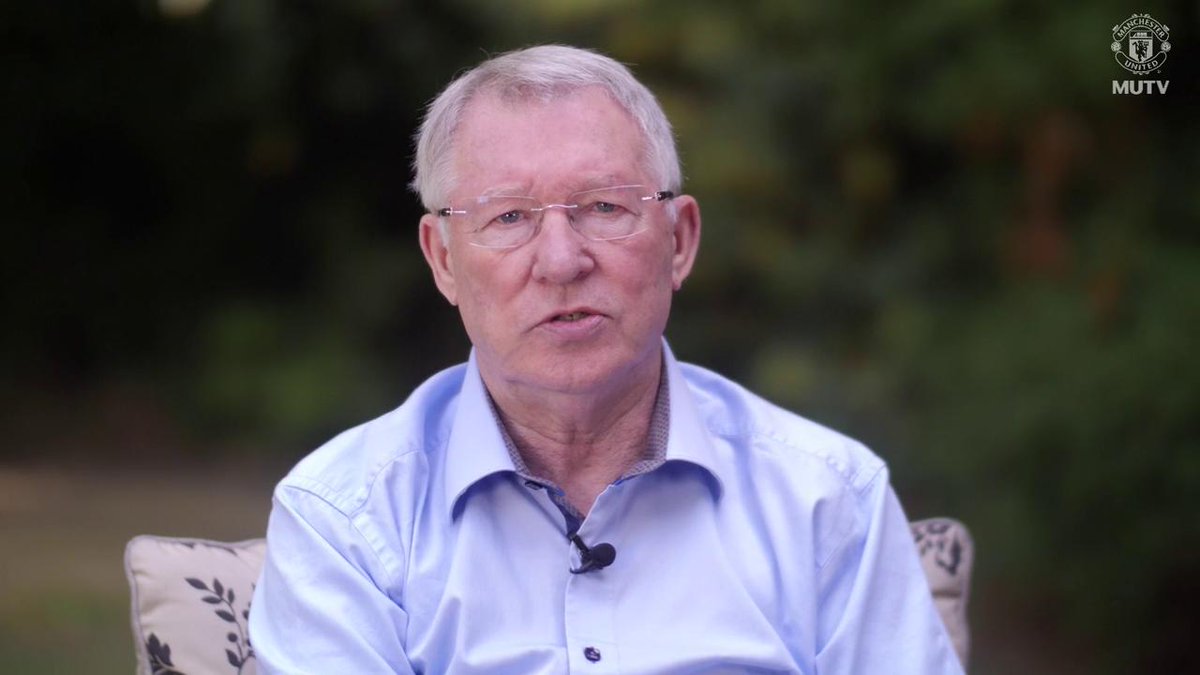 On Saturday 5 May, the football world was rocked by the news that Sir Alex Ferguson had undergone surgery for a brain haemorrhage. Since then, the most successful manager in English football history has battled in a way only he knows how. Today, we bring you a special message.
Piccadilly gardens is full of absolute psychopaths