We looked inside some of the tweets by @SebastienChabo5 and here's what we found interesting.
Inside 100 Tweets
Time between tweets:
17 days
Tweets with photos
18 / 100
Tweets with videos
18 / 100
"It seemed to have stuck, with the hashtag #DerangedDonald trending on Twitter."
Scientists have created mice with night vision. Researchers working in the U.S. and China say that they could one day give humans the ability to see in the dark and cure color blindness. - @NBCNewsMACH
BREAKING: Trump will sign a national emergency declaration to fund his Wall. Retweet if you agree this is OUTRAGEOUS!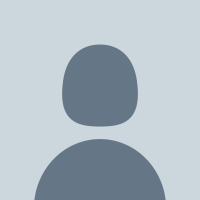 Quoted @morningmika
Question… Please retweet if you are a male in a leadership or powerful position who has never ever in your career EVER asked an assistant to pick up dry cleaning or sent a blistering email demanding excellence. A friend wants to know.
Never did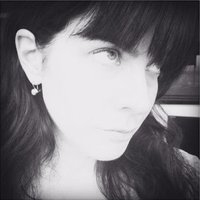 Eille c'est tentant.