United States Senator for California
Joined on November 29, 2016
Statistics
We looked inside some of the tweets by @SenKamalaHarris and here's what we found interesting.
Inside 100 Tweets
Time between tweets:
2 hours
Tweets with photos
20 / 100
Tweets with videos
15 / 100
Rankings
(sorted by number of followers)
Animal fighting is wrong, and when our government saves animals that have been victims of cruelty and abuse, we must do everything we can to ensure their welfare. Proud to reintroduce a bill today to streamline the process of getting these animals the care they need.
The real crisis we face is a crisis of leadership in the White House. The president's decision to declare a national emergency to fund his vanity project of a border wall is ridiculous and the American people shouldn't have to pay for it. We do not need it.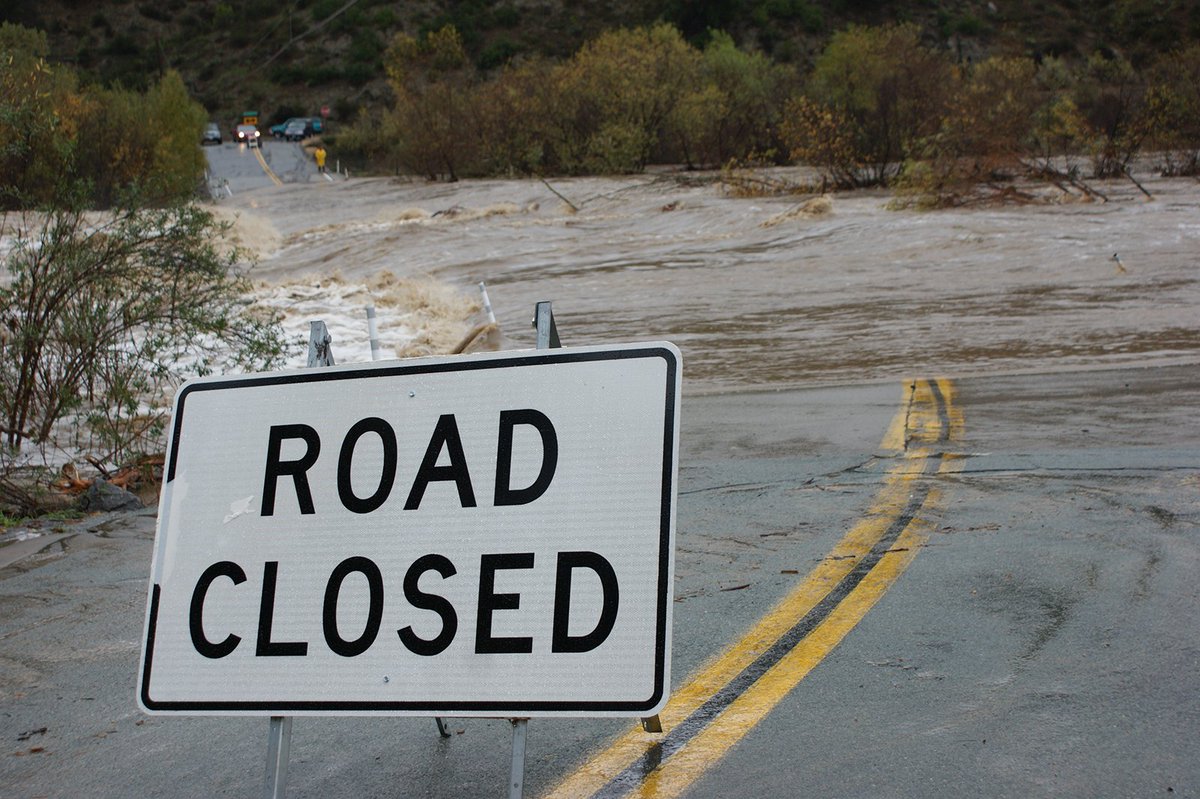 We've got a lot of road closures in the County due to the rains. Make sure you're following @sdcountydpw for all the latest information. Stay safe out there!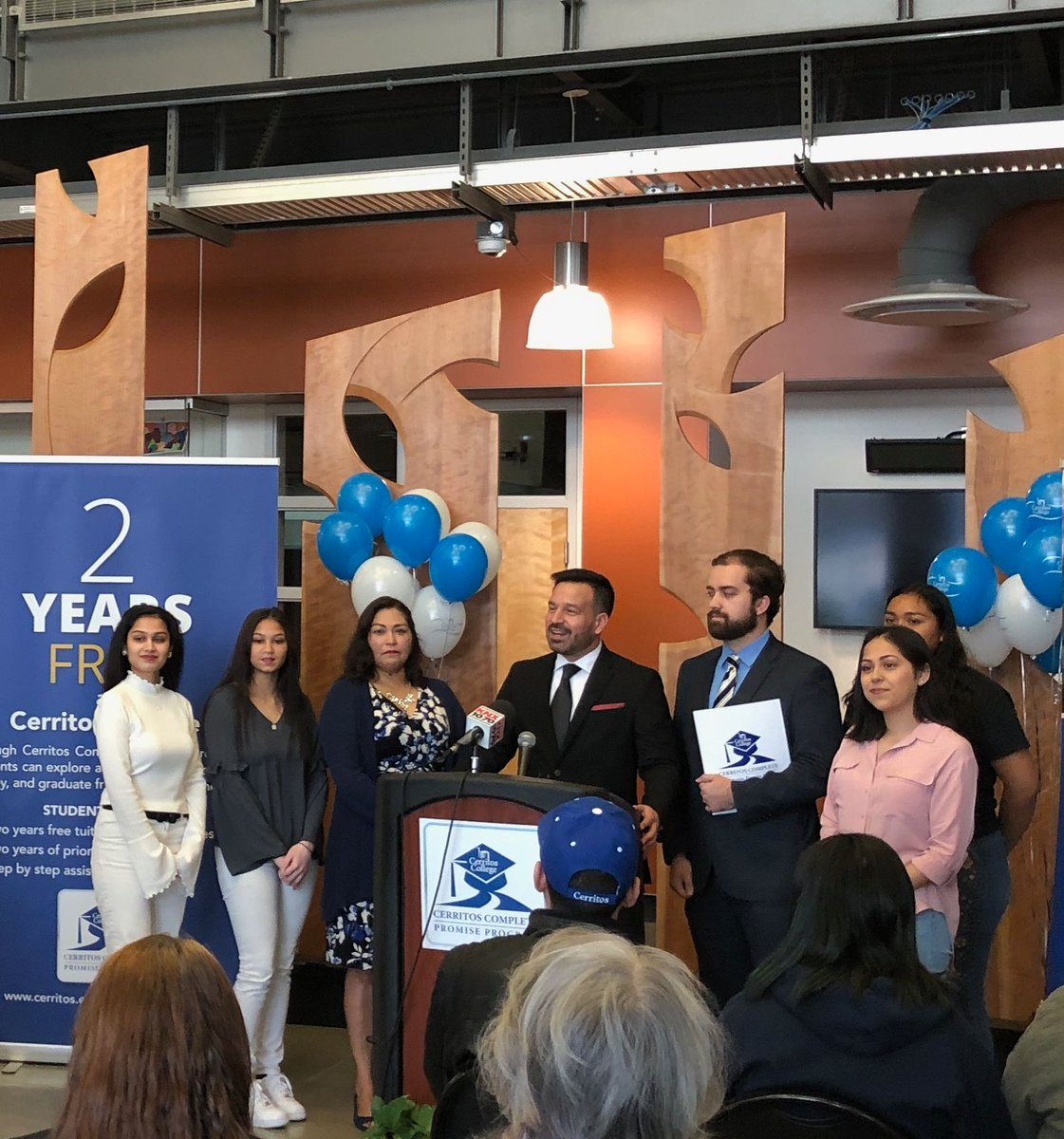 No one should ever be denied access to education because they can't afford it. I applaud @cerritoscollege for taking a major step forward in this fight.
Black women are leading all across our country and it's important that their experiences are seen & heard. Take some time to read some of their incredible stories here in honor of #BlackHistoryMonth.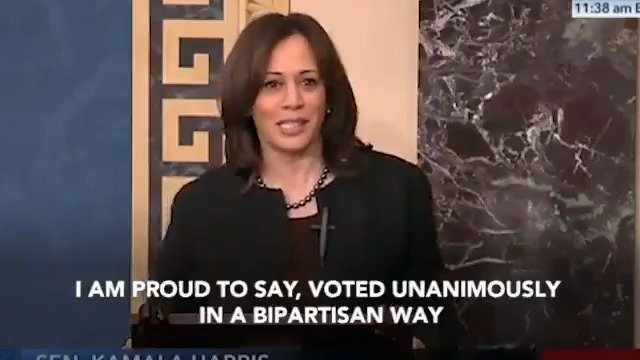 We're now one step closer to passing my anti-lynching bill & bringing justice to victims and their families. As Dr. Martin Luther King, Jr. once said, "The time is always right to do what is right."
My colleagues & I have introduced two bills to prohibit the president from diverting military construction and disaster relief funds to his vanity project of a border wall. It's clear now that he is willing to go around Congress to do this. We must pass these bills immediately.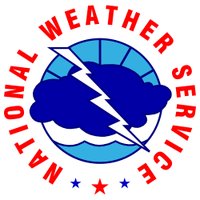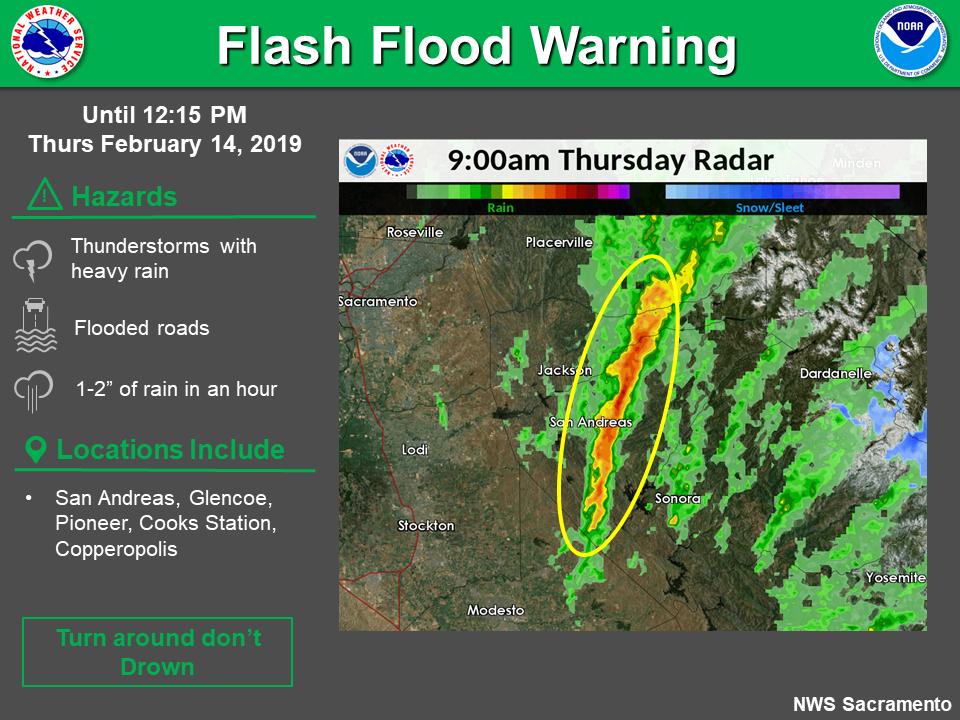 9:15am - A Flash Flood Warning has been issued for portions of El Dorado, Calaveras, & Amador Counties until 12:15pm. A line of thunderstorms has produced very heavy rain. Flooding is possible. Never drive through flooded roads! #CAwx
We need an Attorney General who will improve our deeply flawed criminal justice system, protect independent investigations from political attacks & treat all Americans equally under the law. That's why I just voted NO on William Barr's nomination to be Attorney General.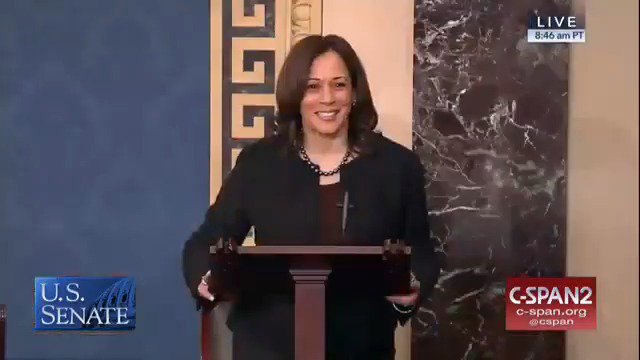 WATCH: This is the moment the Senate unanimously passed the Justice for Victims of Lynching Act. I'm so proud we were able to get this done. Grateful to @SenBooker & @SenatorTimScott for their partnership in this and looking forward to getting this bill finally signed into law.
Senator Harris and @SenBooker are on the Senate floor right now requesting to unanimously pass federal anti-lynching legislation. Watch live here.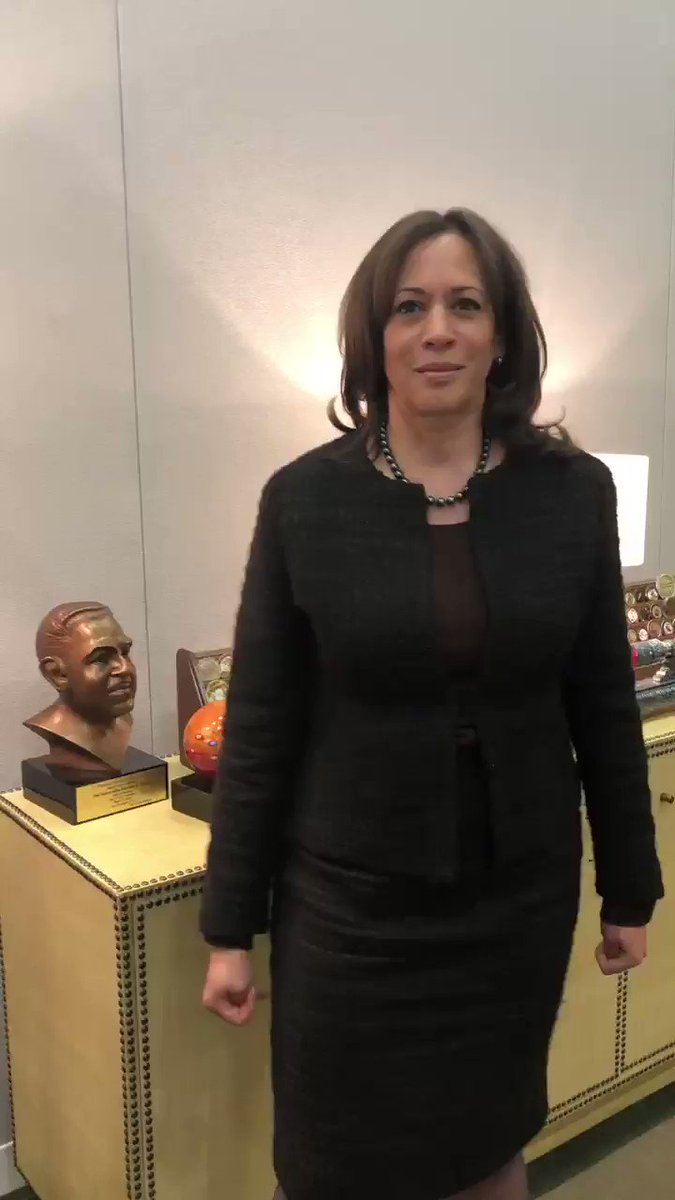 I'm headed to the Senate floor right now to request my colleagues unanimously pass my anti-lynching bill. It's absurd that Congress has tried and failed to do this dozens of times for the better part of a century. Let's get it done.
Lynching is a murder. It's torture. But after a century of trying, it's still not a federal crime. It's time to fix that - that's why this morning @SenBooker and I are going to ask our Senate colleagues to unanimously approve my anti-lynching bill.
It's been one year since these 17 lives were tragically lost at Stoneman Douglas High School & one year since brave survivors of this day began challenging us to rise up & say never again. We must listen to them. Today, I'm recommitting myself to fighting for gun safety reform.
Cara Loughran. Joaquin Oliver. Helena Ramsay. Martin Duque Anguiano. Alaina Petty. Peter Wang. Alexander Schachter. Gina Montalto. Carmen Schentrup. Nicholas Dworet. Aaron Feis. Jaime Guttenberg. Alyssa Alhadeff. Scott Beigel. Meadow Pollack. Christopher Hixon. Luke Hoyer.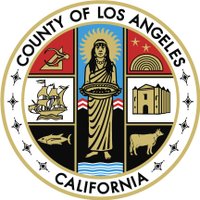 Heavy #LArain could bring flooding & mud/debris flows to #WoolseyFire burn area today. Does your property have limited access? - Remain vigilant - Identify multiple exit routes & park your vehicle facing your primary route - If you become trapped, seek high ground & call 9-1-1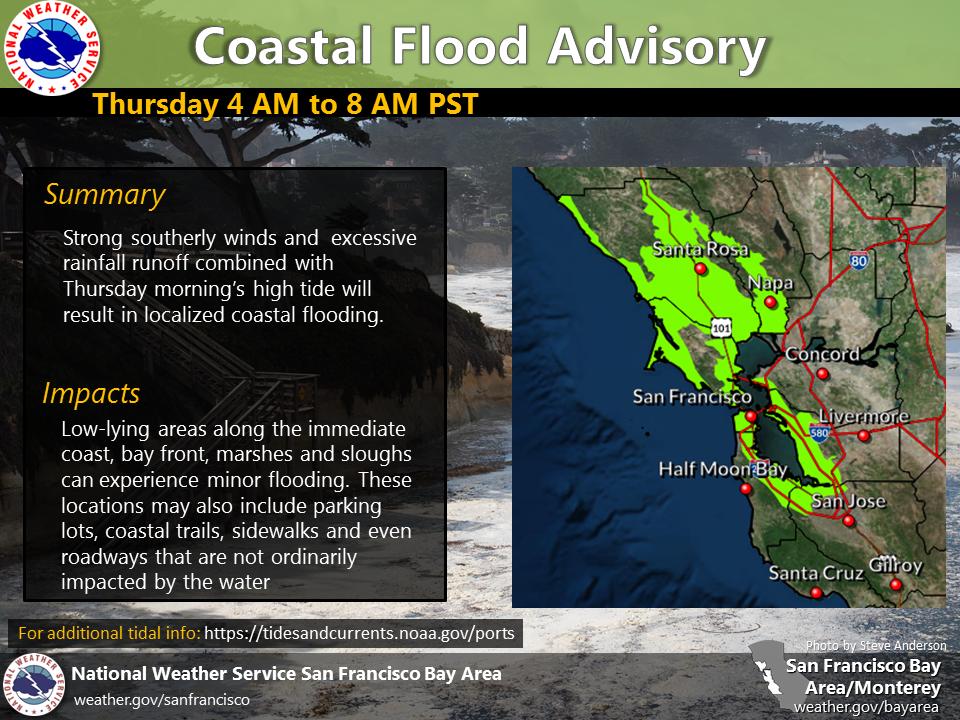 A Coastal Flood Advisory has been issued for parts of the coastline and Bay shoreline from 4 to 8 AM Thursday. Strong southerly winds and excessive rainfall runoff combined with Thursday morning's high tide will result in localized coastal flooding. #CAwx
It's absurd that so Americans today are struggling to keep up with the rising cost of living. One thing we can do to address this is expand Social Security so that seniors & other beneficiaries can live with greater peace of mind. I've co-sponsored a bill today to do just that.