I love sleeping so much
Joined on February 04, 2009
Statistics
We looked inside some of the tweets by @SonofPopeye and here's what we found interesting.
Inside 100 Tweets
Time between tweets:
9 days
Tweets with photos
32 / 100
Tweets with videos
0 / 100
Tweets with links
11 / 100
Please ban and don't donate to @Peta
Will an apple watch work with a Samsung s9 note?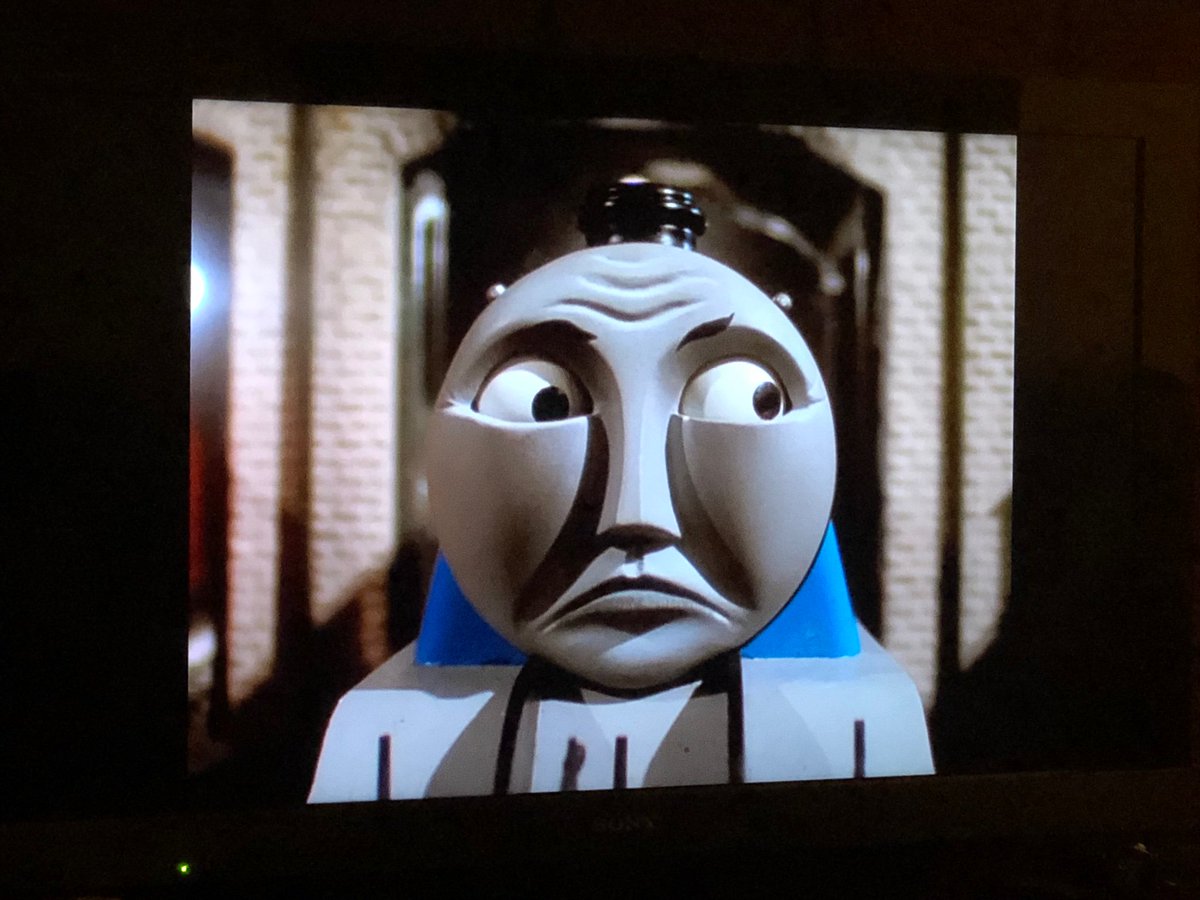 Subscribed to Netflix to watch Buster Scruggs...awful. So now watching Thomas the tank which is much better
Sam Smiths pubs always save a shitty day or night out.
finished Lilyhammer series 3 was dire.