Statistics
We looked inside some of the tweets by @SumoFifaTrading and here's what we found interesting.
Inside 100 Tweets
Time between tweets:
10 hours
Tweets with photos
45 / 100
Tweets with videos
0 / 100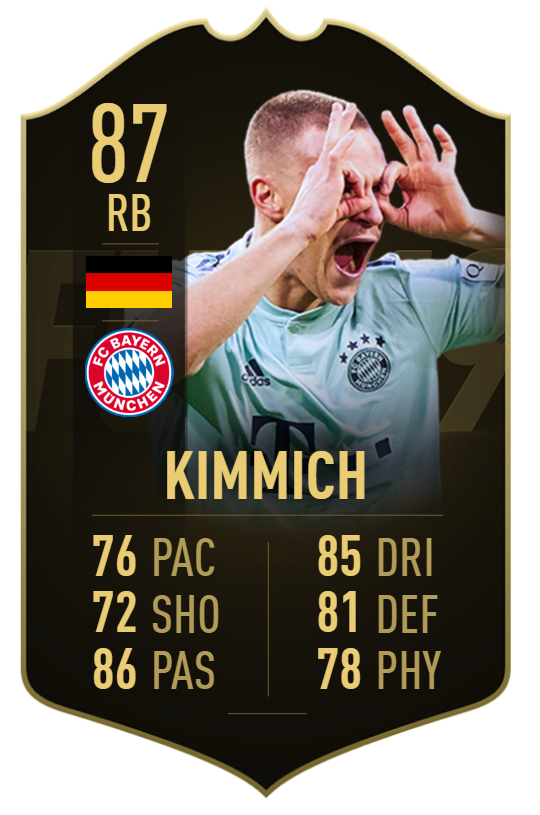 #TOTW20 Kimmich ? 2 Assists (4-1) Thiago ? 1 Goal (4-1) Plano ? 1 Goal + 1 Assist (2-1) Semedo ? 1 Goal (2-0)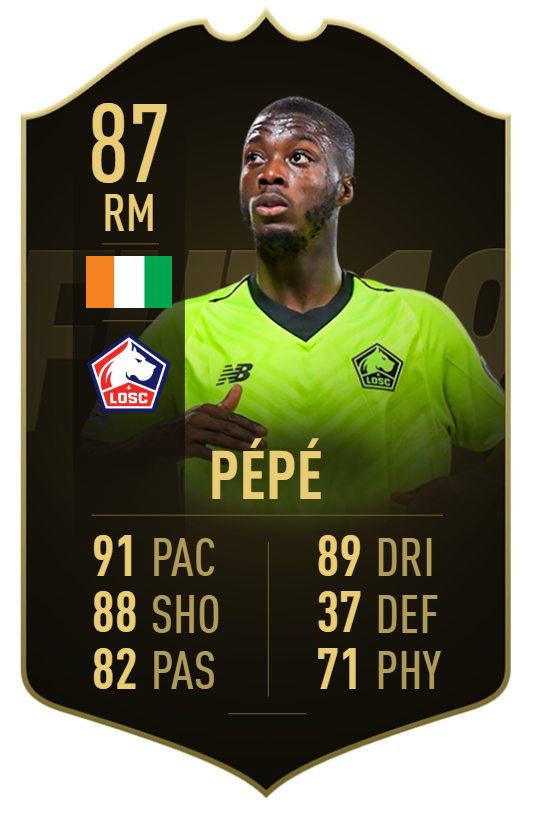 #TOTW20 Pepe ? 2 Goals (2-1) Guerreiro ? 1 Goal + 1 Assist (5-1) Kramaric ? 2 Goals (4-2) Demirbay ? 1 Goal + 1 Assist (4-2)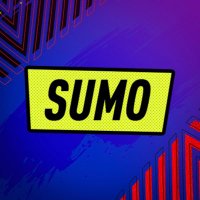 Interesting results🤔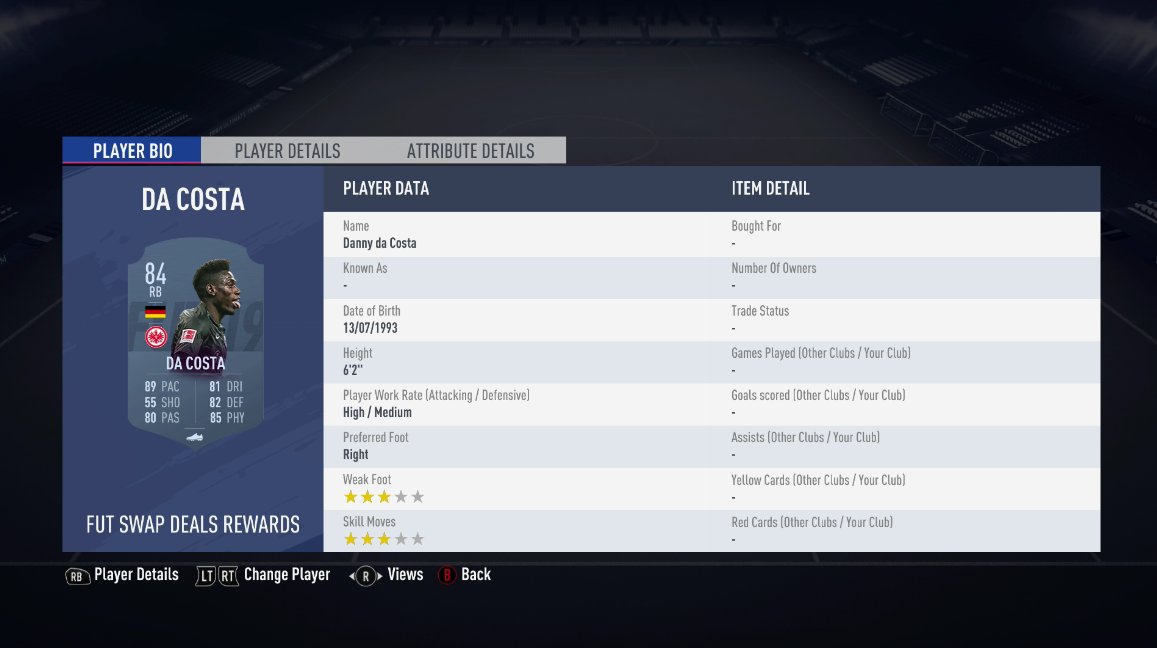 Fut Swap players have dynamic images now! 😍
Have you done SBC Ndombele? Or are you going to?
Glad I sold my OTW Witsel yesterday😁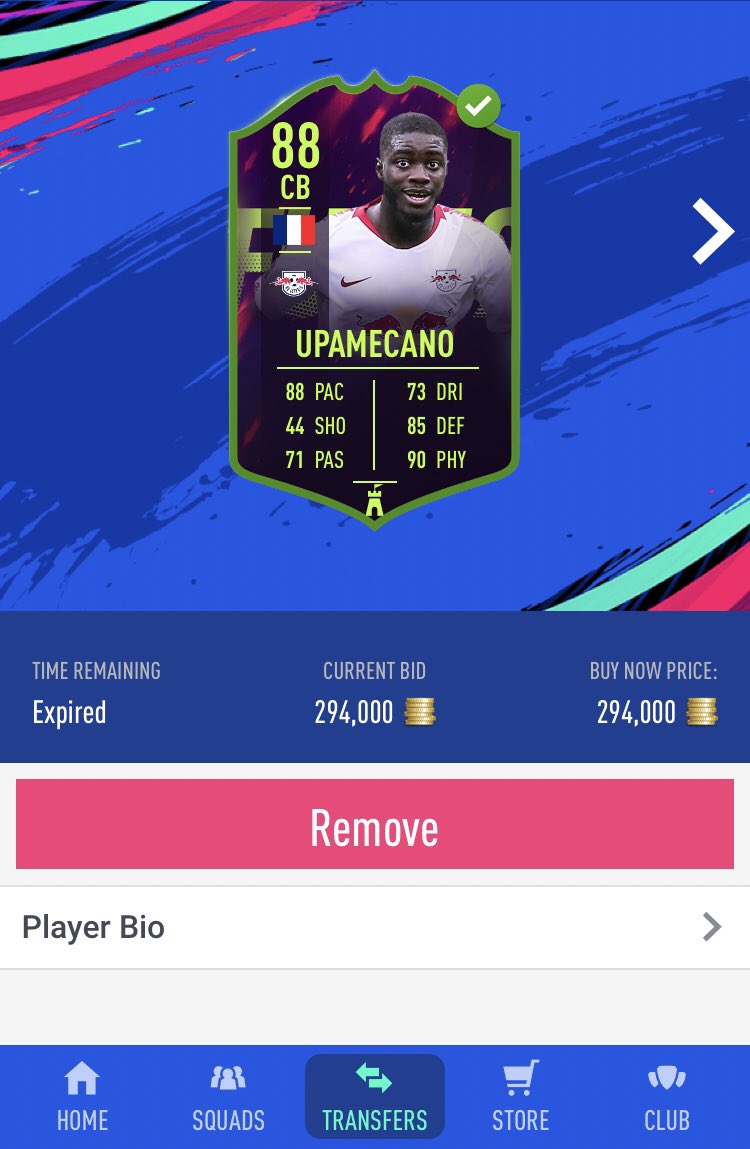 Bought him to test when he was super cheap on Monday morning, was average but I'll happily take the profit on this flip once again💰 + 45,300 coins🤑
I tried out that Future Stars Sancho and my god was he terrible, wouldn't even pay 50k for him ngl😬😂
Also thanks for 28k followers dudes, 30k and a giveaway next👀👊
In other news, I've come to the conclusion that I'm absolutely wank at this game🤣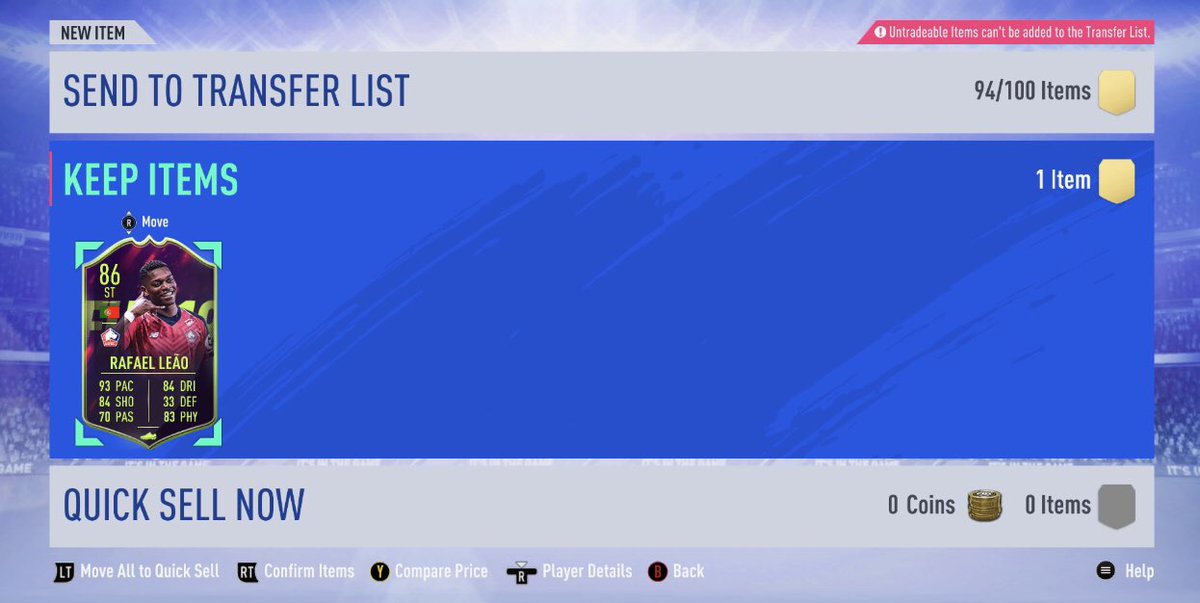 Finally unlocked this card after slaving away 14 games of Online Single Matches, something I wish to never have to do again🤣 Anyone tried him out yet? He better be worth it🔥
FIFA gamers slammed after attempting to re-sell Emiliano Sala's Ultimate Team card for huge profit with new Cardiff striker feared dead after plane crash
Will anyone from the EA team say anything about this SBC issue? Of course not, limited resources unfortunately...
Lmaoooo EA don't even know the difference between the French and Dutch flag, can it get any shitter than this? It's so embarrassing🤣🤣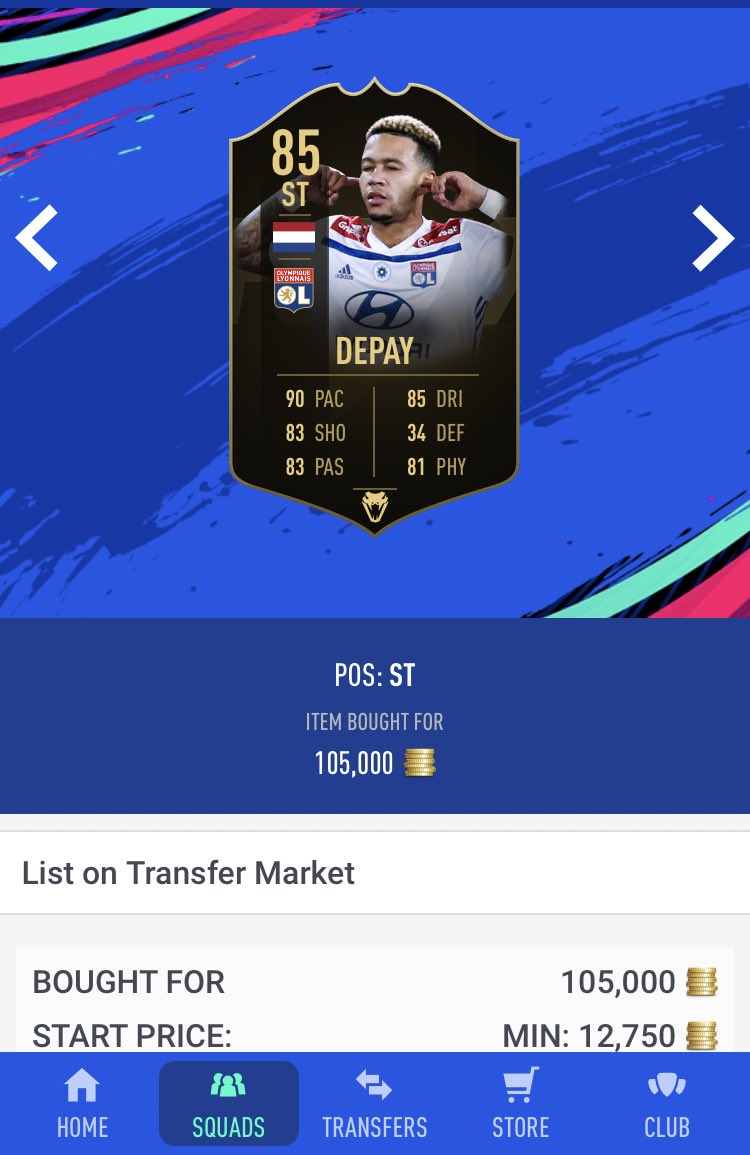 Thank you for your services sir, +32.75k profit💰
Kevin Prince Boateng gone to Barca, very nice👀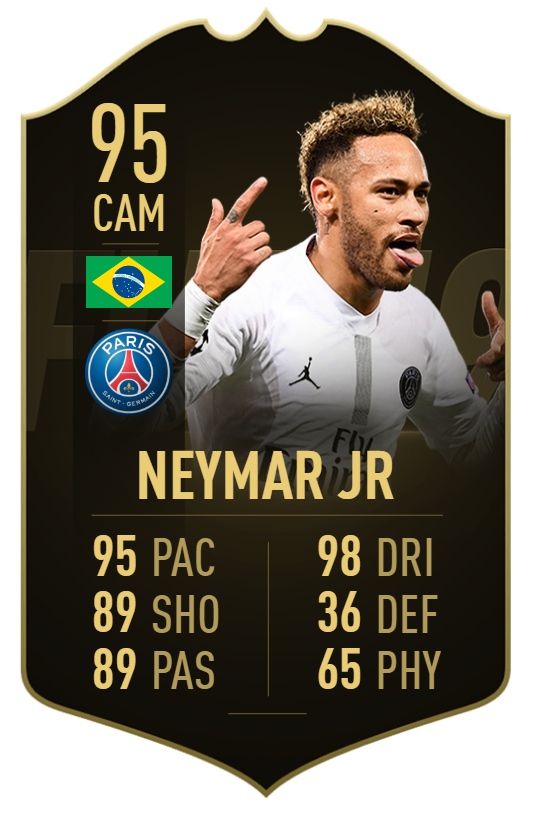 #TOTW19 😅 Neymar ? 2 Goals + 1 Assist (9-0) Mbappé ? 3 Goals + 1 Assist (9-0) Cavani ? 3 Goals + 3 Assists (9-0) Jota ? 3 Goals (4-3)