We looked inside some of the tweets by @Sylva95083323 and here's what we found interesting.
Inside 100 Tweets
Time between tweets:
a month
Tweets with photos
42 / 100
Tweets with videos
17 / 100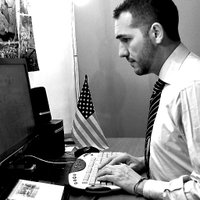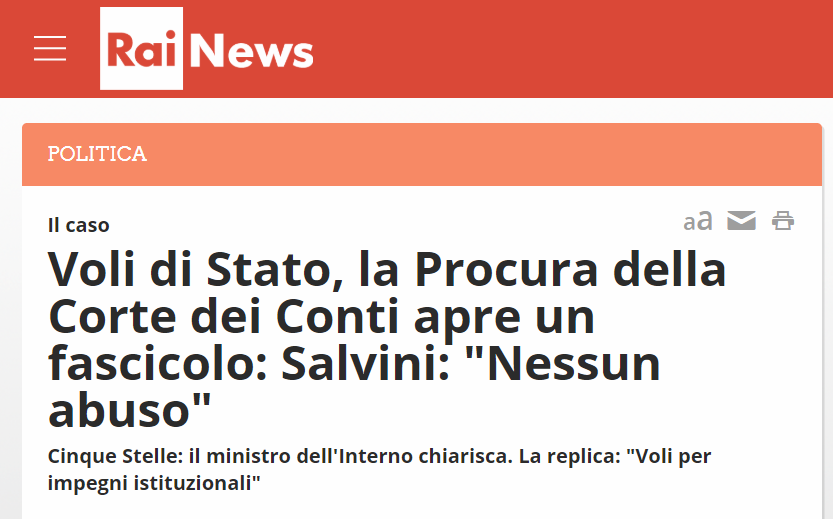 La Corte dei Conti ha il dovere di fare chiarezza sui costi degli spostamenti dei ministri. Visto che ci siamo chiediamo di sapere anche i costi degli spostamenti del Governatore del #Lazio #Zingaretti, degli ex ministri Alfano, Minniti e dei premier #Renzi, Letta e Gentiloni.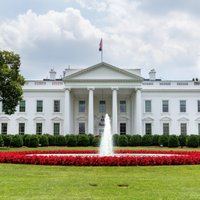 President @realDonaldTrump heads to Houston tomorrow, where he will talk about American energy leadership and affordable, reliable domestic energy for American families and businesses!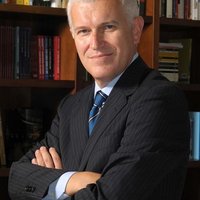 Per far credere al mondo che l'utero in affitto sia un gesto d'amore e non nasconda invece un orrendo commercio del corpo delle donne, tutti i giornali hanno riportato la notizia di una nonna del Nebraska che ha partorito una bimba per conto del figlio gay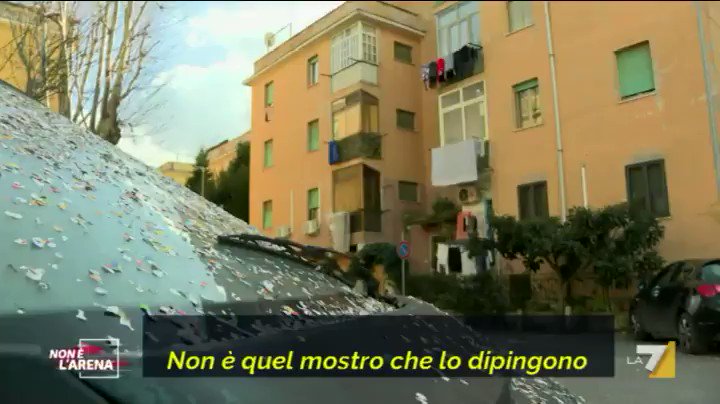 Una settimana fa un terribile fatto di cronaca ha cambiato la vita di Manuel Bortuzzo, giovane promessa del nuoto con il sogno delle Olimpiadi. Con il nostro inviato Carlo Marsili siamo stati ad Acilia, dove vivono gli aggressori di Manuel, ora in carcere. #nonelarena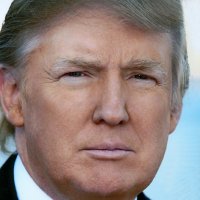 Oh, I get it! I am a very good developer, happily living my life, when I see our Country going in the wrong direction (to put it mildly). Against all odds, I decide to run for President & continue to run my business-very legal & very cool, talked about it on the campaign trail...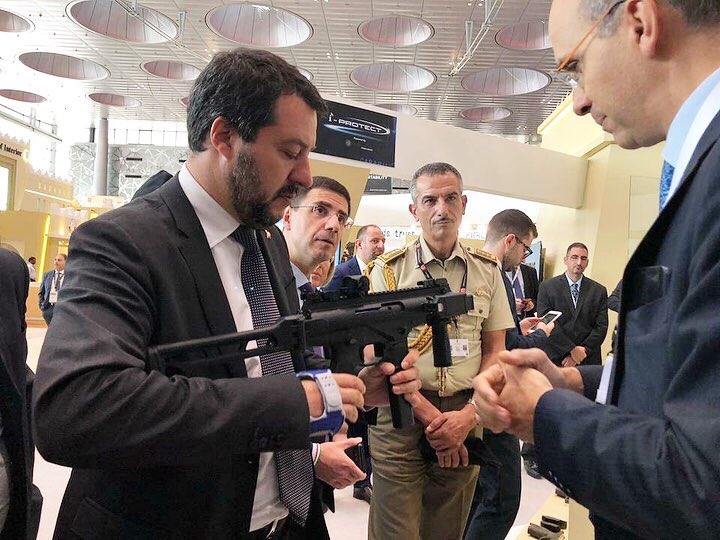 Qui in #Qatar ho trovato Paese che cresce, accoglie, che ha voglia di lavorare con l'Italia. Ci sono tante opportunità per le imprese italiane perché il made in Italy è amato, lo dimostra la linea della metro realizzata da gruppo italiano. Questa è partnership che mi interessa.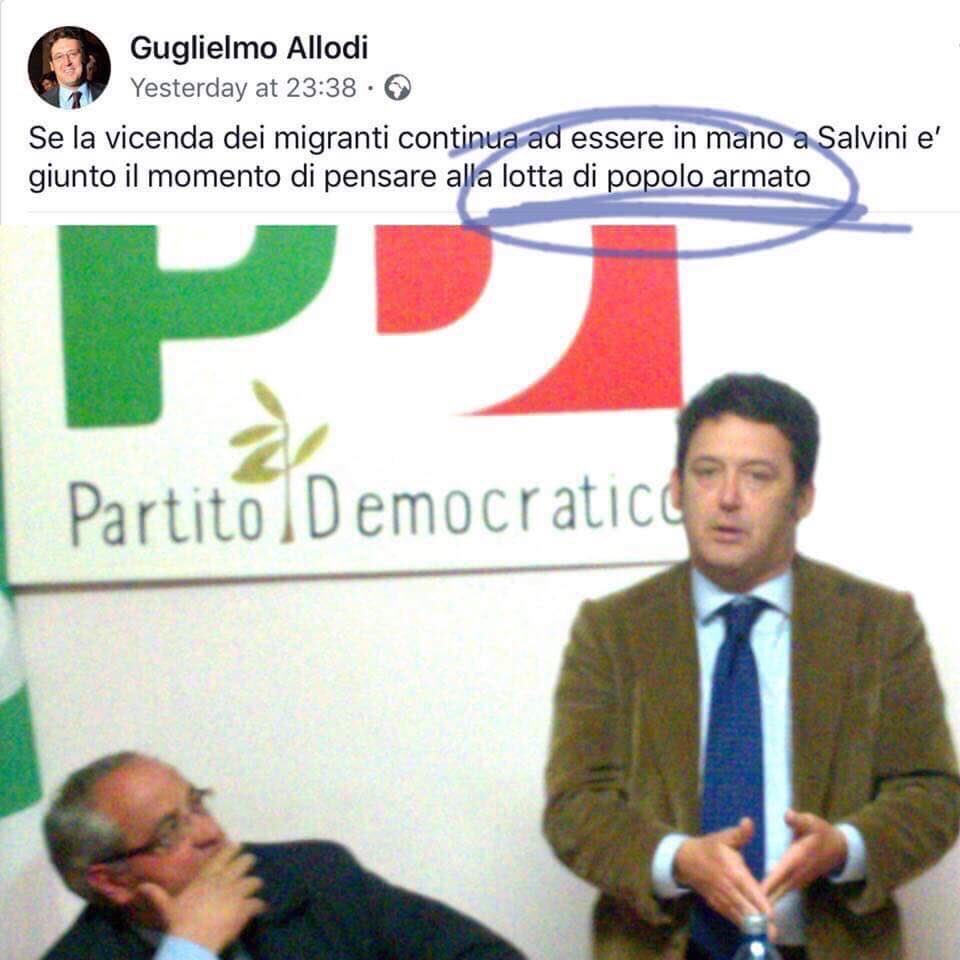 Questo invoca la #lottaarmata. E poi il "violento" sarei io 😱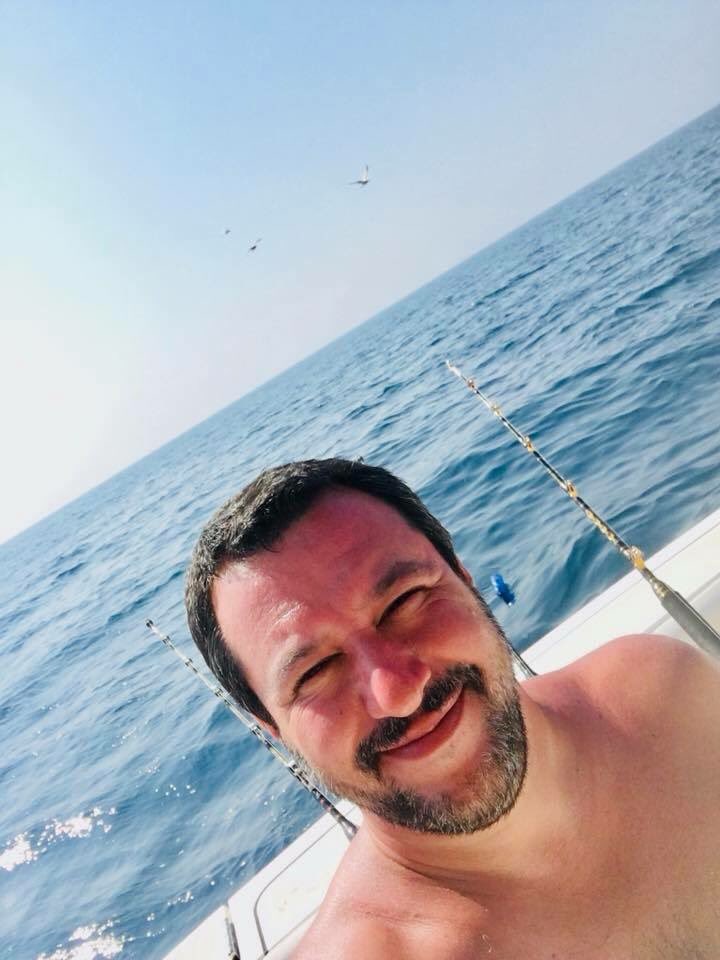 Mare, sole, silenzio, amici, due birre, natura e qualche ora di relax. Evviva la pesca in Romagna! Baci a Maiorca😁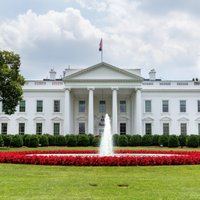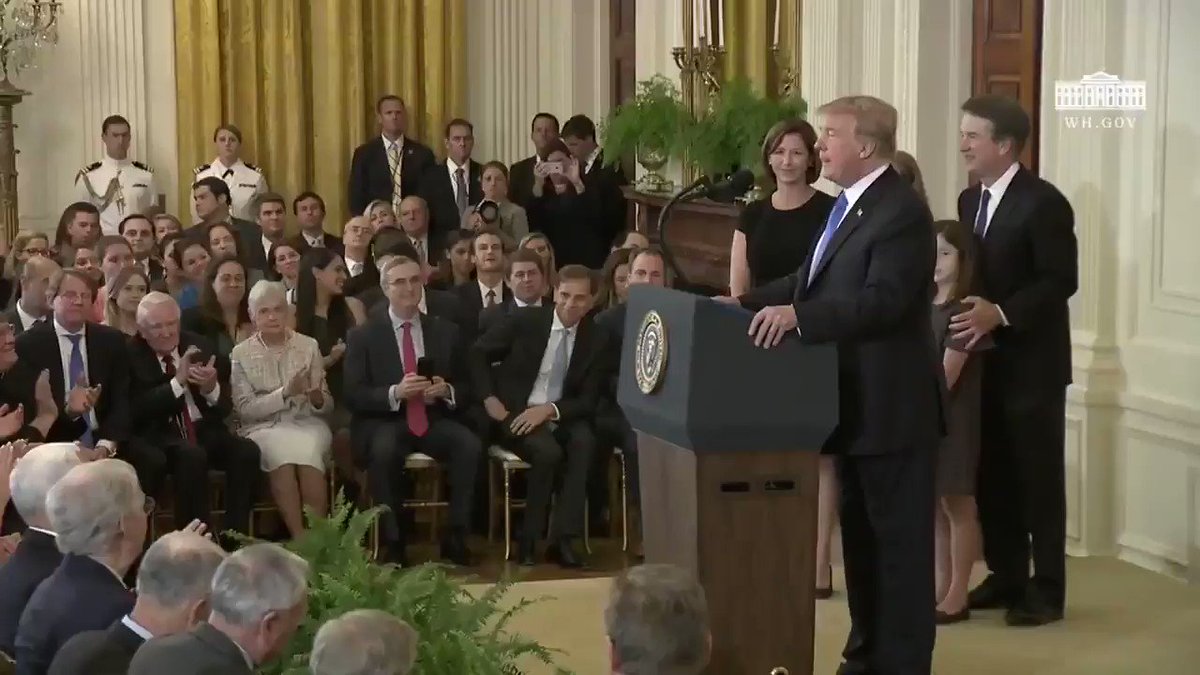 .@realDonaldTrump: "Judge Kavanaugh has impeccable credentials, unsurpassed qualifications, and commitment to equal justice under the law..."