We looked inside some of the tweets by @TJdotExe and here's what we found interesting.
Inside 100 Tweets
Time between tweets:
19 hours
Tweets with photos
5 / 100
Tweets with videos
10 / 100
Robert Mueller wrote Congress a roadmap for impeachment proceedings. Tell them to use it: 202-831-4224
"Impeachment is not about crime and punishment, no one goes to jail there. Impeachment is about defending our constitutional system of government." —@RepRaskin on #MTPDaily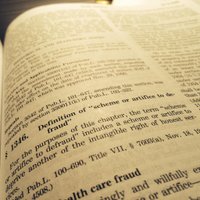 18 USC §953 makes it a big federal crime for a U.S. citizen without authority to directly or indirectly correspond with a foreign government in order to influence a foreign government in relation to disputes or controversies with the United States.
Quoted @_SJPeace_
Feds will seek 4 months jail time for Felicity Huffman for bribing her daughter into college Tanya McDowell got 12 yrs for sending her son to the wrong school district & Kelley Williams-Bolar got 3 years $30k fine for sending her daughter to the wrong school district. Retweet!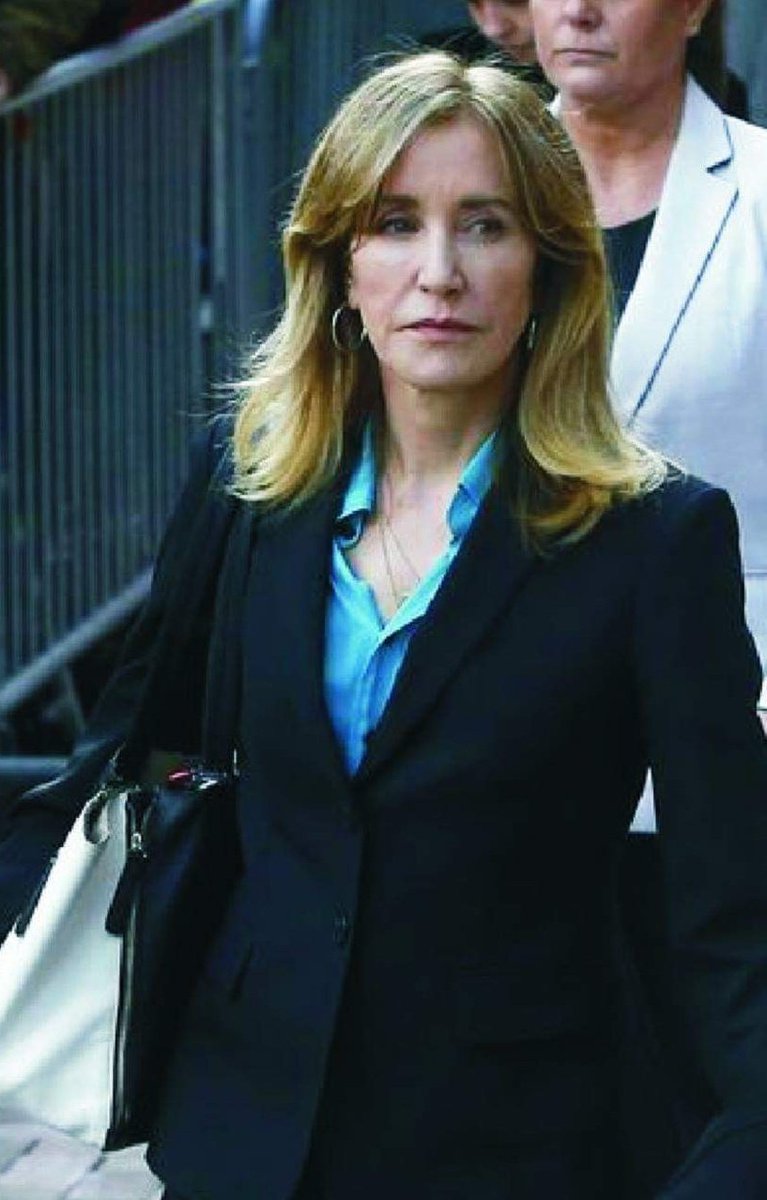 Wouldn't be shocked if they end up with probation...
Blacks and Latinos are seeing no material benefit from our nation's thriving cannabis industry. Further expansion of the cannabis industry must STOP until we can correct the racial injustices that have come to define it. #nationalcannabispolicysummit
My theory of the #MuellerInvestigation so far is the report Barr has from Mueller is about Obstruction of Justice not on Russian interference. Other litigation with Russian Intel and Wikileaks are still ongoing and the Grand Jury is continuing 🤔🤔🤔
Quoted @WeirdHistoryPic
"When a man loves cats, I am his friend and comrade, without further introduction." - Mark Twain
Me too