This is the official Twitter account of the Democratic Party. Follow us to get the latest info on Democratic news and issues.
Statistics
We looked inside some of the tweets by @TheDemocrats and here's what we found interesting.
Inside 100 Tweets
Time between tweets:
7 hours
Tweets with photos
14 / 100
Tweets with videos
10 / 100
Rankings
(sorted by number of followers)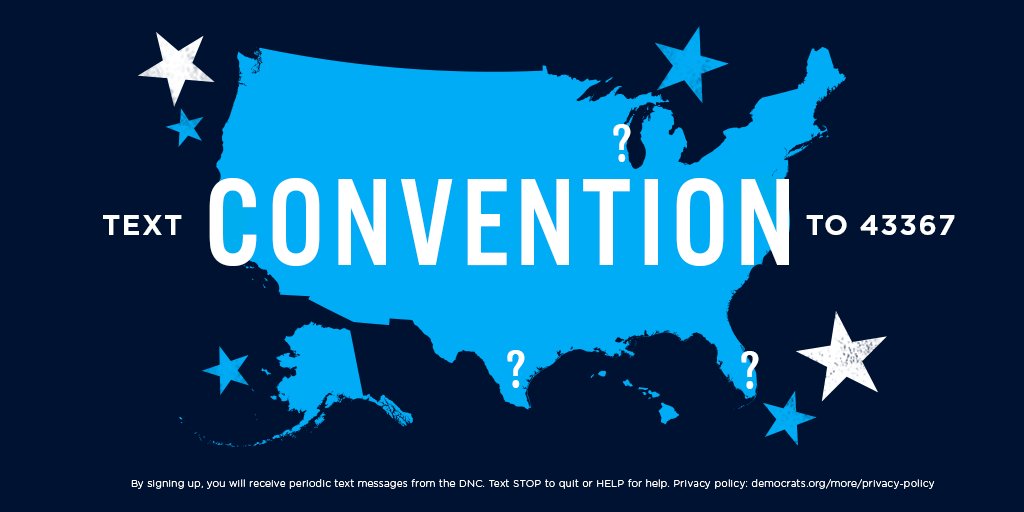 We'll be announcing the host city for the 2020 Democratic National Convention very soon. Do *you* want to be one of the first people to get all the info? Text CONVENTION to 43367 and we'll text you when we announce the location. 👏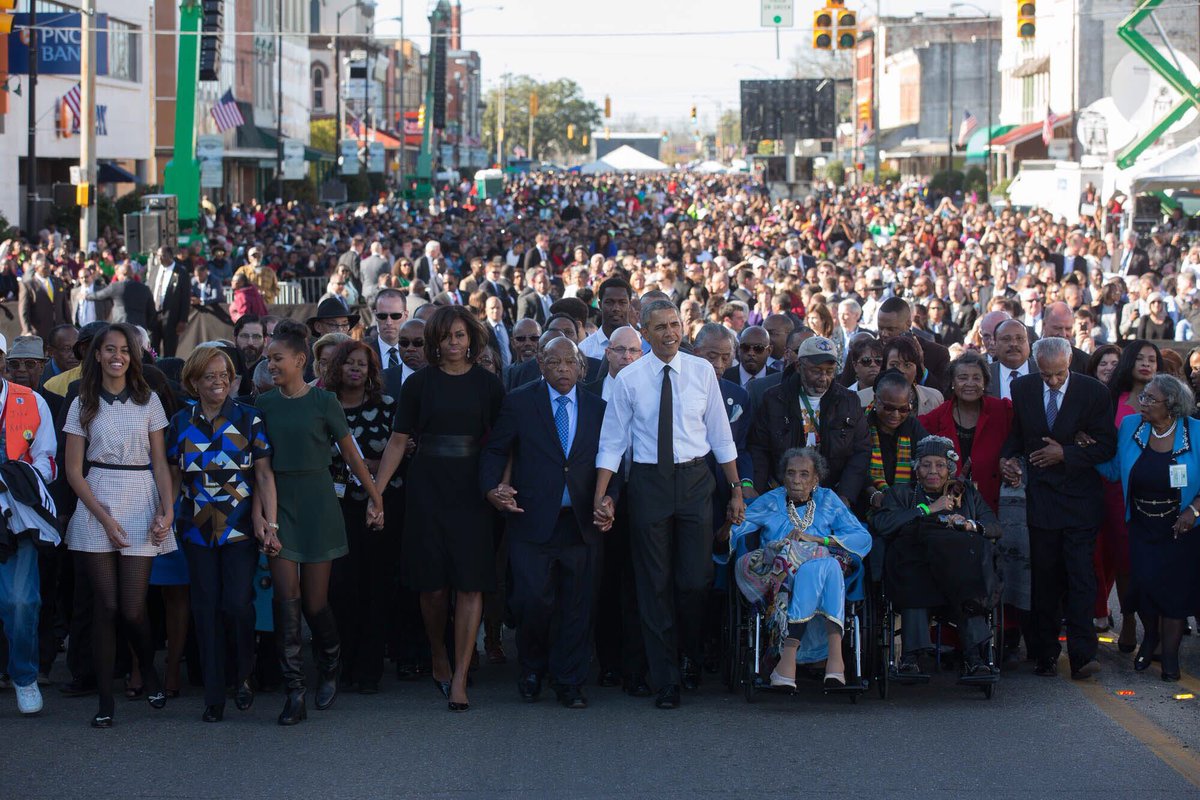 It wouldn't be #PresidentsDay or #MCM if we didn't highlight one of our nation's greatest leaders, President @BarackObama. We couldn't be more grateful for your compassion and leadership.
And Democrats in Congress are ready to pass legislation to protect all families from gun violence.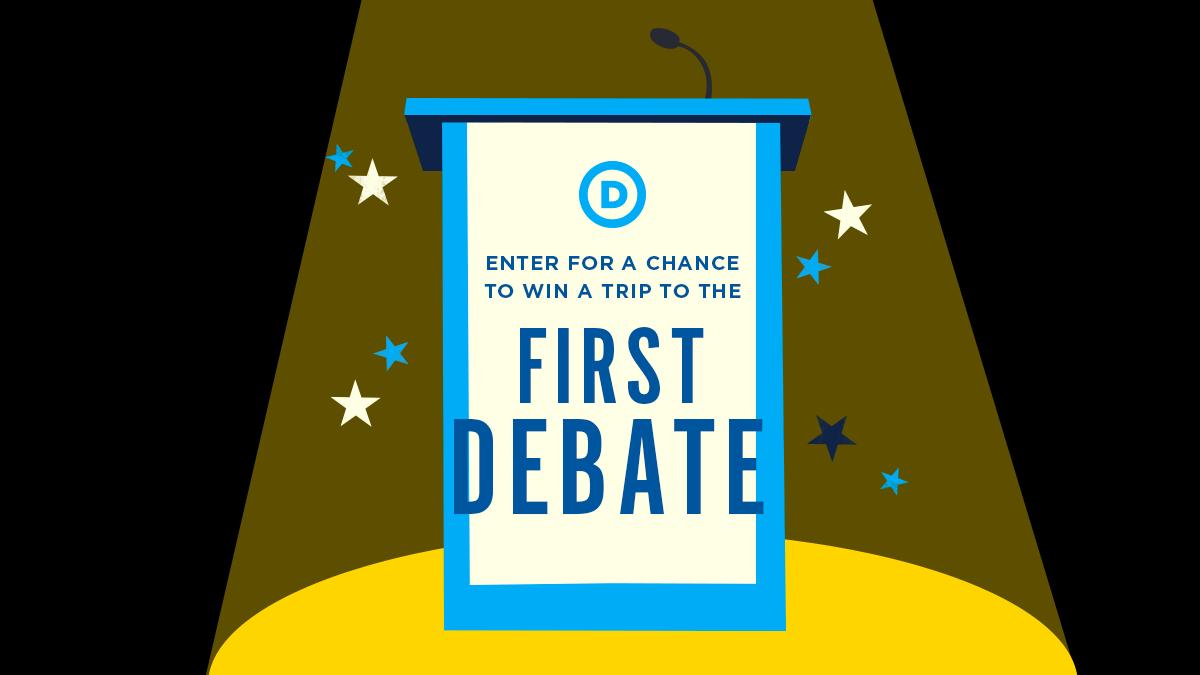 Don't miss out on the opportunity of a lifetime. ⬇️Sign up today to enter for a chance to win a trip for 2 to our very first presidential primary debate: https://bit.ly/2SQte8a 

Some GOP lawmakers are still unclear about who deserves access to the ballot box. Here's a reading of the 15th Amendment from members of the @OfficialCBC for #BHM.
Policies across the country to restore voting rights are a huge step forward — but we still have work to do to ensure more Americans have access to the ballot box they deserve. 🗳
The national emergency is coming from inside the White House. And where is Donald Trump? He's in Palm Beach working on his backswing.
This is a moral reckoning as much as anything. My faith teaches me that that which we do unto the least of us, we do unto all of us. That's a universal value — but it's a universal value that's on the chopping block.
And frankly, we're facing a national emergency when it comes to our values — I don't understand how "compassion" became a four-letter word. "Immigrants" became a four-letter word. "Inclusion" became a 4-letter word. "Muslim" became a 4-letter word.
Too many Americans are living paycheck to paycheck. That's a national emergency. Americans are carrying *1.5 trillion dollars* in student debt. That's a national emergency.
400 years after the arrival of slavery, we still have a national emergency — even after Charlottesville, we still have a president who can't call racism racism. America has 5% of the world's population and 25% of the prison population. That's a national emergency.
There's a national emergency on health care. If you can't afford your insulin, that's a family emergency, a community emergency, and a national emergency.
Donald Trump declared a national emergency on Thursday. You want to know where there's a national emergency? We have a national emergency of gun violence. We have a national emergency on climate. We have a national emergency on voter suppression.
Today at our DNC winter meeting, I had some sentiments I needed to share about this #FakeTrumpEmergency. And I want to share some of my thoughts with all of you.
Have you heard? You and a friend could win a trip to our first debate 🎉 — click the link below to enter, and don't miss out on this historic opportunity. ⬇️ https://bit.ly/2SQte8a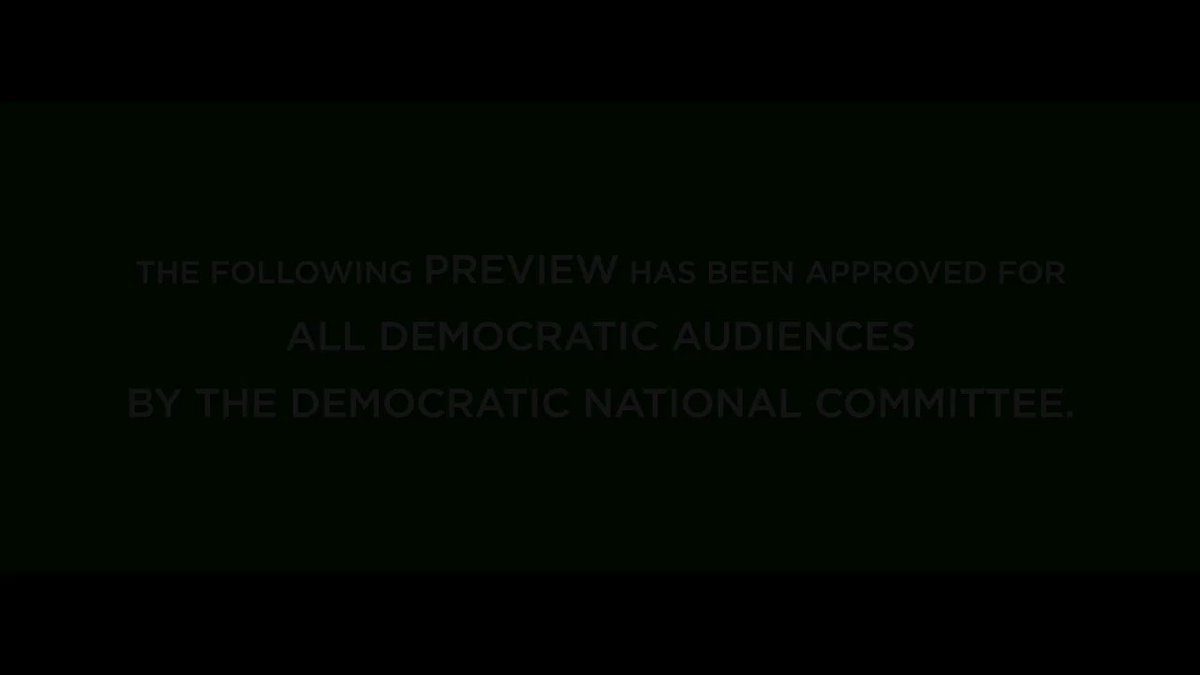 She embodies strength, tenacity, wit, and Democratic values. She's always stood up for equal rights and has made it her mission to build a brighter future for all Americans. @TeamPelosi has always been the congressional equivalent of Wonder Woman.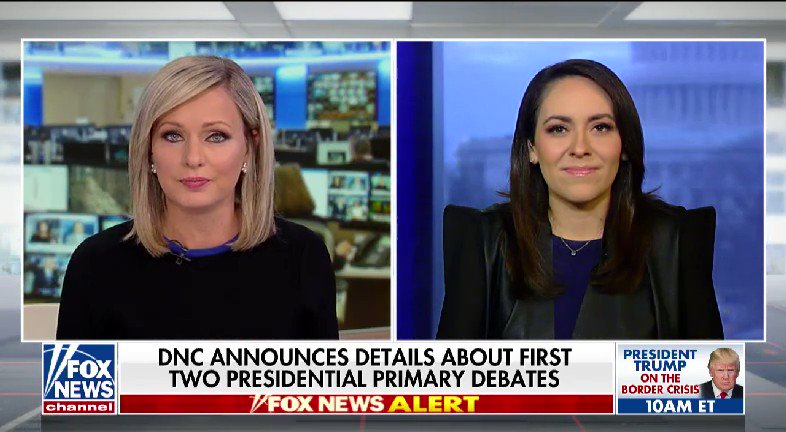 This is an unprecedented agreement, providing each of our great candidates with a fair opportunity to make his or her case to a national audience.
Quoted @ajplus
"I'll be his dad forever." This Parkland father is painting murals with images of his son's face to raise awareness about gun violence. His son was one of the 17 people killed in the Parkland school shooting.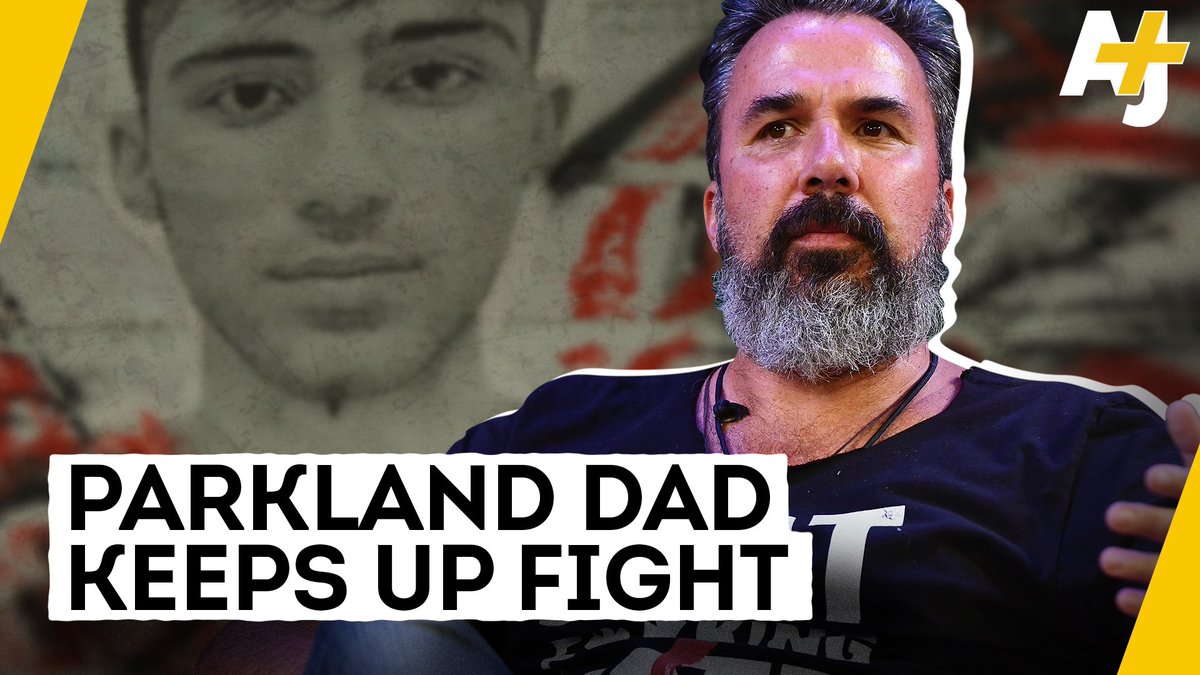 The Democratic Party won't rest either. We honor the lives lost. We stand behind the students of Marjory Stoneman Douglas and all those who have endured a similar tragedy. We will continue fighting for commonsense gun laws.
Today, we mourn the loss of more American lives to senseless gun violence. More families broken. More communities shattered. It doesn't have to be this way. We need more than thoughts & prayers. We need action.
ÚLTIMAS NOTICIAS: @thedemocrats anuncian los dos primeros debates del ciclo 2020. El primer debate será en junio con @NBCNews, @MSNBC y @telemundo (en Español) El segundo debate será en julio con @CNN y CNN en Español.