Statistics
We looked inside some of the tweets by @TheEconomist and here's what we found interesting.
Inside 100 Tweets
Time between tweets:
6 hours
Tweets with photos
10 / 100
Tweets with videos
5 / 100
Rankings
(sorted by number of followers)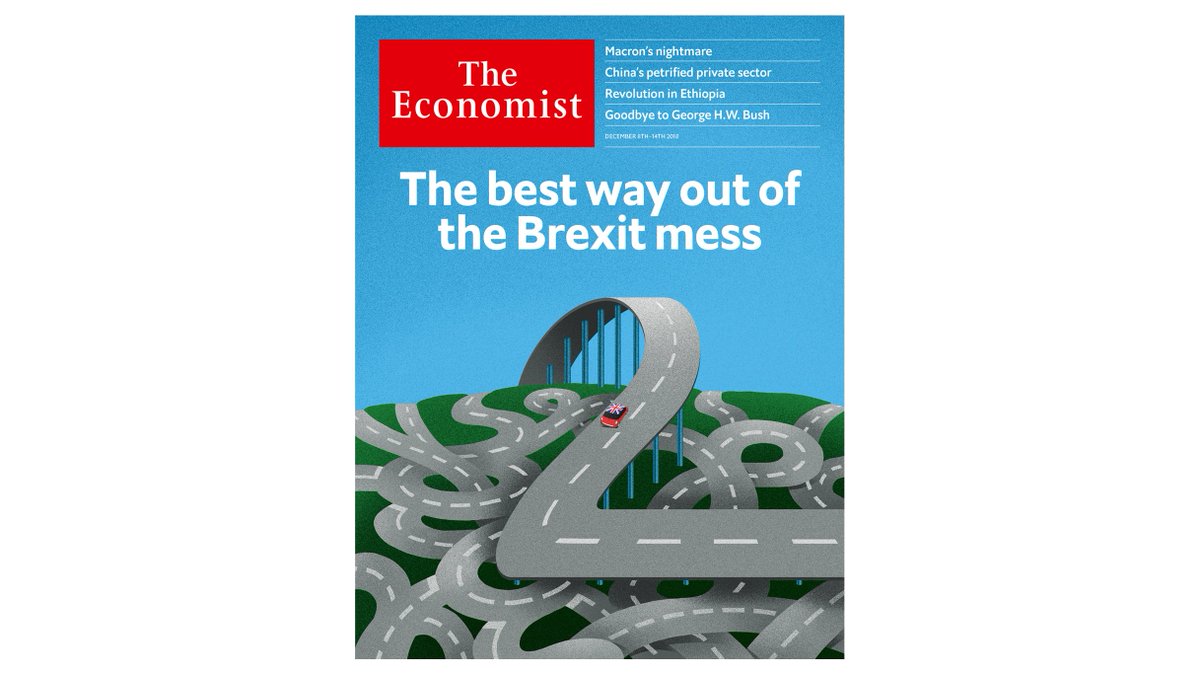 Now that the British people know what Brexit really means, they deserve a chance to say whether they still want it. Our cover in Britain this week https://econ.st/2EhDAqr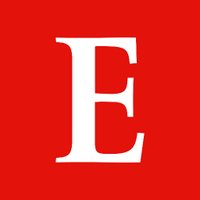 Kholoud al-Faqih expresses no desire to lessen the role of religion, but she does call for re-interpretation and evolution
The new prime minister's political bloc has won 70% of the vote in Armenia's parliamentary election
For some gilets jaunes, nothing Emmanuel Macron can say or do will be enough
Taxes might have to rise to pay for investment in zero-carbon electricity generation
What explains the sharp drop in ticket costs for long flights?
Find out what's behind the eleventh door of our Daily chart advent calendar
Indian voters give fright to Narendra Modi's BJP
The BJP's steamroller has stalled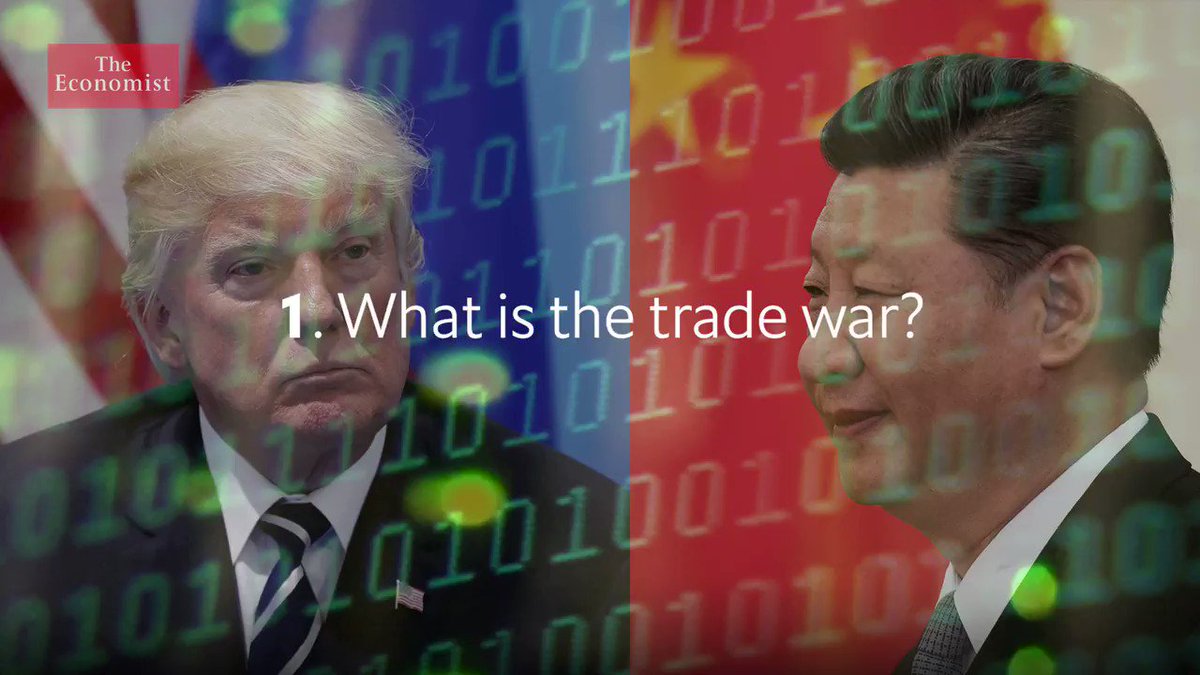 China and America are not just fighting a trade war. They are also battling to dominate semiconductors, a vital industry of the future
A bacterium called Lactobacillus reuteri, available from health-food shops, reduces symptoms of autism in mice
Daredevils are dying in pursuit of the perfect selfie. From @1843mag
Why is it that otherwise intelligent people still fall for financial scams? Find out in my latest piece for @TheEconomist
Investors know that most of the electorate and the bulk on MPs do not support no-deal. So they are unlikely to panic prematurely
And the award for the politician that has done most to let down his party and country goes to... Boris Johnson
Emmanuel Macron's 13-minute address last night was watched by a staggering 21m people
The hip-hop concept album comes of age
What happens next in Armenia?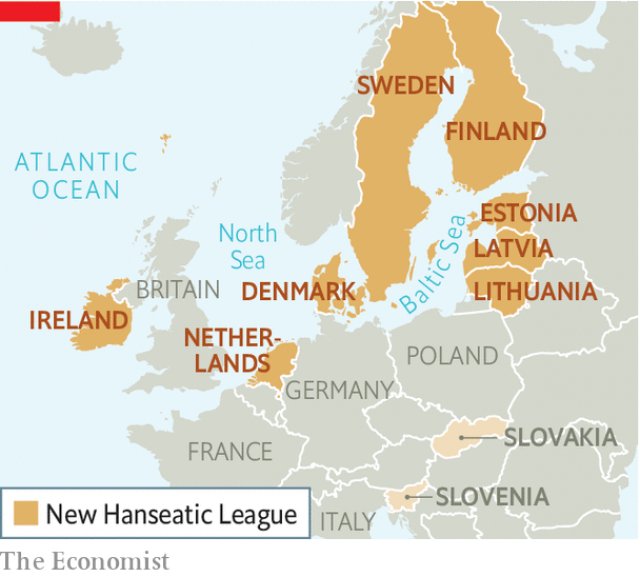 Eight of the European Union's northern states have resurrected a medieval alliance. The reason? Brexit https://econ.st/2RRpLm3