The Athletic, ESPN's Around The Horn & PTI, SiriusXM NBA Radio "The Starting Lineup" M-F 7 to 10 a.m, Worked at both New York tabloids, The News & The Post
Joined on February 19, 2010
Statistics
We looked inside some of the tweets by @TheFrankIsola and here's what we found interesting.
Inside 100 Tweets
Time between tweets:
10 days
Tweets with photos
10 / 100
Tweets with videos
0 / 100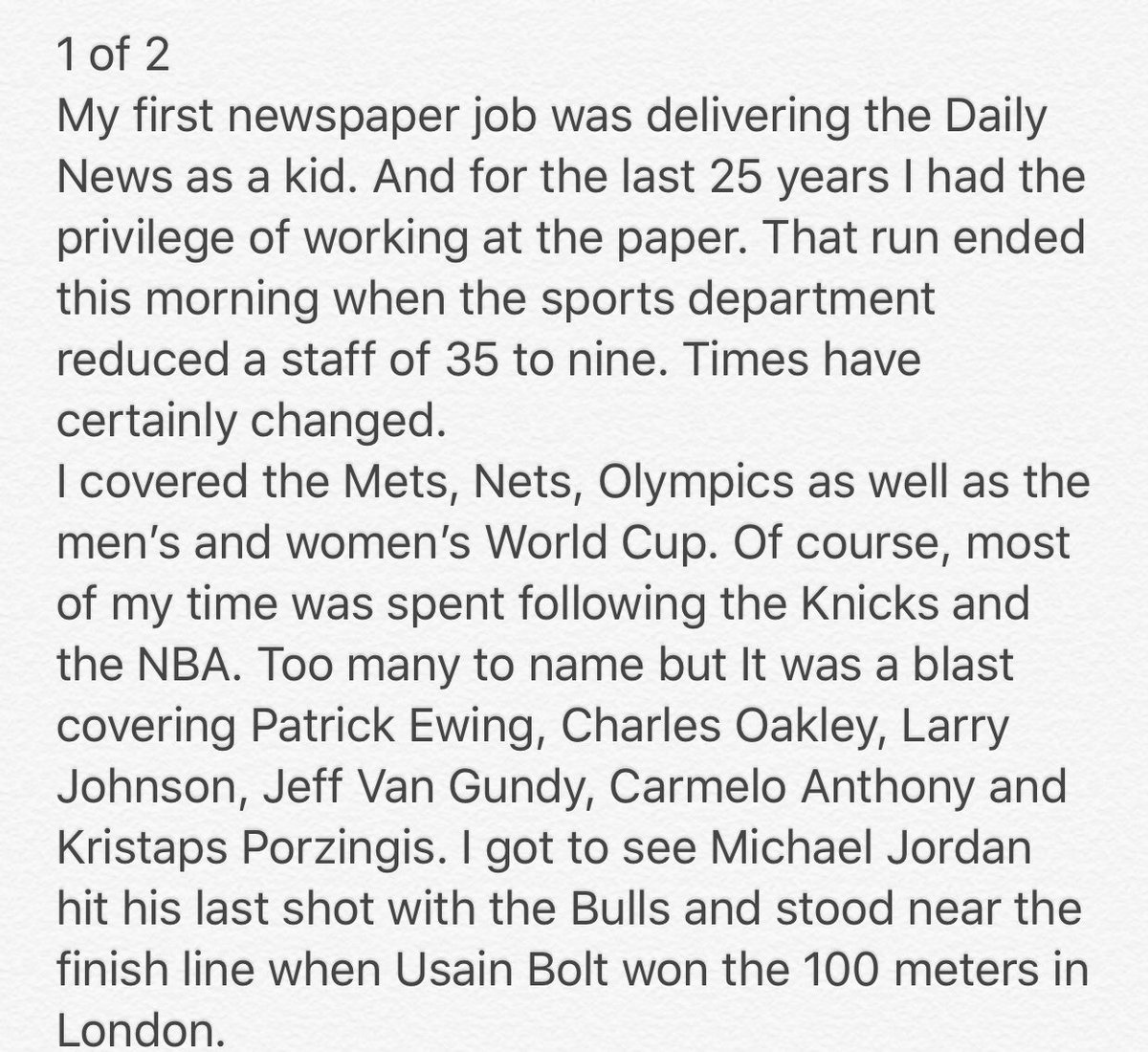 Just a quick update....
Miguel Almirón (Newcastle via Atlanta United) gets a player sent off 20 minutes into his first Premier League start. The guy is good at drawing fouls...and rolling around.
"Zion Inks Record Shoe Deal With Puma."
Zion won't return for this game....and perhaps the rest of his college career. Might want to consider shutting it down until the NBA Draft.
Another former Hoyas center, Paul Tagliabue, also here for Georgetown-Villanova.
Diego Costa is only 30. That also doesn't seem right.
Juventus in a big Champions League match without Gigi Buffon in goal doesn't seem right.
Kyrie too often makes it seem as if he has it so tough. Not a great look, especially since Cleveland made the Finals without him and Boston reached Game 7 of the conference finals without him.
Quoted @BruceBeck4NY
Final night of the road trip for the longest running sports team in New York TV - 22 years! Jimmy Roberts & I covered Spring Training together for the 1st time in 1998 & we are still grinding! Thanks for always having my back Jimmy. Tremendous job on this road trip! @NBCNewYork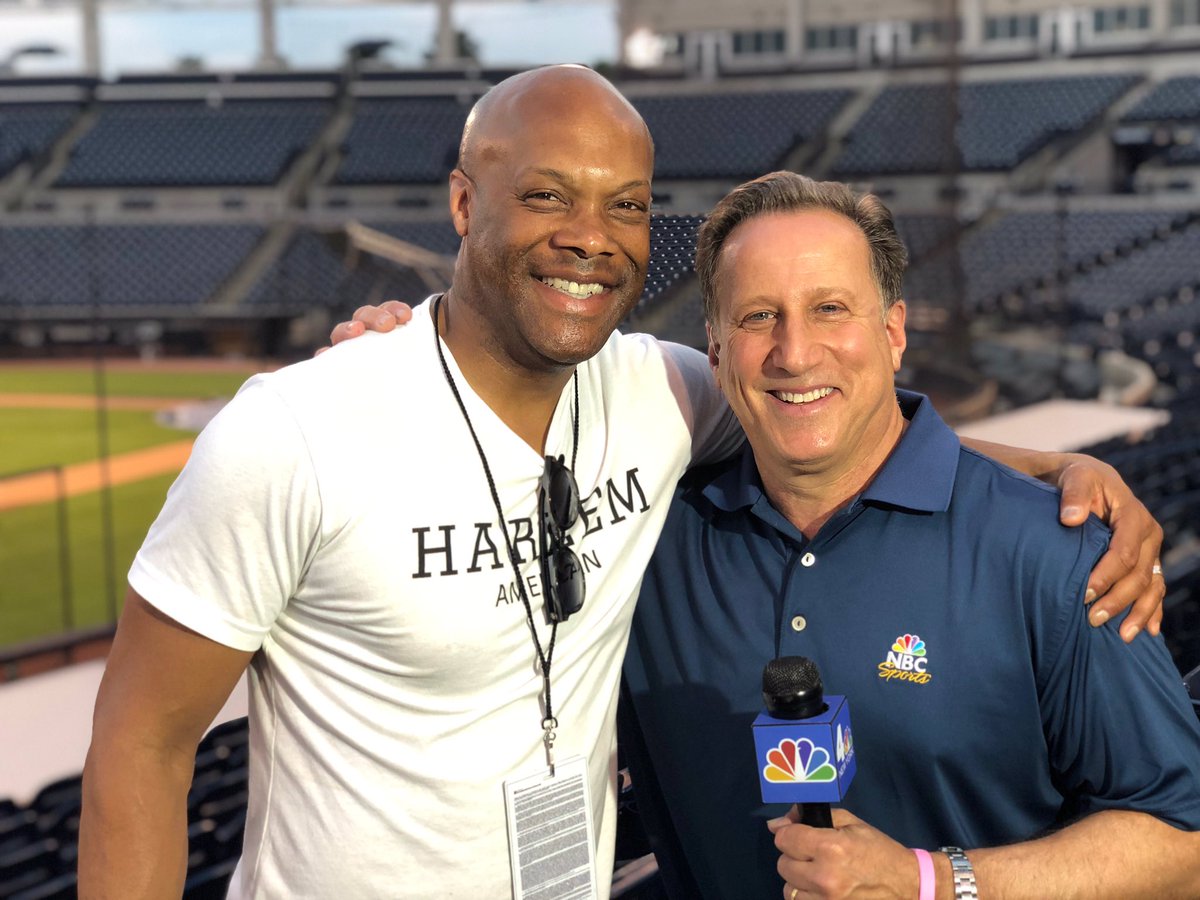 Great team, always upbeat, always busting balls. As Jimmy says "smoke and mirrors. Smoke and mirrors baby."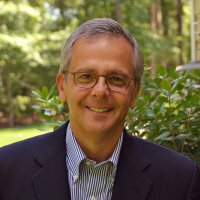 The Mike Lupica Podcast Episode 144 - Frank Isola by Compass Media Networks on SoundCloud - Hear the world's sounds
Really, the story isn't Dolan selling the #Knicks; it's whether Durant will buy the Knicks with Dolan. It's a tough sell but far from impossible. From @TheFrankIsola: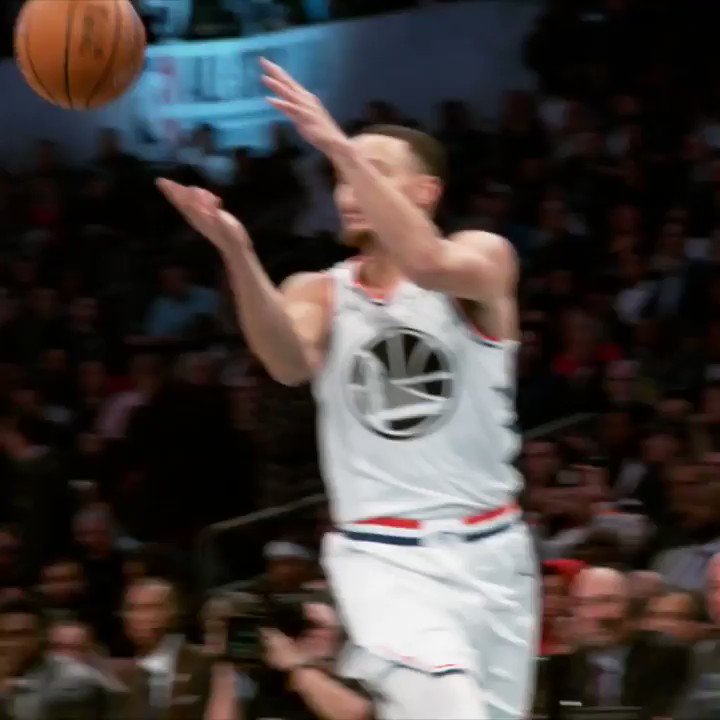 Akron to Athens, dust to dust.
If I were the owner of a team with the worst record in the NBA the last 20 years that is currently 11-47 this season I'd also say "I'm not involved."
Quoted @SBondyNYDN
Statement from MSG regarding report that James Dolan is listening to offers: "The story is 100% false. There has been nothing. No discussions. No plans to have discussions - nothing."
The last time they used a similar statement was when reports surfaced that the club is at odds with Kristaps Porzingis. Yes, it's all false and made up. Every bit of it.
I doubt Jim Dolan sells but it would be worth it just to hear all the silent folks in the media suddenly rushing to tell you he's been the problem all along. That train will fill up quickly.
The Knicks 2019-20 season opener: Charles Oakley Night.
Quoted @MrMichaelLee
Is Kevin Durant underrated or underappreciated? After last night, KD joined MJ, LeBron, Magic, Shaq & Kobe as the only players in NBA history with a regular season MVP, two Finals MVPs & two All-Star MVPs
I think anyone who follows basketball thinks the guy is an all-time great. Ultra sensitive and a bit aloof yes, but an all-time great.