Joined on October 19, 2010
Statistics
We looked inside some of the tweets by @TheTweetOfGod and here's what we found interesting.
Inside 100 Tweets
Time between tweets:
9 hours
Tweets with photos
0 / 100
Tweets with videos
0 / 100
Rankings
(sorted by number of followers)
Believing you're right has no correlation to actually being right.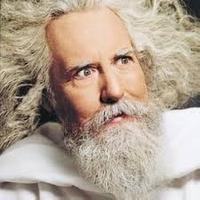 It's not that people use only 10% of their brains, it's that only 10% of people use their brains.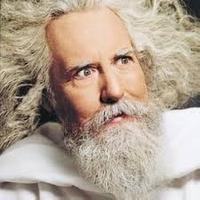 I created mankind to spend half its time praising Me and the other half killing each other over who praised Me better.
It's rare to see a national emergency declared by a national emergency.
Everything happens for a reason you make up afterwards.
Happy Valentine's Day to the only species I loved so much I gave it the gift of knowing it's going to die!😃😃😃😃❤️❤️❤️❤️
Overwhelming evidence suggests many people choose to ignore overwhelming evidence.
It's always the people who believe I exist who provide the strongest evidence I don't.
Happy birthday to Charles Darwin, who would have been 210 today. 210, and extremely disappointed.
I genuinely don't remember making you all this stupid.
90% of you need to die immediately.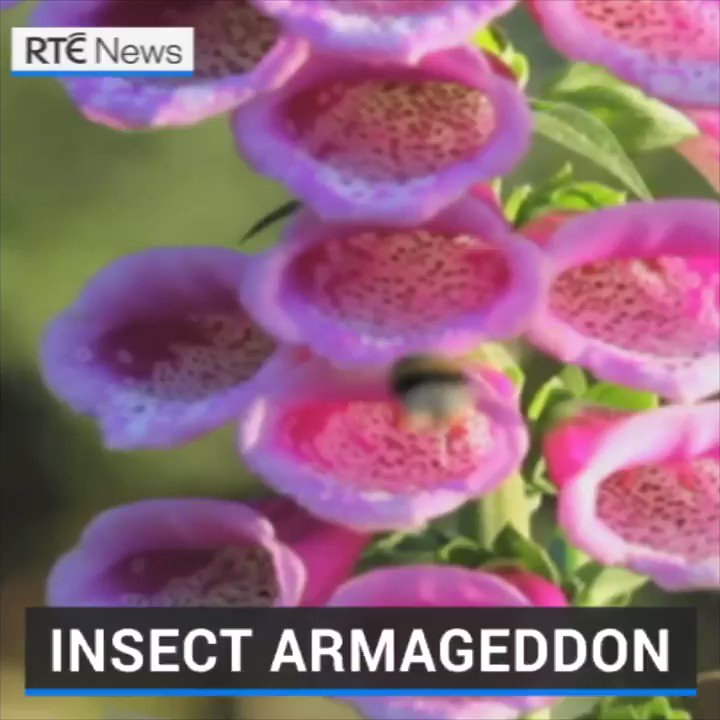 Let Me tell you about the birds and the bees. You are killing them all.
Sex before marriage is against My commandments, and that's what makes it so hot.
What if I told you the secret to all of life's mysteries was only one click and $10.99 away? It is.
Every word in the Bible is literally true. Then they start grouping themselves into sentences and you've got yourself a problem.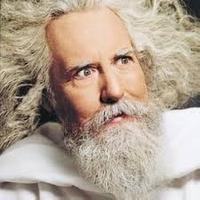 You know how stupid and awful other people can be, but it might surprise you to learn how stupid and awful you can be too.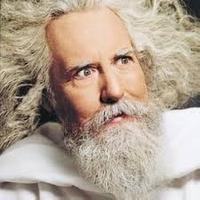 Imagine walking in on 4 million people masturbating every minute and you'll begin to understand why I'm sick of My job.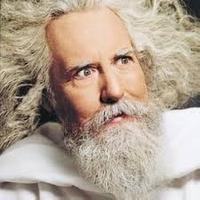 "Fuck you" is a whole lot more intellectually honest than "I will pray for you".