What's happening?!
Joined on February 20, 2007
Statistics
We looked inside some of the tweets by @Twitter and here's what we found interesting.
Inside 100 Tweets
Time between tweets:
21 hours
Tweets with photos
5 / 100
Tweets with videos
25 / 100
Rankings
(sorted by number of followers)
Aaand for those of you on Android, we're rolling out this experiment to you now.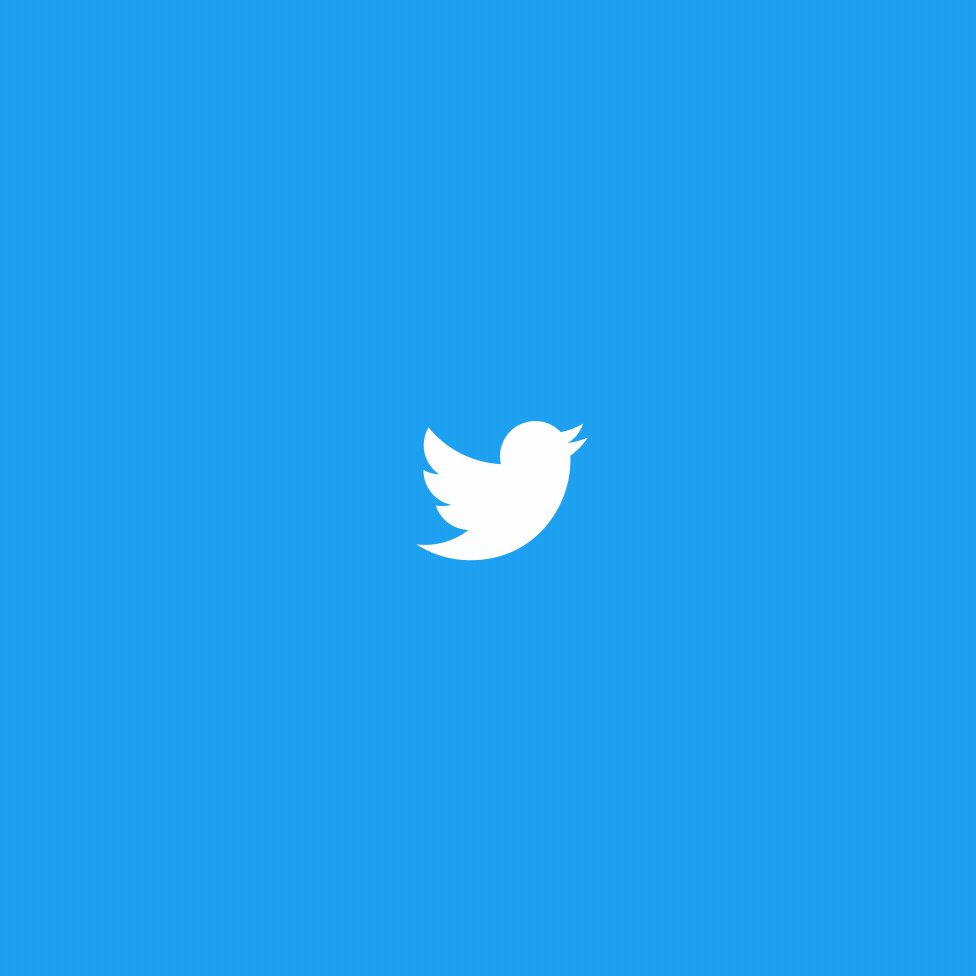 We're testing an easier way to check out profiles on iOS without leaving your timeline! Simply tap any @ handle in a Tweet, take a peek, follow, and get right back to it. Let us know what you think!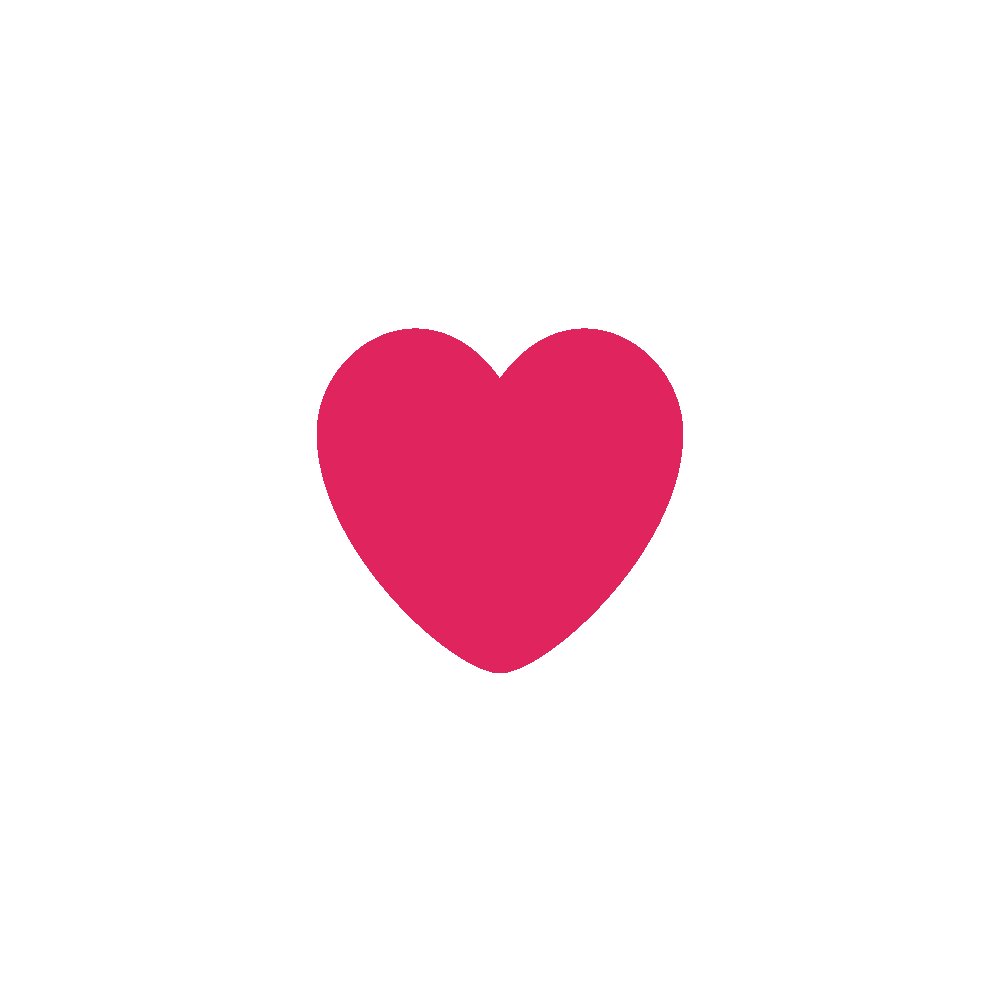 Roses are red, Twitter is blue, Like this Tweet For a #Valentines treat, (You know you want to)
Your first celeb crush (make it good, they could be 👀)
it's crazy how 99% of the internet's comedy comes from twitter now
Your dream Tweetup. Who's invited??
This February, we're celebrating some of our favorite #BHMThrowback moments on Twitter, from memes to movements! Retweet this Tweet to subscribe to highlights delivered to you every Thursday.
Here's ⊂_ヽ   \\    \( ͡° ͜ʖ ͡°)     > ⌒ヽ    /   へ\    /  / \\the    レ ノ   ヽ_つ   / /   / /|  ( (ヽ  | |、\Tweet  | 丿 \ ⌒)  | |  ) / ノ )  Lノ (_/
One thing you'd Tweet your teenage self