Statistics
We looked inside some of the tweets by @TwitterSafety and here's what we found interesting.
Inside 100 Tweets
Time between tweets:
6 days
Tweets with photos
5 / 100
Tweets with videos
25 / 100
Rankings
(sorted by number of followers)
Quoted @Twitter
We're testing an easier way to check out profiles on iOS without leaving your timeline! Simply tap any @ handle in a Tweet, take a peek, follow, and get right back to it. Let us know what you think!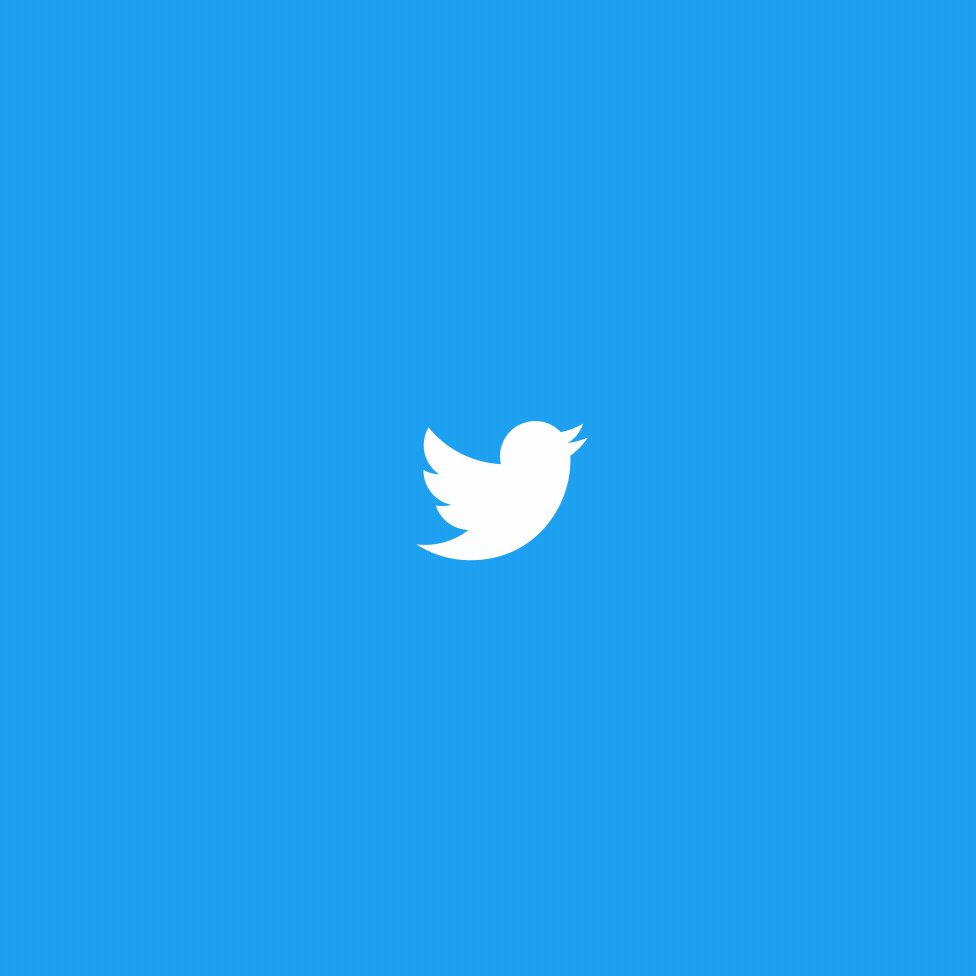 We want you to know who is behind the accounts that appear on your timeline. With this experiment, we're working to make it easier to learn who is behind an account. It's also easier to follow or mute an account now.
We are committed to helping you see high-quality information, ensuring that content doesn't lead to offline harm, and blocking spammy or fake accounts. And we want to do all of this with transparency. #SaferInternetDay
Safety is our top priority. Last year, we launched over 70 product and policy updates to build a healthier Twitter. We've made progress and learned a lot, but we know there is a lot more work to do.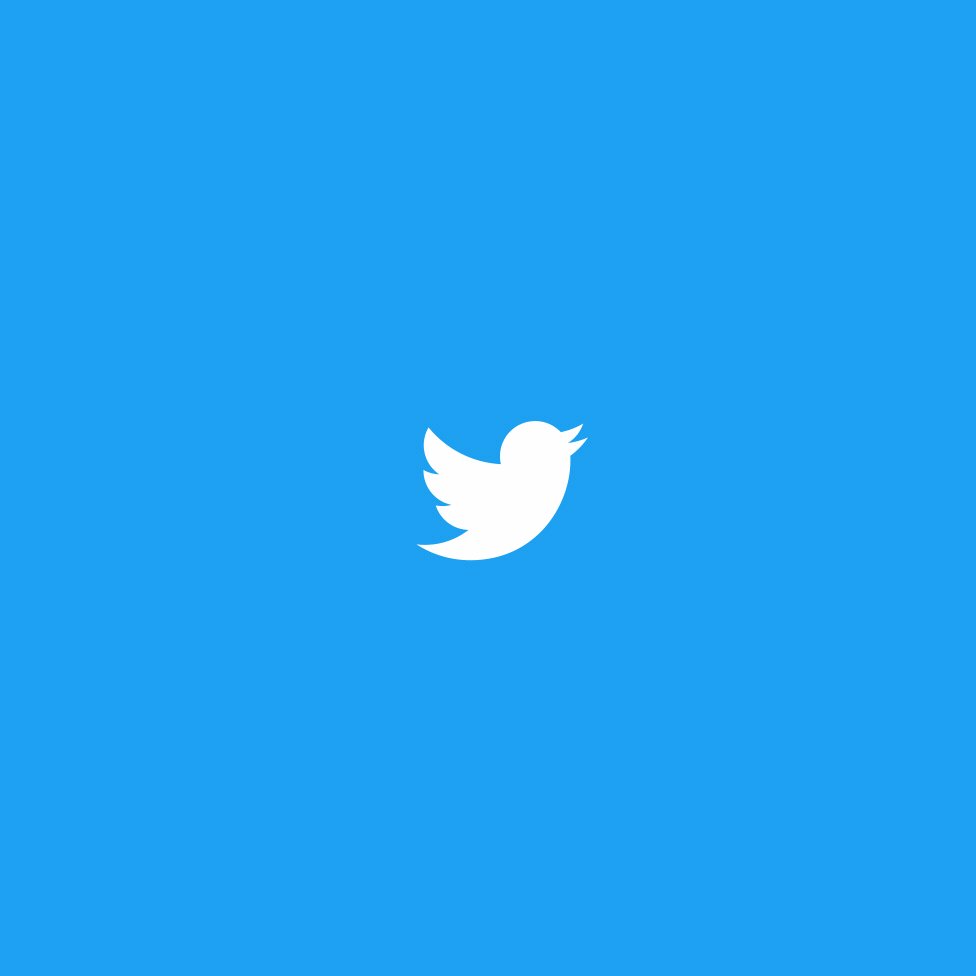 We use policies, human review processes, and machine learning to remove bad content and make Twitter healthier. We also need your help. If you see abusive content on Twitter that violates our rules, please report it so our agents can look into removing it.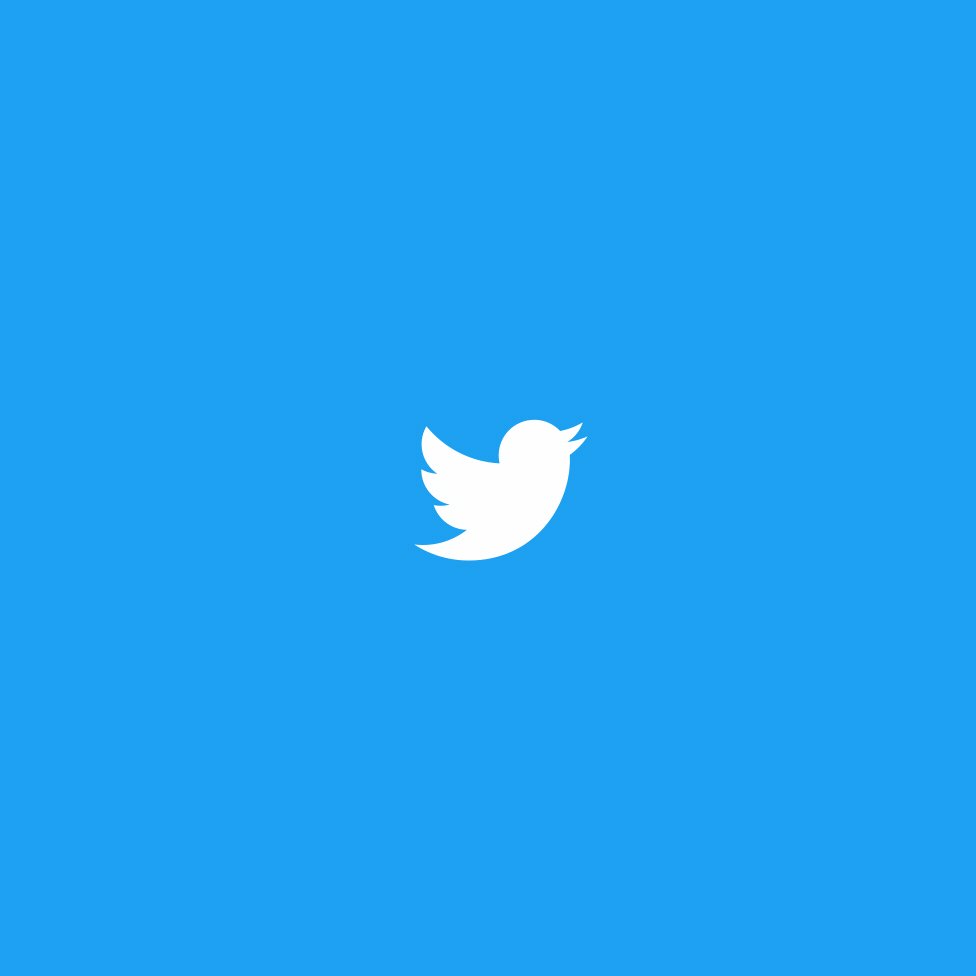 Choose who sees your Tweets. By using block, you can control if an account can see your Tweets or message you.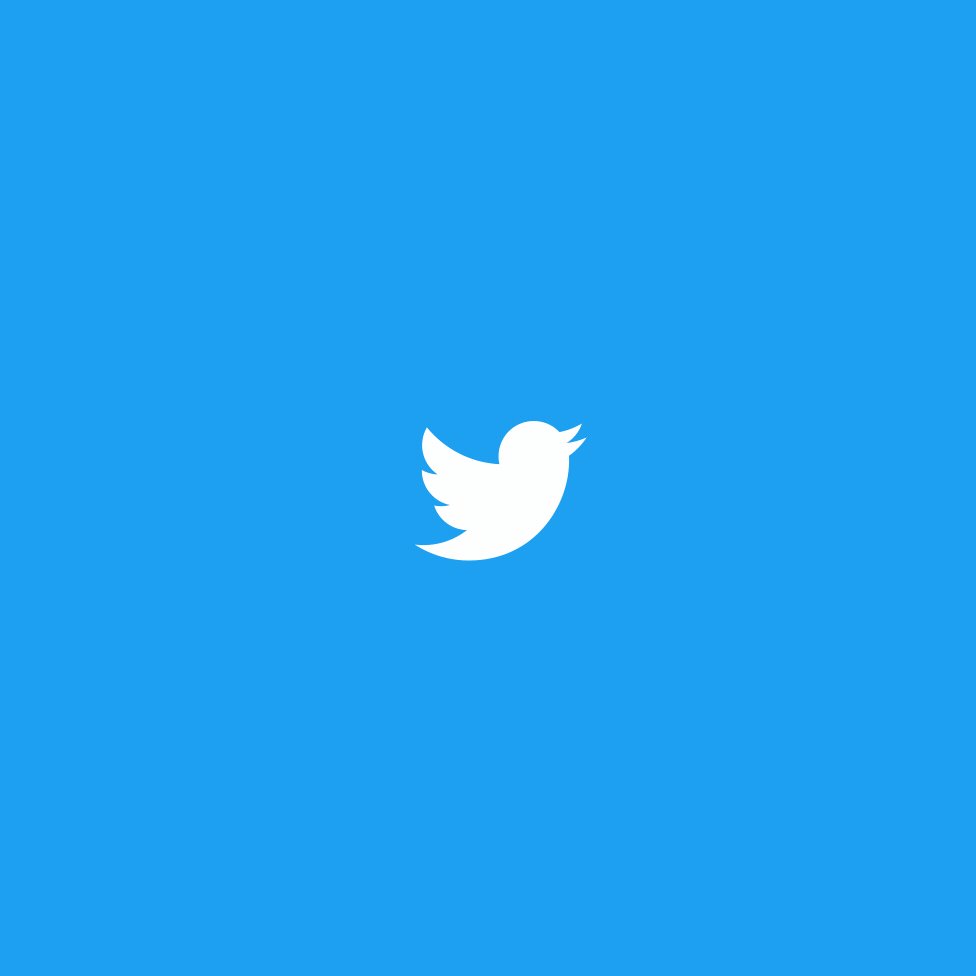 Here are a few ways to control your experience on Twitter to support #SaferInternetDay. Mute words you don't want to see for 24 hours, seven days, 30 days, or forever. Muted hashtags and phrases won't appear on your timeline or notifications.
An update on our efforts to provide full and open transparency on potential information operations on Twitter. 👇
Those accounts had a relatively low number of followers, with most having fewer than 50. As we have in the past, we will publicly release information about these accounts when we complete our investigation. More details here:
Our investigations are still ongoing & our enforcement actions could expand. However, at this point, we have taken action on a total of 15 accounts.
Working with our industry peers we identified & suspended a very small number of accounts originating from Bangladesh for engaging in coordinated platform manipulation. Based on our initial analysis, it appears that some of these accounts may have ties to state-sponsored actors.
Twitter's 13th Transparency Report is here. We're sharing the usual information, and going a step further. Inside you'll find new details on how we're tackling spam and malicious automation, and our work to improve the health of the public conversation.
Quoted @TwitterSupport
Not the kind of Tweet you were searching for? Tell us. 🔍 Send us feedback so we can make sure you're seeing the best results. We want to share our findings publicly too; stay tuned.
Search should display relevant, credible results. We're collecting feedback to learn how we can continue to make search even better.
Quoted @yoyoel
We've recently seen research about so-called "bots" and misinformation on Twitter and wanted to share our perspective on why findings that might seem remarkable at first are likely inaccurate. We're working on a more detailed explanation, but some comments for now.
Much @Twitter "bot research" is not peer-reviewed or reflective of the facts. This thread from our Head of Site Integrity explains this issue further. 👇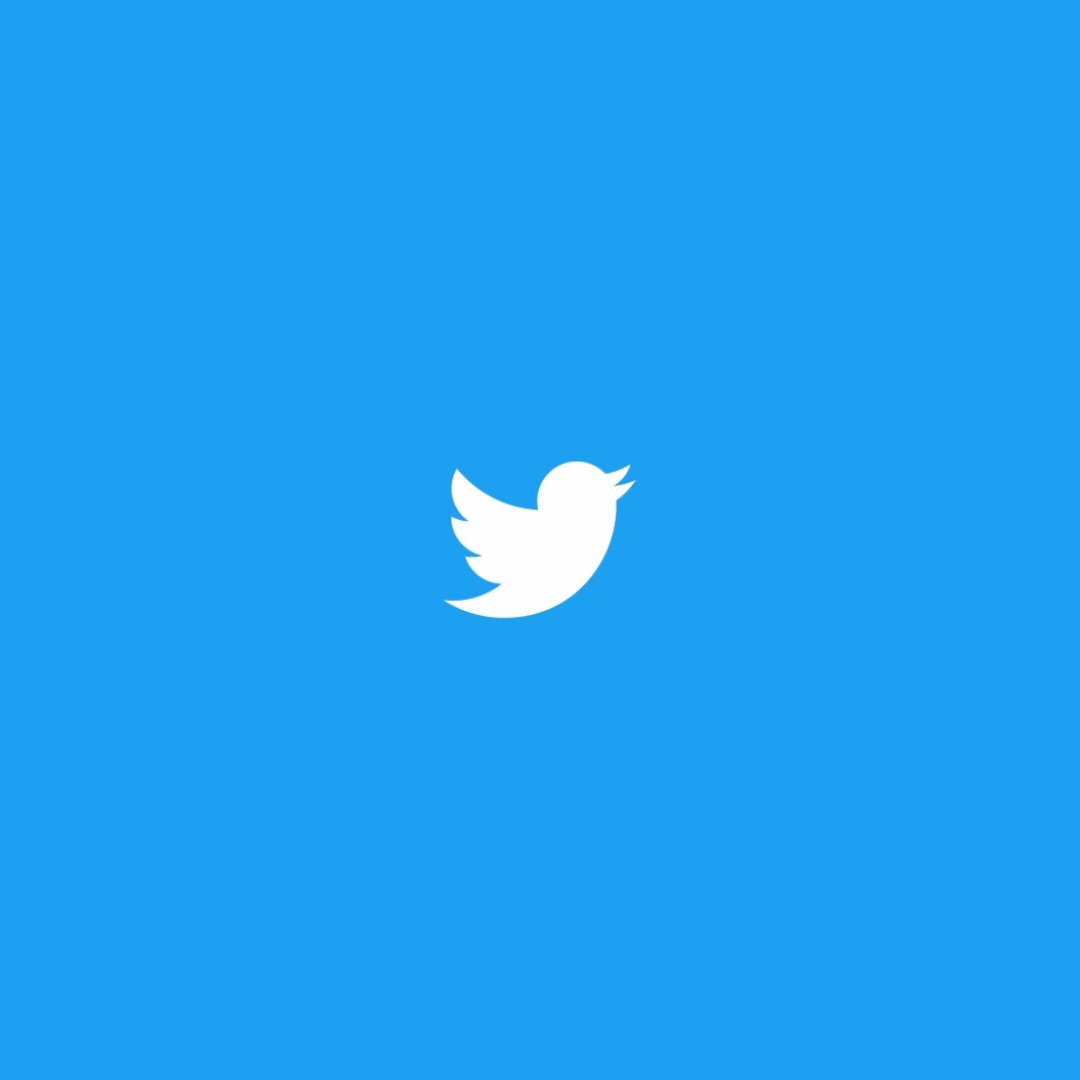 Activity that attempts to manipulate or disrupt Twitter's service is not allowed. We remove this when we see it. You can now specify what type of spam you're seeing when you report, including fake accounts.
We want Twitter to be a place where people feel safe, and we know we have lot of work to do.
We are investigating what happened and will continue to work to improve how we handle concerns raised by anyone on Twitter.
An update. We made a mistake when Rochelle Ritchie first alerted us to the threat made against her. The Tweet clearly violated our rules and should have been removed. We are deeply sorry for that error.
You don't want to see a Tweet you've reported, but you do want to know we've done something about it. And all those Tweets that break our rules? You should know we've done something about them too. Here's what these Tweets will look like now.