The most unimportant things you'll never need to know.
Joined on December 06, 2009
Statistics
We looked inside some of the tweets by @UberFacts and here's what we found interesting.
Inside 100 Tweets
Time between tweets:
2 hours
Tweets with photos
0 / 100
Tweets with videos
10 / 100
Rankings
(sorted by number of followers)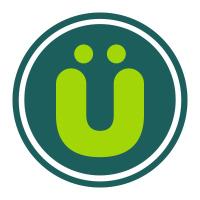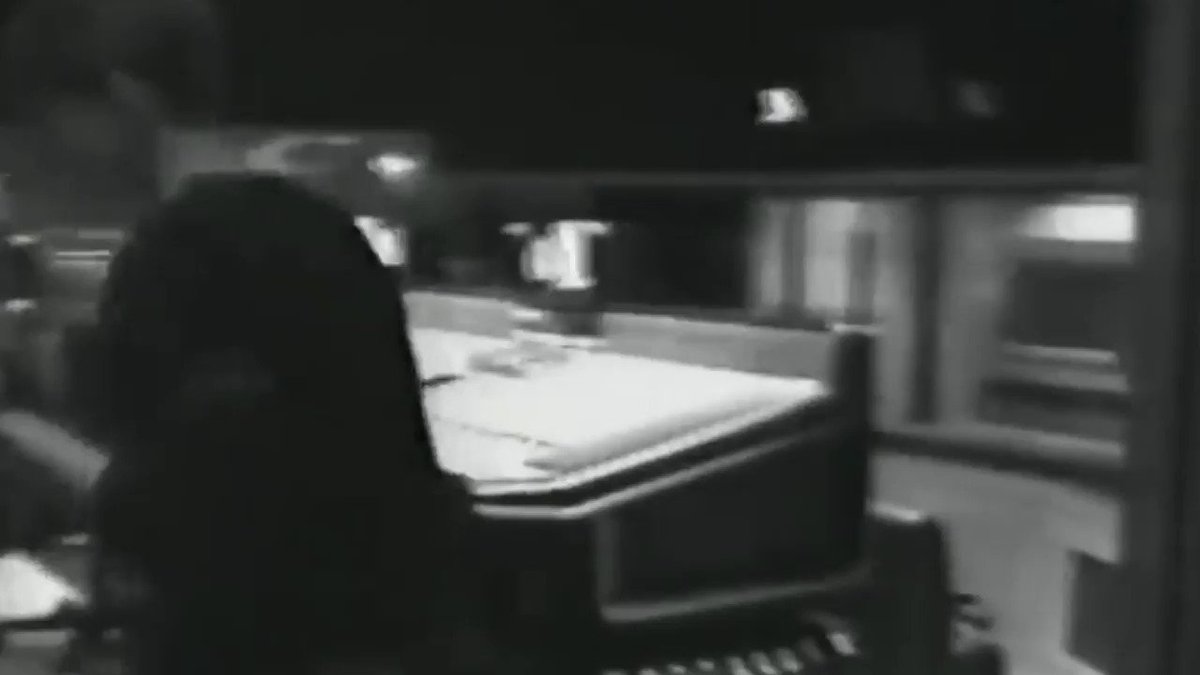 When asked about the marriage to 15-year-old Aaliyah, R. Kelly's lawyer said he was unaware of her age... However, here's a video of R. Kelly introducing us to a 14-year-old Aaliyah before they got married.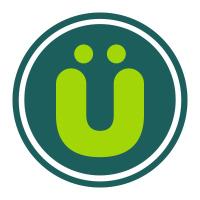 A 'nickelodeon' was a small type of theater where you could watch movies that cost a nickel in the early 1900s.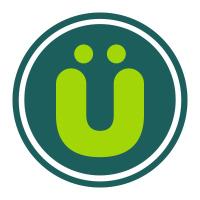 Couples who poke innocent fun at each other tend to have happier and stronger relationships, according to researchers.
After a male honey bee climaxes during sex, his testicles explode and his penis is ripped off.
Some female penguins engage in prostitution; performing sex acts in exchange for pebbles –– However, sometimes the female penguin will just trick the male into THINKING they'll have sex, then run off once she gets the pebble.
Man Invents App The Locks Child's Phone Until They Call Their Parents Back
The Queen is the only person in Britain who can drive without a license because they are issued in her name. It would be unnecessary for her to give herself one.
'Weregirl' is now happily married after shaving her face and body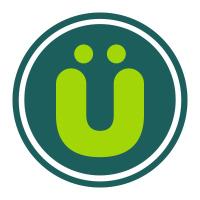 If you're an average 27-year-old American, you have about 2,703 Saturdays left to live.
Go grocery shopping and this quiz will guess your age and occupation:
It's impossible to say the letters B, M, or P without your lips touching.
If You Were Stabbed By a Pencil And Still Have a Mark, You're Not the Only One
Pornhub has seen a 6% increase in daily traffic since the government shutdown started.
R. Kelly has officially been dropped by Sony Music.