The most unimportant things you'll never need to know.
Joined on December 06, 2009
Statistics
We looked inside some of the tweets by @UberFacts and here's what we found interesting.
Inside 100 Tweets
Time between tweets:
4 days
Tweets with photos
0 / 100
Tweets with videos
14 / 100
Rankings
(sorted by number of followers)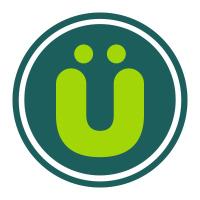 A North Dakota State University found that people who had a "sweet tooth" were more likely to have sweeter personalities.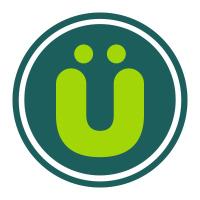 The more attracted you are to a person, the easier it is for them to make you laugh.
40 Insane Breakups Texts You Need to Read to Believe
Ostriches that are raised by humans often try to mate with their owners.
Kisses are easier for us to remember than orgasms.
A 2007 study found that feminist women were more likely to be in romantic relationships than women who were not feminists.
There's a supervolcano beneath Yellowstone National Park that would release ash so dense; it would block the sun and send the world into another Ice Age if it were to erupt.
How to Understand the Signals Your Dog Is Giving You
Sucking a king's nipples was a gesture of submission in ancient Ireland.
What 51 looks like in Hollywood
Take this fast food quiz and it will guess where you live:
Most schools in Germany let out at lunchtime.
In 2006, NASA admitted that they no longer had tapes of the moon landing because someone had recorded over them.
You Can Now Buy Half Christmas Trees for Misbehaving Cats
Research suggests that it takes only a fifth of a second to fall in love.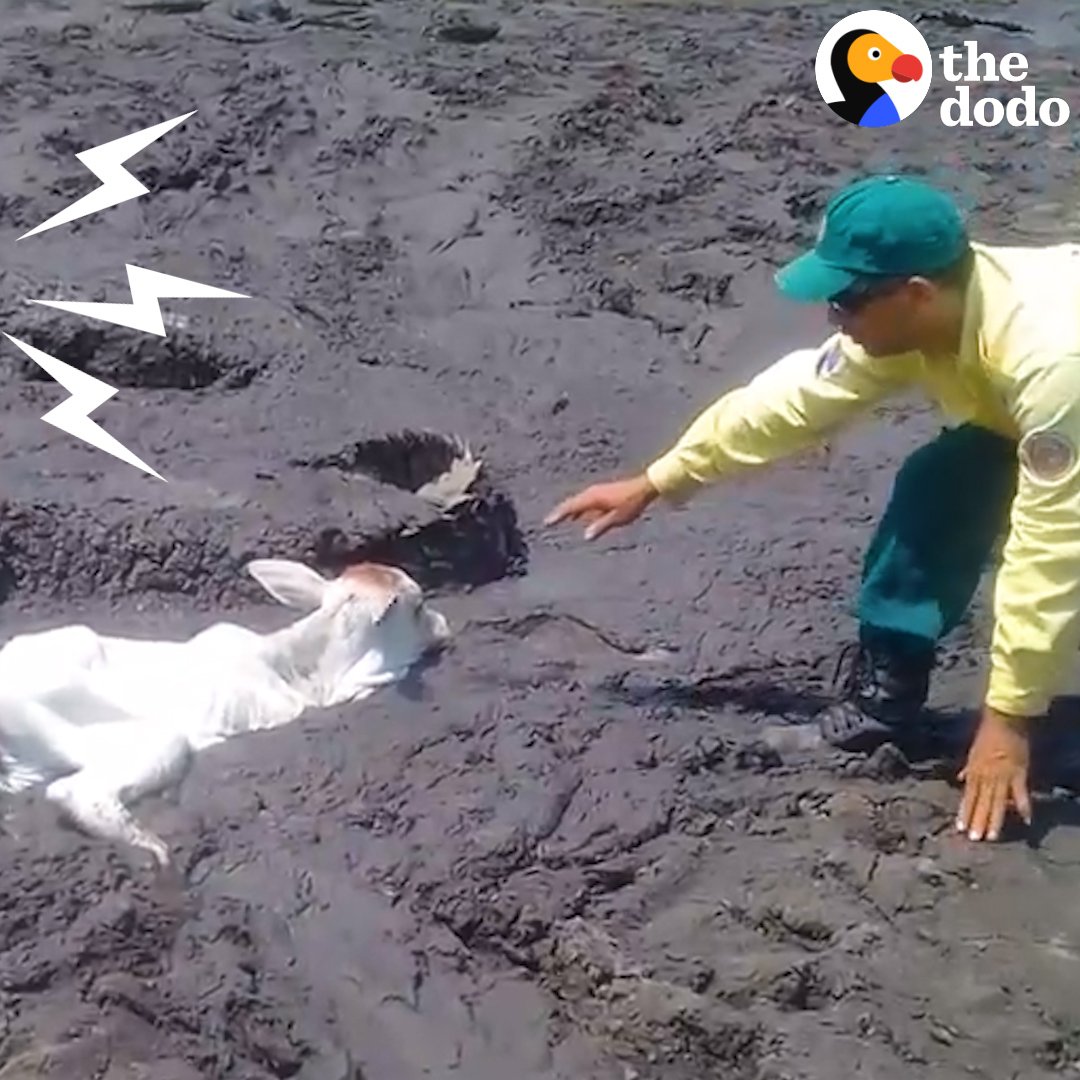 These animals were stuck in mud and wouldn't have made it out if it wasn't for heroes risking their lives to save them 💪👏💗